Reasoning that cellphones are interfering with students' learning and social life, some Berkshire County schools have cracked down on their use, even outlawing them altogether during school hours.
Other county school officials from Sheffield to Pittsfield and beyond are discussing the possibility of tightening those rules.
But that decision, in the future, could be made by the state.
The effect of cellphone use on children and teenagers has long worried parents and educators. Now the Massachusetts Department of Elementary and Secondary Education, the agency that oversees the state's public schools, is stepping in.
At its Tuesday board meeting, DESE Commissioner Jeffrey Riley said the agency might move towards its own requirement to stop cellphone use in the state's public schools.
He also said the agency is "certainly interested" in developing a matching grant program, seeded with up to $1 million, for district pilot programs that put those restrictions into practice.
"I'm not sure we as a board have ever taken up this issue in a way that needs to be addressed," Riley said, before introducing school leaders, staff members and students from several state schools who spoke of the various policies that include outright bans or restrictions, and how those have worked.
Riley also said cellphones are just another spoke on the wheel of technology that affects education and that the board will reckon with. He included the "implications of artificial intelligence," which the board plans to discuss in the fall.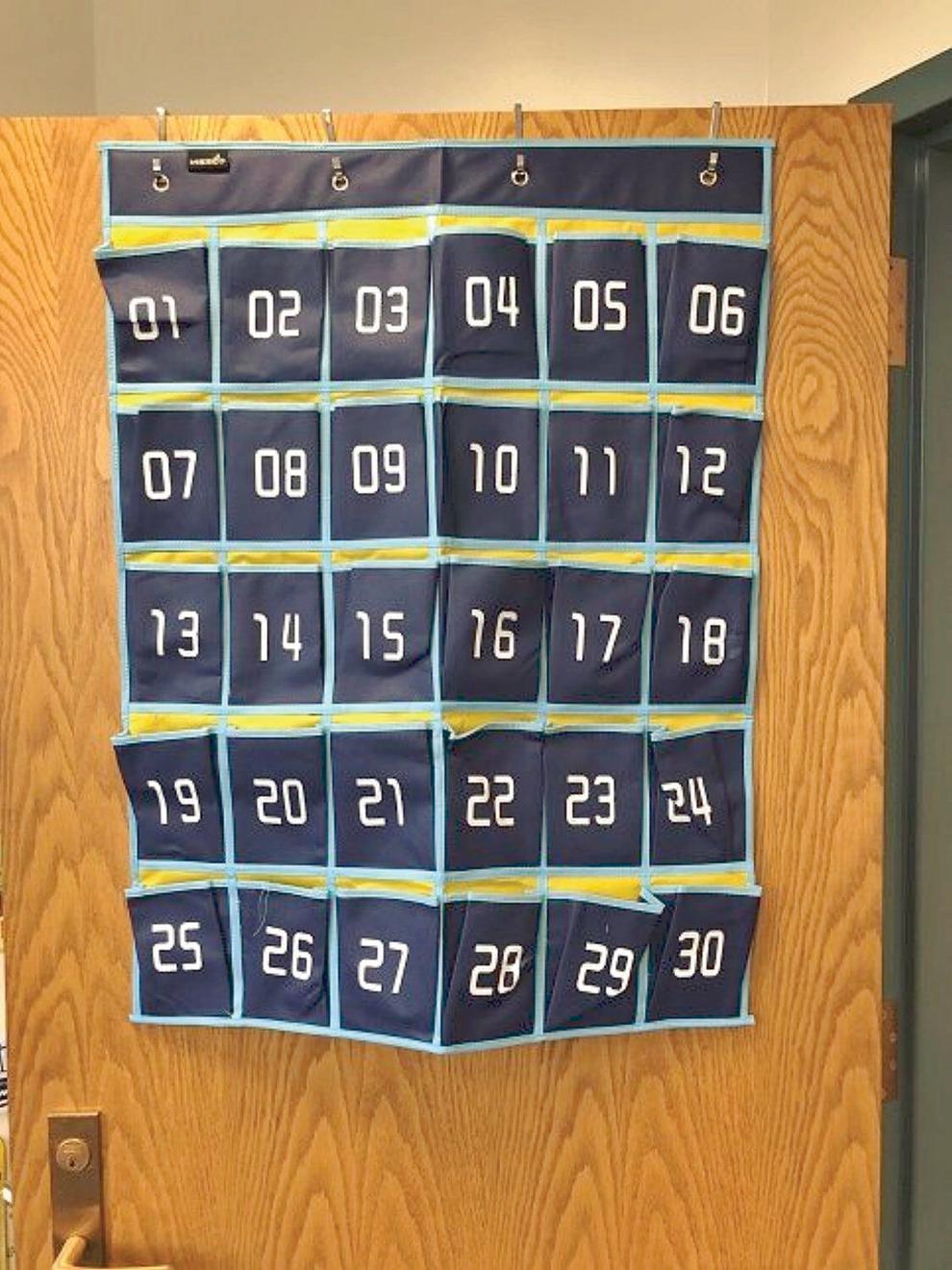 The board's cellphone discussion came one day before the Lenox Public Schools' Wellness Committee also planned to discuss the issue, said Superintendent Jake Eberwein, explaining it has been an ongoing conversation among administrators and faculty members.
"I suspect that cellphones, use of electronics, internet/digital safety are top of mind in many districts and among many educators," Eberwein said. Current policy outlaws phones at the elementary and middle schools altogether, and from use during class in the high school. "I believe that given the distractions, dangers, and what we're learning about the developmental impact, many districts will be moving towards new policies and practices."
The DESE board discussion Tuesday also came, coincidentally, on the same day that U.S. Surgeon General Vivek Murthy issued what The New York Times called "an extraordinary public warning" and a 19-page advisory about the unknown and likely harmful effects of social media on children and adolescents.
"There are ample indicators that social media can also have a profound risk of harm to the mental health and well-being of children and adolescents," Murthy said, also acknowledging that the full effect is unknown, and that it can be "beneficial to some."
Even before the pandemic lockdowns hit and schools closed, schools were trying to manage student cellphone use.
Then came a deeper reliance on electronic devices and social media developed by students craving social interaction during those lockdowns.
Once they reopened for in-person classes, schools had to crack down in varying degrees. Apart from the effect on learning, the problem is also the shutting out of real human connection, one Boston educator told the DESE board.
"There is a need for a sense of belonging," said Traci Griffith Walker, principal of The Eliot K-8 Innovation School in Boston, which has outlawed phone use during school hours. "How does that happen? It does not happen by engaging on Instagram and TikTok. It happens when you feel connected to your school community."
The Eliot school stores student phones in magnetically sealed pouches that only staff members can open, and will do so in an emergency, Griffith Walker said. In the Berkshires, McCann Technical School in North Adams uses that same system, made by a company called Yondr.
Every student is issued a pouch at the beginning of the year, and the phone is locked inside it each morning, "before the 7:50 bell," until 2:45 p.m., according to the McCann cellphone policy.
"The interpersonal social skills of students are of critical importance as is full engagement in their education," the McCann policy reads. "While cell phones certainly have a place and use in our society, the benefits of a [cellphone-free] school environment for students outweigh the convenience of electronic devices."
Pittsfield Public Schools officials also are reviewing cellphone policy and conducting research. The schools' Social Emotional Learning and School Safety subcommittee discussed the issue last month.
Berkshire Hills Regional School District's three Great Barrington schools also are weighing the matter, said Superintendent Peter Dillon.
"We see the research on the negative impact of devices," Dillon said, "and we are starting discussions around gathering feedback for potential shifts in our approach and policies."
Monument Mountain Regional High School, for instance, allows cellphone use during the lunch period, and depending on the classroom situation, they can be used as a research or study tool during study halls and at teacher direction. Teachers can also require that phones be put away during class.
The school has a firm policy of forbidding students to take pictures of other students or adults on school grounds.
Muddy Brook Regional Elementary School does not allow electronic devices at all unless there is special permission.
Southern Berkshire Regional School District schools have had to experiment.
"At the Secondary Level we have been trying different things such as collecting the phones at the start of the day and returning them at the end, cubbies in the classrooms as they enter and exit," said Superintendent Beth Regulbuto, in an email. "We, as a District, also have concerns about screen time, student distraction, the social emotional impacts of social media, etc."
Cellphones and smart watches also are forbidden to elementary students in all the district's schools, Regulbuto added, and said there are ongoing discussions about possibly tightening rules.