PITTSFIELD
A highly contagious canine illness has been on the rise locally, according to animal experts, and it's nothing to sneeze at. ¶ In recent weeks, several area veterinarians and pet day care/boarding facilities have registered a spike in canine infectious tracheobronchitis — better known as kennel cough.
"The last six to eight weeks, we were having two to three dogs a day with upper-respiratory problems, and I think some were kennel cough and some were canine influenza," said Dr. John Reynolds of Pittsfield Veterinary Hospital.
The owners of Berkshire Dogs Unleashed had 50 of their 200 clients' canines contract what is believed to be kennel cough in April. Lee Kohlenberger Jr., who co-owns the business along with with his wife, Kaitlyn, said it was unclear whether the dogs got sick at the Lenox business or elsewhere.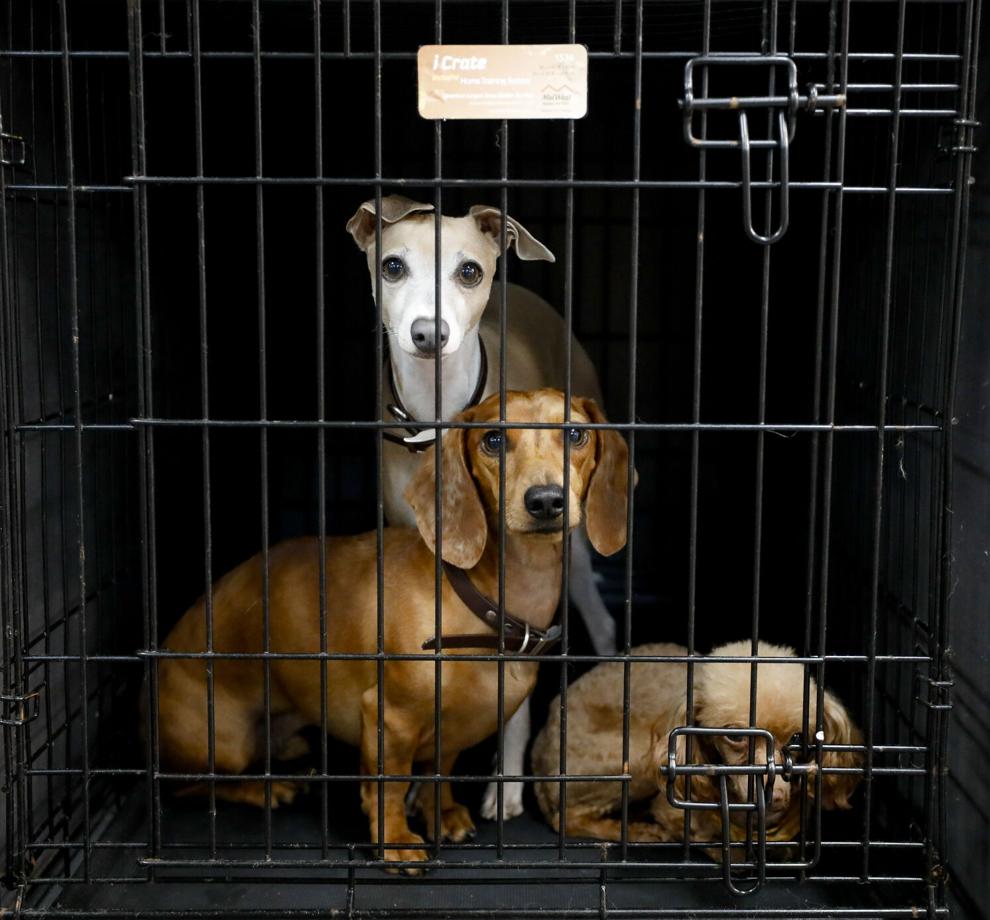 Nevertheless, Kohlenberger, as a one-time offer, agreed to pay his customers' veterinary bills to get the dogs treated, costing him thousands of dollars.
"I felt it was the right thing to do. Being a new business [open since October], I didn't want to lose those customers," he said.
Since the brief outbreak, Kohlenberger closes the facility on Sundays and has a cleaning crew come in that day to thoroughly sanitize the building.
"It's not a monthly bill I like to see, but it's better than having sick dogs or losing customers," he said.
Renee Dodds, the owner of Love Us and Leave Us, says dogs being cooped up during the height of the coronavirus pandemic could be one reason kennel cough is on the rise. In June, Dodds' Pittsfield location handled a few cases, and the first case at the Lee location was seen this month.
"So many dogs haven't had interaction with other dogs for months," Dodds said. "If you are planning to get your dog vaccinated, do it now so [the vaccine] can get into their system."
Dog day care/boarding providers require that canines be vaccinated, but they and veterinarians say that, like the flu shot for humans, the inoculation is not 100 percent effective, as there are various strains of kennel cough.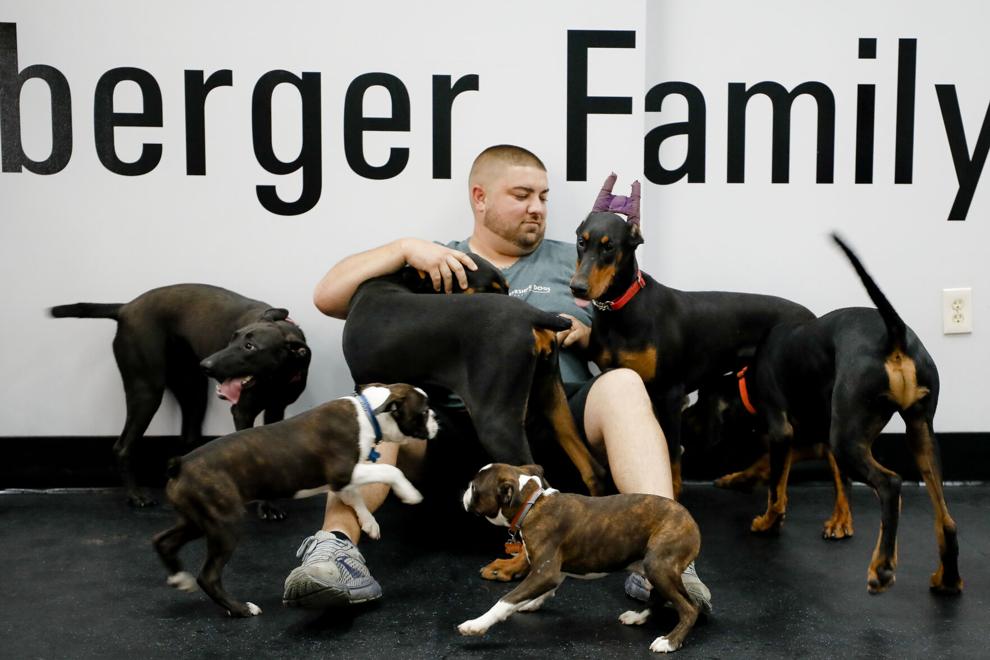 Dr. Keith Beebe, at Wahconah Veterinary Services in Hinsdale, is appreciative — "Thank goodness," he says — that his practice hasn't seen a spike in kennel cough, but he knows several that have.
"Usually, most cases are not all that serious. The most common symptom is a dry, hacking cough that can last for a few weeks — it's mostly an annoying sound," he said.
Beebe recommends a visit to a veterinarian. and the dog owner should consider giving their pet antibiotics.
Other kennel cough symptoms, according to the American Kennel Club:
• Runny nose/sneezing;
• Lethargy;
• Loss of appetite;
• Low fever.
The kennel club notes that most cases of kennel cough are caused by bordetella, and some are caused by other agents, including the canine respiratory coronavirus.
While dog owners tend to worry more about kennel cough, Reynolds says canine influenza can be more of a problem. The two have similar symptoms, but according to the American Kennel Club, dog flu can morph into pneumonia. Veterinarians are urging dog owners to get vaccinations for kennel cough and the dog flu.
"The more we vaccinate, the more we prevent disease," said Dr. Sharon Lynch of the Hilltowns Veterinary Clinic in the town of Washington.