PITTSFIELD — The Pittsfield School Committee voted narrowly Wednesday to offer the superintendent position to Joe Curtis, prompting the public resignation of committee member Dennis Powell.
By a slim majority, four people on the elected seven-member committee voted to offer the Pittsfield Public Schools' top job to Curtis, the interim superintendent, who officially has accepted, according to Chairwoman Katherine Yon. The committee now must negotiate a contract.
Mayor Linda Tyer, also a School Committee member, joined William Cameron, Daniel Elias and Yon in throwing their support behind the longtime Pittsfield Public Schools administrator and former Morningside Community School principal.
Tyer, who Yon appointed to serve on the 23-member search committee, said Curtis has "all of the personal and professional qualities and character traits needed for leadership."
Tyer said she sought to ensure that there was "comprehensive communitywide engagement" throughout the process, listing several steps she said were taken to engage residents.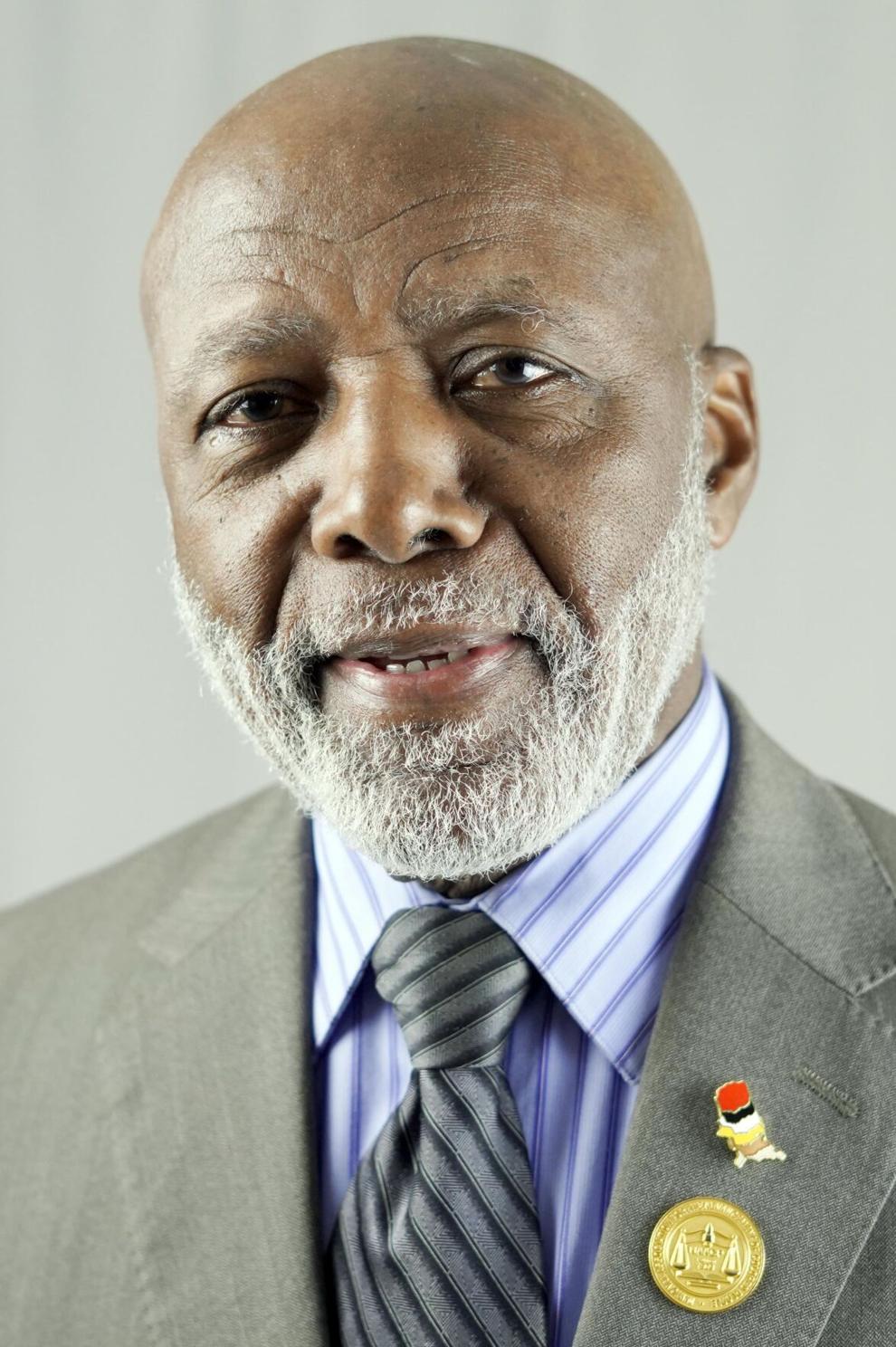 But, Powell said he "studied this whole process" and suggested that the committee did not "earnestly reach out and do a very thorough search for a superintendent that could really move our district forward on the right path."
Powell indicated he had deep reservations about Curtis' ability to address problems in the district, describing a culture of retaliation emanating from the central office.
"I also look at where our school and our district is. And I have to ask, how did we get here? It's hard for me to believe that individuals that put us here can now take us out of where we're at," he said.
Powell supported Portia Bonner, the interim superintendent in Bozrah, Conn.
Member Mark Brazeau said he supported Marisa Mendonsa, and member Alison McGee voted "no" on the motion to offer the superintendent position to Curtis.
Bonner has received criticism from every district in which she worked, Elias said, saying a search of her name online would produce reports of "areas of concern going back many years in all districts."
After Bonner resigned from her position as superintendent in New Bedford almost a decade ago, the Standard Times reported that she had "communication issues" in that community and also in East Haven, where she previously had served as superintendent.
Powell addressed the criticism, saying that Bonner "was determined to get a quality education for all of the youth in the district" and "there were certain members of that School Committee that didn't see that vision." Yon, though, said Bonner had issues consistently in several districts that raised "red flags."
After voting to appoint Curtis, Cameron called on the committee to take a symbolic vote to demonstrate its members support the new superintendent.
"It's unfortunate, and I really felt that at the beginning of this whole process, I could've wrote this ending. Just the way this whole process was run," Powell said. "I'm just going to resign from this body, and put my energy for the community somewhere where I think I will have a voice."
After that, Powell's video cut out, and he did not vote on the motion, which ultimately passed.
In sharp contrast to Tyer's comments, Powell told The Eagle after the meeting that the superintendent search process was a "scam," and that "right from the beginning" the majority "already decided who the superintendent was going to be. They wasted people's valuable time."
"We went through the motions with this superintendent search, we wasted people's time, because they were determined to make Joe Curtis the superintendent," he said.
Earlier in the meeting, Elias lauded strides he said the district made in areas of diversity and inclusion under former Superintendent Jason "Jake" McCandless, then Curtis.
"One thing that bothers me is this notion that we have done little to nothing in the terms of forms of diversity. I believe that under the mayor's leadership, Jake McCandless, and Joe Curtis and others, there has been more movement in the past three years than in the past 20 combined; parties feel sad that these achievements have gone unnoticed or watered down," he said.
But, Powell said Bonner's educational and professional experience compared favorably to Curtis'. He said that despite members' statements in support of diversity, equity and inclusion, his former colleagues on the committee "weren't ready" for Bonner.
"I'm gone," he told The Eagle, "because I worked hard at establishing my credibility and my ethics, and I can't be part of this group."