CHESHIRE — The Select Board has picked a veteran small-town official as its new town administrator.
But, Jennifer Morse, the current full-time town administrator in Ashfield, might not take the new job if it remains part time.
The five-person board Tuesday night unanimously chose Morse over former Pittsfield City Solicitor Kathleen Degnan and Alicia Fonash-Willett, the assistant town clerk in Durham, Conn.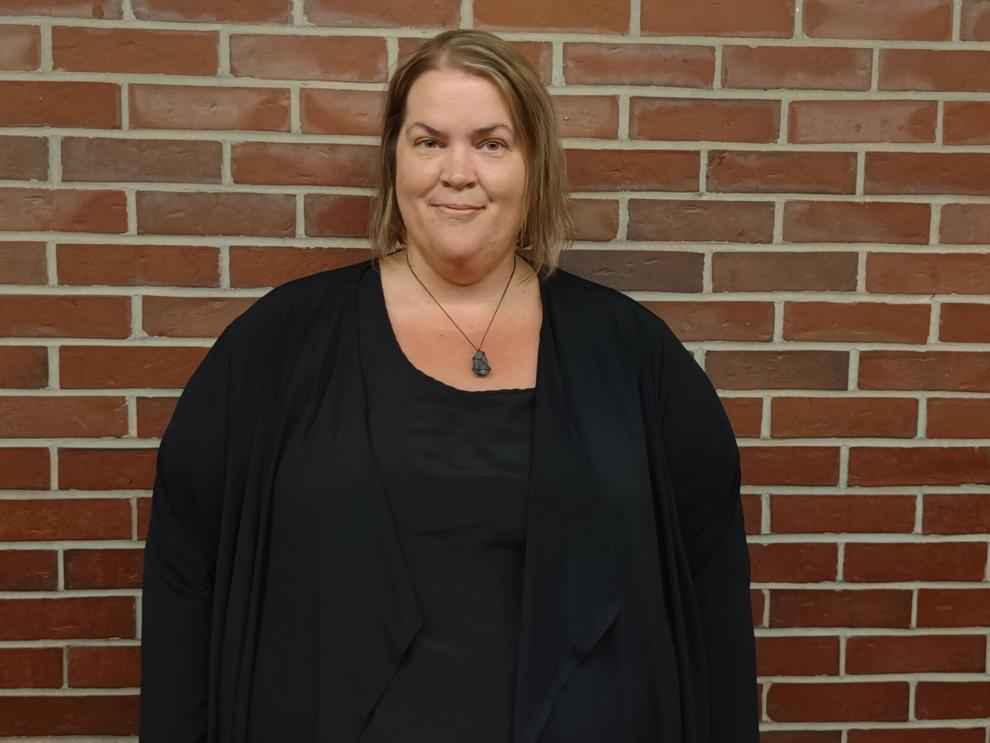 When the board interviewed the three finalists for town administrator Thursday, Morse said she wouldn't take the job unless it became full time. The annual town meeting Monday will decide if Cheshire should have a Monday-through-Friday boss making up to $85,000 annually.
Since its inception, Cheshire's town administrator has been a part-time position that currently has a $40,000 annual salary for a 24-hour workweek.
Contacted on Wednesday, Morse said she would comment on being offered the position after the town meeting. If Morse accepts job, she will succeed Ed St. John IV, who resigned in December, for personal reasons.
Of the three candidates, Morse had the most varied municipal government experience. Before becoming Ashfield's town administrator in February 2020, she served as an assistant assessor in Ashfield for nine years, and in the same position in Shelburne for four years.
She also has been a selectwoman, town clerk and served on the Board of Health for 11 years, all in her hometown of Rowe.
The board was impressed by Morse's credentials.
"I think she'll be a perfect fit," said Selectman Mark Biagini.
Added board Chairwoman Michelle Francesconi: "I think she provides us with the most seamless transition and can just walk right in."
Morse said during her interview that she plans to reach out and get to know everybody and organizations that deal with Cheshire, whose town administrator position would afford her a great opportunity.
"I like Ashfield, don't get me wrong," she said, "but I need something new, something different."
Interim Town Administrator Mark Webber said potential contract talks with Morse would be on hold until after Monday's annual town meeting.