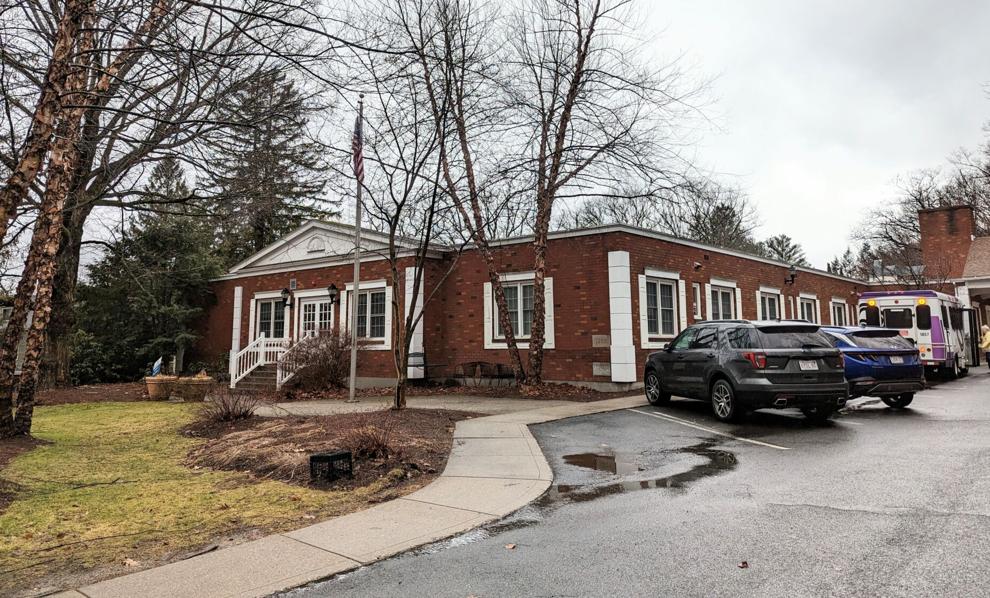 DALTON — Regulators have repeatedly fined a Main Street nursing home and frozen admissions after a resident died last month during a medical emergency.
The details of the incident, fines and regulator response remain murky.
A spokesperson for the Massachusetts Department of Public Health confirmed that it is investigating the response to a Dec. 3 "Code Blue" incident by several staff at Craneville Place of Dalton Rehabilitation and Skilled Care Center.
But the agency could not provide more information given the ongoing investigation, the spokesperson said. They referred questions about fines to the industry's federal regulator, Centers for Medicare and Medicaid Services.
The agency could not immediately respond to confirm the amount of the fines for this incident.
A spokesperson said the agency is facing a high volume of public information requests.
A staffer who spoke on the condition of anonymity for fear of losing their job said the facility is paying daily fines over the Code Blue response, but did not know for how much longer.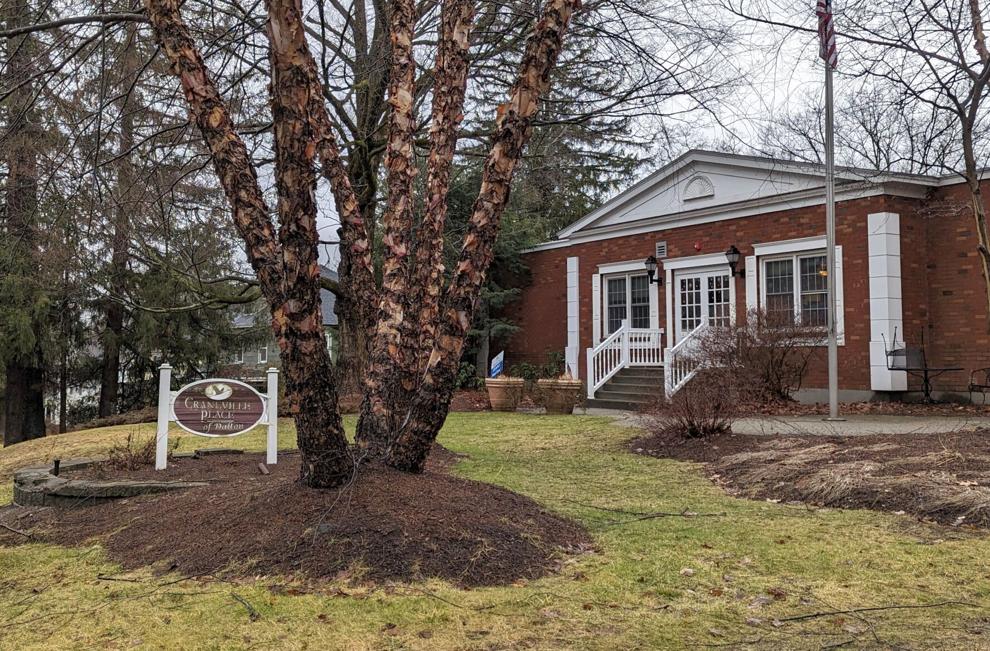 Kevin Morris, Craneville owner and vice president of corporate owner BaneCare, said that all the employees who responded to the Code Blue were licensed nurses and that one left the resident's room only to call 911.
"All licensed nurses have received CPR training and are certified," he wrote in an email, responding to questions about reports from staffers that training and training equipment were lacking.
Morris also said the company has no knowledge of reports the responding ambulance crew reported the facility to the state about what staffers characterize as a botched response to the emergency.
The Centers for Medicare and Medicaid Services has rated Craneville with three out of five stars based on staffing and other measures. The most recent data for all nursing staff hours per resident per day — including registered nurses and assistants — is 3.55, according to second quarter 2022 data reported to regulators.
The state's mandate is a minimum of 3.58, and the centers recommends a baseline for resident safety of staffing hours at 4.1 per resident per day.
Craneville has 89 beds and just over 60 residents. Regulators have fined the facility $52,315 since 2020 for a slew of violations that includes instances of not providing various forms of care and infection control lapses.
In 2019, Craneville was issued 15 citations for a situation in which the facility was not protecting residents by not properly reporting an ongoing situation properly in which a resident was sexually aggressive towards residents and staff, and was found raping a resident.
In January 2021 Craneville was a candidate for placement on the centers' "Special Focus Facility," nursing homes with a "history of serious quality issues," according to the agency.
BaneCare also owns Sugar Hill Assisted Living in Dalton, as well as Springside Rehabilitation and Skilled Care Center in Pittsfield, which has been cited for neglect.