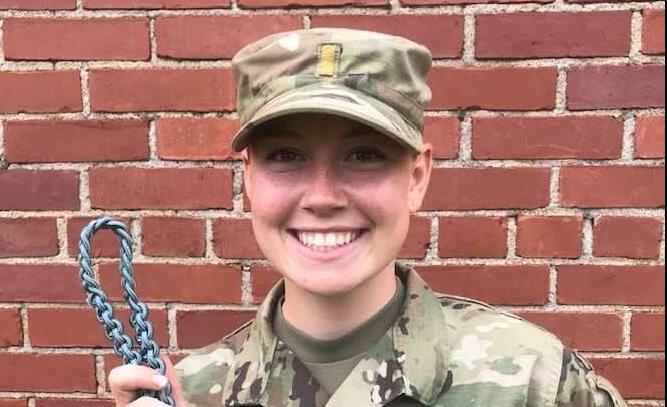 When President-elect Joe Biden is sworn in today, a former standout athlete from Dalton will be among those assigned to protect inaugural activities.
Second Lt. Emily Jordan is one of about 500 Massachusetts National Guard personnel who deployed to Washington ahead of the inauguration. Jordan, 23, who grew up in Dalton and graduated from Wahconah Regional High School in 2015, left for Washington over the weekend, said her father, David Jordan.
"We don't know when to expect her back," David Jordan said, "but we are all hoping she stays safe, and we can't wait to see her when she comes home."
Emily Jordan was a three-sport athlete at Wahconah, playing volleyball, softball and basketball.
"She is an incredible leader," Wahconah softball coach Dustin Belcher said. "Mentally, she was one of the tougher kids I coached. Kids fed off of her leadership."
After high school, Jordan was commissioned as an infantry officer from Norwich University in Northfield, Vt., the oldest private military college in the country. She is said to be the first female infantry officer in the history of the Massachusetts National Guard.
"There is such a great sense of pride when these kids grow up and go on to do such incredible things after school — especially in a community like [Dalton], where everyone is engaged at a young age," Belcher said.
Pittsfield Police Detective Sgt. Marc Strout, who worked with Jordan when she interned at the department in summer 2018, recalled her maturity and work ethic.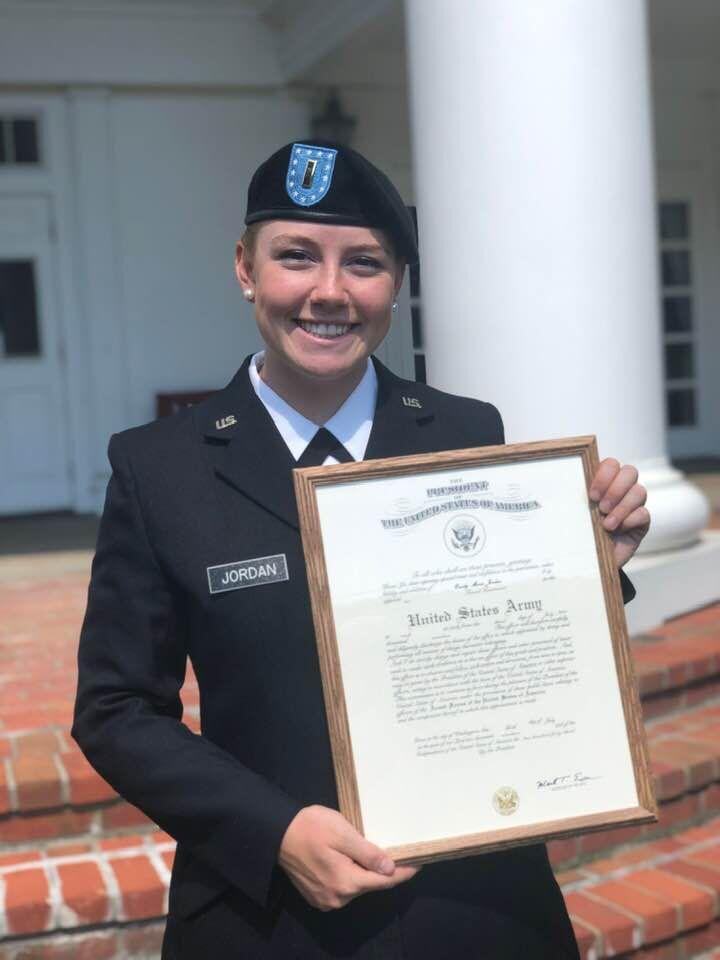 "She is going to make all of Berkshire County proud down there," he said. "She is a leader."
Most young people who come to work at the Police Department are intimidated at first, but Jordan fit right in from the start, Strout said.
"Instead of just enjoying the summer, she would tell us about the different Army courses she was taking," he said. "She's an all-around good person."
Jordan first spoke of pursuing a career in law enforcement when she was in middle school, according to her father. She is hoping to take the civil service exam in the spring and get a full-time job in law enforcement.
"The goal was criminal justice, and she wanted to be a state police officer," David Jordan said. "You could see her headed in that direction going back to middle school.
"We are just so proud," he said. "She has always had this drive."