Two businesses in Dalton and Pittsfield have received grants to support underutilized properties.
The Stationery Factory, 63 Flansburg Ave. in Dalton, received a $630,000 grant that will be used to prepare space for a new tenant, according to a news release. LympheDIVAS, a local manufacturer of garments designed to provide relief to people with lymphedema, has outgrown its current facility and intends to relocate to the building. The company plans to bring 15 to 20 jobs to Dalton.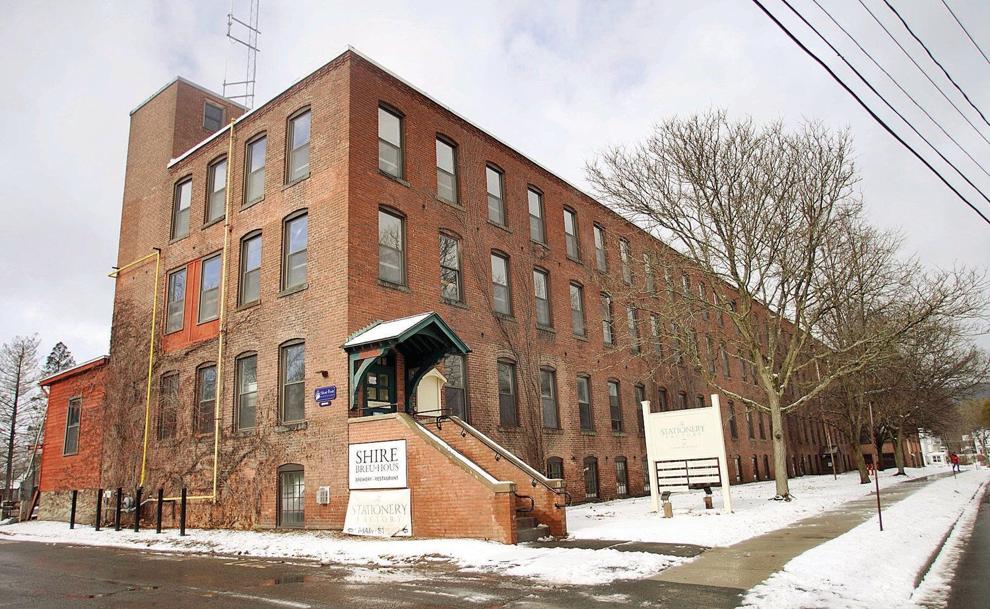 CT Management Group of Pittsfield received a $250,000 grant to convert a dilapidated fire house at 231-235 Tyler St. into four units of market rate housing.
The grants are part of more than $7.5 million that has been awarded through MassDevelopment's Underutilized Properties Program.