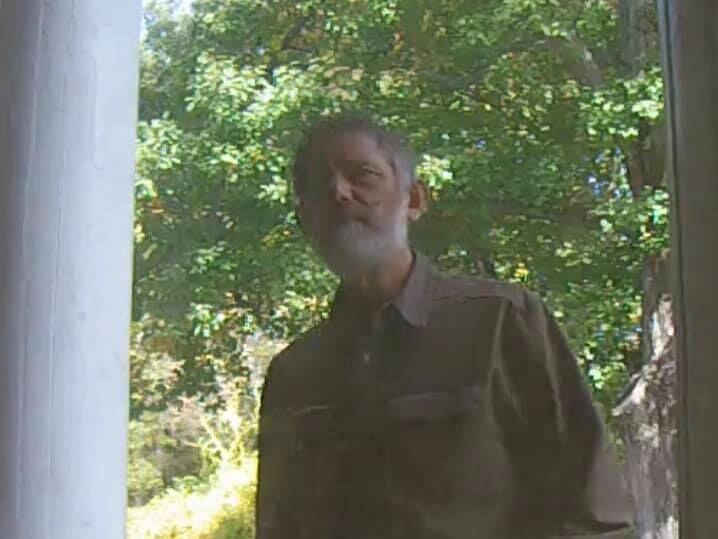 The Dalton Police Department announced on Sunday that they're looking to identify a person, according to a post on their Facebook page.
"The photo came from a home security camera," said Dalton officer Bustin Buzzella on Monday morning. "It came from a concerned resident and we're looking to identify the person."
Anyone with information regarding this person should call the Dalton Police Department at 413-684-0300.