While recording "The Authority Song" with John Mellencamp in the early 1980s, drummer Kenny Aronoff said he drew from Charlie Watts' signature technique of raising his right drumstick in the air and out of the way whenever he hit the downbeat on the snare with his left hand.
Most rock drummers hit the snare in unison with the hi-hat cymbals.
"It has a whole different feel and different sound," said Aronoff, who grew up in Stockbridge and graduated from Monument Mountain Regional High School.
"When we started working on that song, the bass player snapped his head around and said, 'Oh, my God, I know what you're doing.' And he changed his bass part because I changed my hi-hat part. It affected the guitar players' parts because they had to adapt to what the bass and drums were doing.
"Basically, the Charlie Watts beat helped make that song a huge success," he said.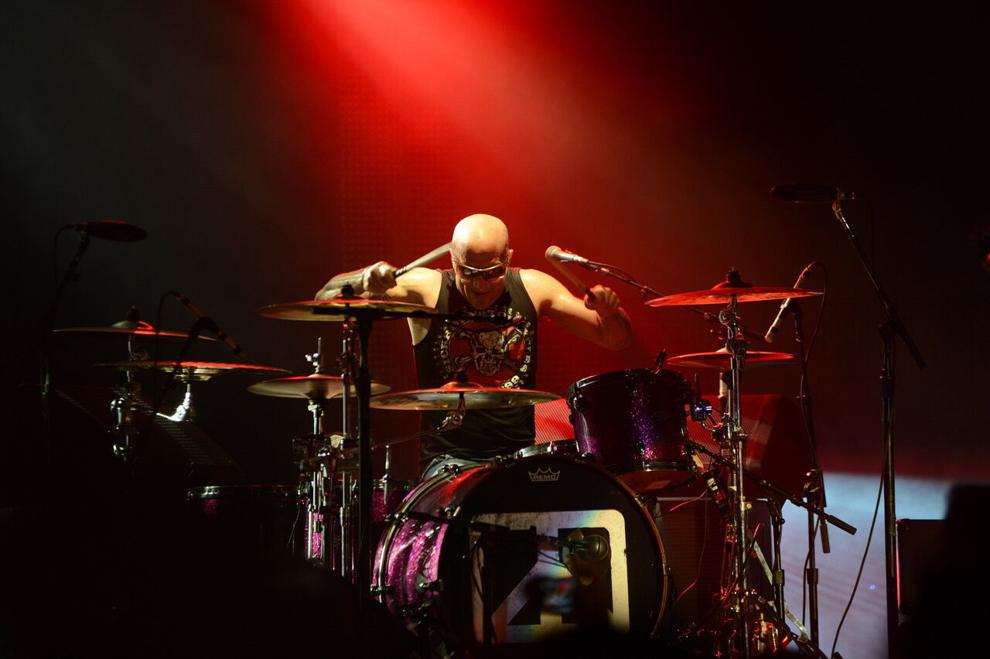 Aronoff is among the many people around the world grieving the loss of the Rolling Stones drummer. Watts died Tuesday, at the age of 80.
Aronoff recorded with Watts on several occasions over his career as a drummer; both men are listed in Rolling Stone magazine as among the 100 greatest drummers of all time.
"Oh, man, he was a gentleman, a sweet, kind, nice human being. Oh, my God, what a sweetheart," Aronoff told The Eagle this week by phone from his home in Los Angeles.
Another famous Berkshire drummer, Terry A La Berry, of Lenox, who has been playing with Arlo Guthrie for 45 years, said Watts "was just the most steady drummer. He was the most underrated drummer."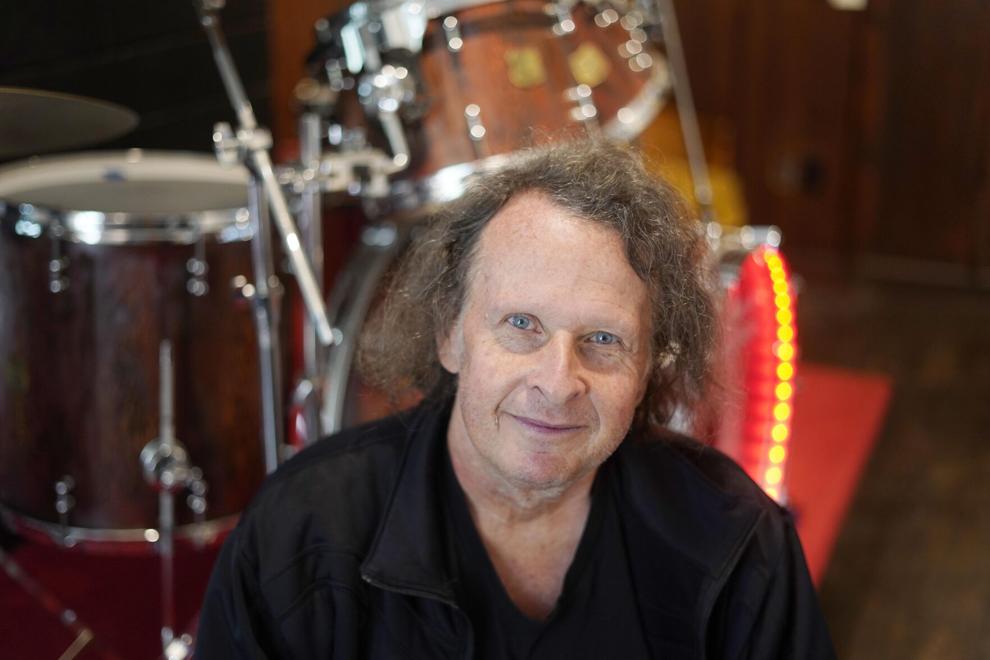 Aronoff and A La Berry studied with percussionist Arthur Press of the Boston Symphony Orchestra. As teens, both played in the local band Arama, but at different times. And both said Watts was a leading influence in pursuing careers as professional drummers.
"When I was growing up in Stockbridge, it was all about The Beatles and the Stones," Aronoff said. "I was 10 years old when I saw The Beatles on 'The Ed Sullivan Show.' And then I remember going to Pittsfield to the movie theater. Someone's parents drove us. And we saw the Stones on 'T.A.M.I. Show.' "
He is referring to the 1964 concert film.
"I was just like, 'Wow!'" he said.
Fast-forward to 1980, and Aronoff was the drummer for Mellencamp.
"We were all about the Stones," Aronoff recalled. "John was always like, 'Don't take the Stones out of our music.'"
That prompted Aronoff to return to the Stones' records and study the drumming of Watts.
"His dynamics and his choices of what to play was interesting," Aronoff said. "He had his own sound and style. He was heavily jazz-influenced, as I was as a kid. That's why I related to him. He just brought this swing. He helped a lot of us drummers understand what rock drumming was all about."
More than a decade later, Aronoff was rehearsing in Los Angeles with John Fogerty, in preparation for a tour, when he was invited late one night to meet his childhood idols. The Rolling Stones were recording what would become their 1997 release, "Bridges to Babylon." Watts was impressed with Aronoff, to the point where he invited him to play on a solo record he was recording at the time. Aronoff recalled that one of the first recording sessions involved him playing steel buckets with wire brushes.
"I did weird stuff, and Charlie loved it," Aronoff said. "He kept inviting me back."
Aronoff soon found himself in the studio with the Stones themselves for the "Bridges to Babylon" sessions.
"I was playing a gourd with beads on it, and I'm playing it with a brush," Aronoff recalled. "Mick [Jagger] and Keith [Richards] are playing acoustic guitar, and Mick comes up to me and says — and this is a great tribute to Charlie — he says, 'Kenny, I dig what you're doing, but don't get in the way of Charlie's hi-hat part.'
"Mick knew that Charlie, his feel and his sound, is a big part of the Stones' sound, and he wanted to make sure that sound came through," Aronoff said. "Sure enough, when that album came out, they mixed me out of the whole session. Mick really, really respected Charlie, and I thought that was so cool."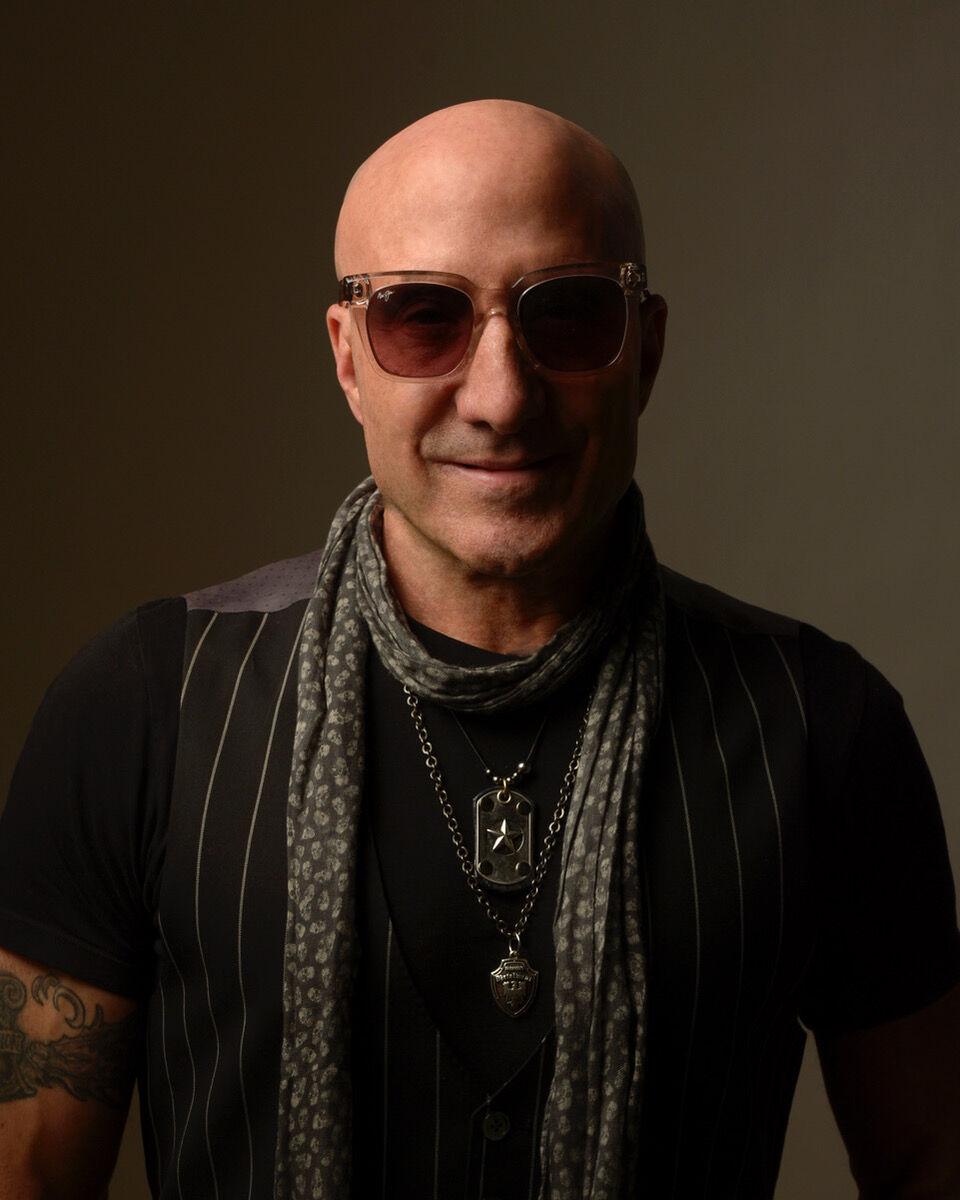 Aronoff said there were definitely no hard feelings about being cut from the final mix. He eventually would play on two of Jagger's solo albums.
"I'm so sad [Watts] is gone," Aronoff said. "He was the foundation of that band. He held the whole thing together."
A La Berry never had the opportunity to meet Watts. But, he distinctly recalls going to see the Stones at the Boston Garden while he was studying at the Berklee College of Music in the 1970s.
"They blew me away," he said. "For me, personally, The Beatles were the greatest band ever, but the Stones were the greatest rock 'n' roll band ever. Growing up, I couldn't wait for the next Stones album to come out."
A La Berry said that, a few years ago, a member of Guthrie's road crew recently had worked a Rolling Stones tour. The crew member shared that Watts had insisted that, at each venue, a proper English tea set be put in place beside his drum kit.
"In between songs, he would pour a little tea and just sip tea," A La Berry said. "That really sums him up."