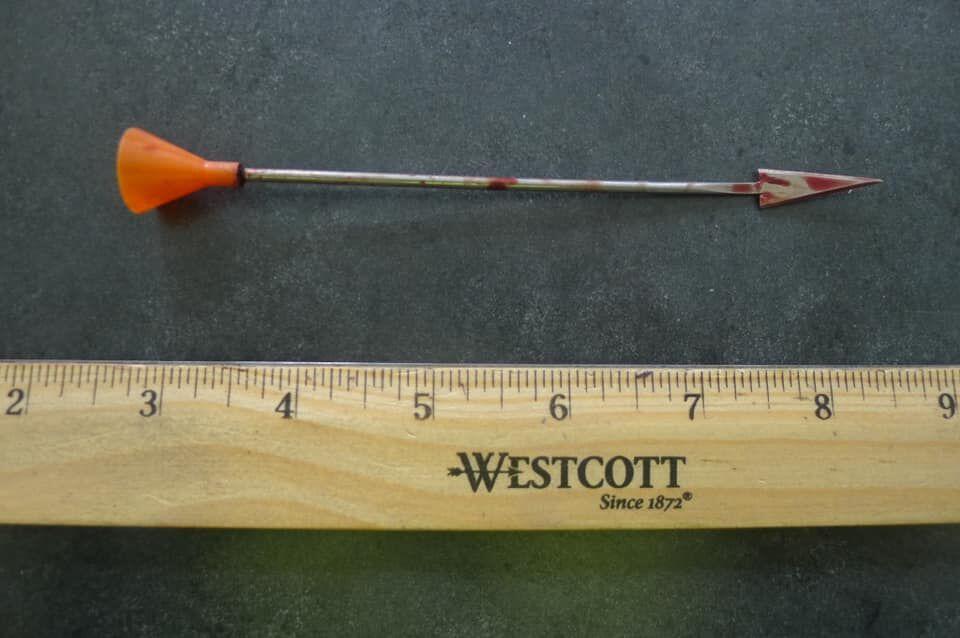 EGREMONT — Police are asking for the public's help finding those who shot and injured cows with arrows from a blowgun this week near Jug End Road.
The arrows contained barbs that injured the animals and had to be removed surgically by a veterinarian, according to a Facebook post by the Egremont Police Department. Police did not say how many cows were shot.
Police say the incident occurred sometime from Monday morning to Wednesday morning, and they are asking people to call the department at 413-528-2160 if they saw anything suspicious or know anyone who owns a blowgun.