The Federal Bureau of Investigation visited the office of Great Barrington dermatologist Scott Goffin on Thursday.
The agency confirmed to The Eagle that FBI and law enforcement partners were "conducting court-authorized activity in connection with an ongoing federal investigation."
The agents were seen removing items from the physician's office, located at 17 Taconic Ave., which was also surrounded by police cones.
A spokesperson for the agency would not confirm whether the investigation was about Goffin.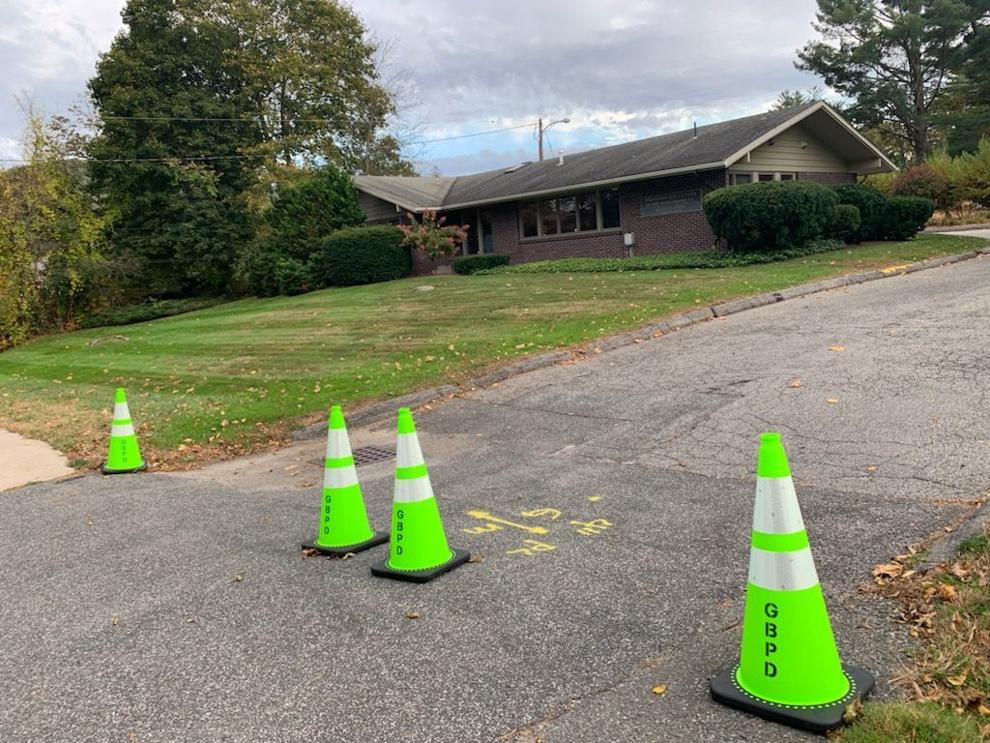 A longtime dermatologist for many Berkshire County patients, Goffin has been cancelling appointments recently, citing health concerns related to his back, several current patients told The Eagle.
Goffin could not immediately be reached for comment.
Goffin studied at the New York Institute of Technology College of Osteopathic Medicine. He did his internship and residency at St. John's Episcopal Hospital in New York.
He is affiliated with, but not an employee of, Berkshire Health Systems. Michael Leary, spokesperson for the hospital system, said that affiliation means Goffin has "admitting privileges," like many local doctors.
His business, Dermatology Center of the Berkshires, was incorporated in 2004, the same year he finished his residency.
The Eagle's Heather Bellow contributed reporting.