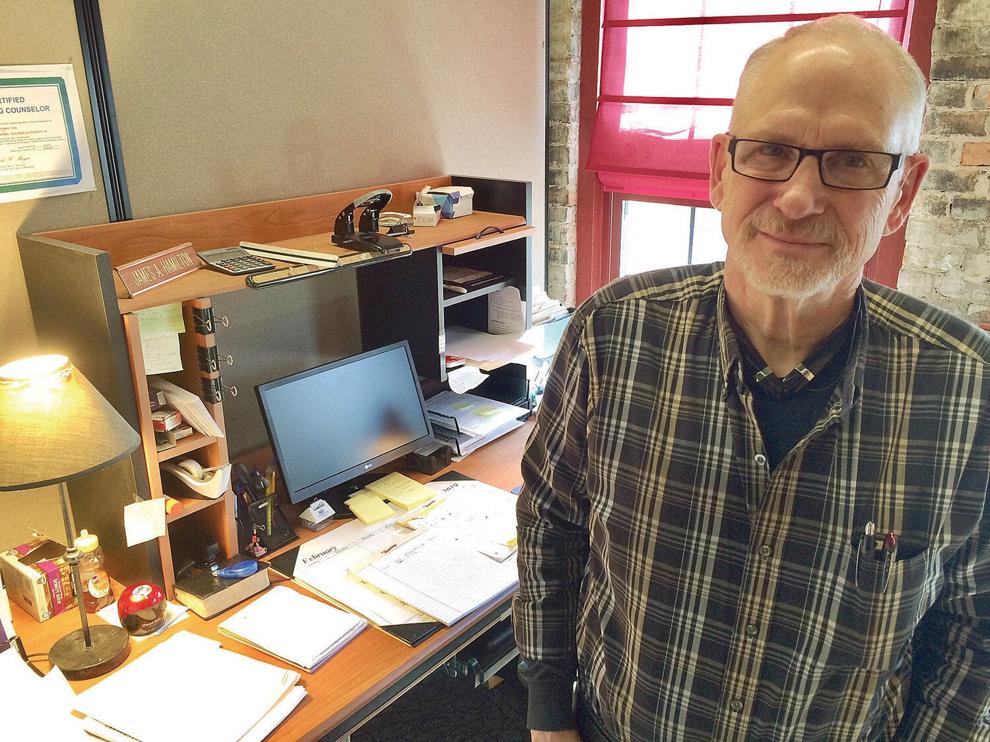 A year ago, a wave of foreclosures seemed imminent. People were losing jobs in the Berkshires as the economy turned turtle. One local housing official warned that a foreclosure "tsunami" could flatten homeowners on the financial edge.
Remarkably, that didn't happen, mainly because of government-imposed "forbearance" orders still in effect. But, those protections do not forgive debt.
"The principle is going to have to be paid at some point," said Jim Hamilton, a Department of Housing and Urban Development-certified housing counselor with the Berkshire County Regional Housing Authority. "We expected last year to have more foreclosures at this point."
But, money problems remain. Over 10 million homeowners in the U.S. are behind on their mortgages, according to the White House. Today, as borrowers and lenders grapple with months of missed payments, a rash of foreclosure actions finally could be on the horizon, according to Hamilton and Brad Gordon, the authority's executive director.
Gordon says his nonprofit agency is coping with "an extraordinarily challenging environment."
Hamilton says borrowers can be required to double up on payments, in some cases.
"That can be really onerous," Hamilton said.
Today, with federal foreclosure protections set to lapse June 30, Hamilton says his caseload is growing. One local bank, Hamilton said, has accelerated its referral of troubled borrowers; instead of working with three of the bank's borrowers, he is counseling nine.
"It has grown greatly. And it's more complex," Hamilton said of current cases.
In interviews last April, Gordon and others with the agency said they had retooled to help troubled mortgage borrowers, as well as renters. In the months that followed, the Berkshire County jobless rate would rise from the low single digits to 17.8 percent in June, then fall to 10.9 percent in August, according to an analysis by the Berkshire Regional Planning Commission.
A year ago, Gordon and Hamilton urged homeowners having trouble paying their mortgages to stay in close touch with their lenders. That still is their message.
Hamilton said his job, as the housing counselor, is to help borrowers get a handle on their financial challenges. To reach him, call 413-238-1828, or email him at jimh@bcrha.com.
In its work, the authority helps distressed borrowers in Berkshire County negotiate with local, regional and national lenders. Along the way, Hamilton might seek, depending on client needs, to modify loan-repayment amounts to make them more manageable. Hamilton also can connect borrowers with financial help that has been made available throughout the coronavirus pandemic.
"We try to piece together as much financial support as is appropriate for the household," he said.
As of Feb. 16, the White House extended the foreclosure moratorium for homeowners through June 30. The Biden administration also provided up to six months of added mortgage payment forbearance to people who had entered the program before last June.