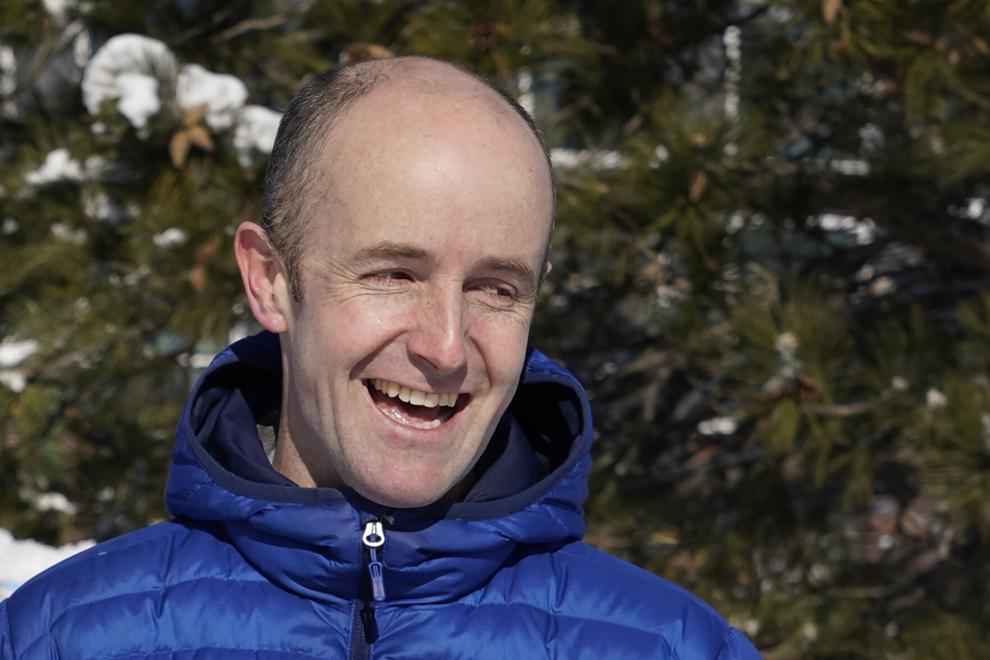 Ben Downing, a Democratic candidate for governor and former state senator representing Berkshire County, will speak at the Wednesday evening meeting of the NAACP's Berkshire County branch.
Downing will present at the meeting, which starts at 6 p.m. Wednesday, according to the Berkshire Democratic Brigades. People can join at us02web.zoom.us/j/89487061068?pwd=RFdBNkR1YUZMNE11a1dHZU1GL1RZZz09&mc_cid=2b8a95752f&mc_eid=ae12bb6391 or by phone at 301-715-8592.
Downing, 39, represented Berkshire County in the state senate from 2007-2016, later serving as a solar energy executive. He launched his campaign for the Democratic nomination for governor last month, centering climate change and economic inequality, among other issues.