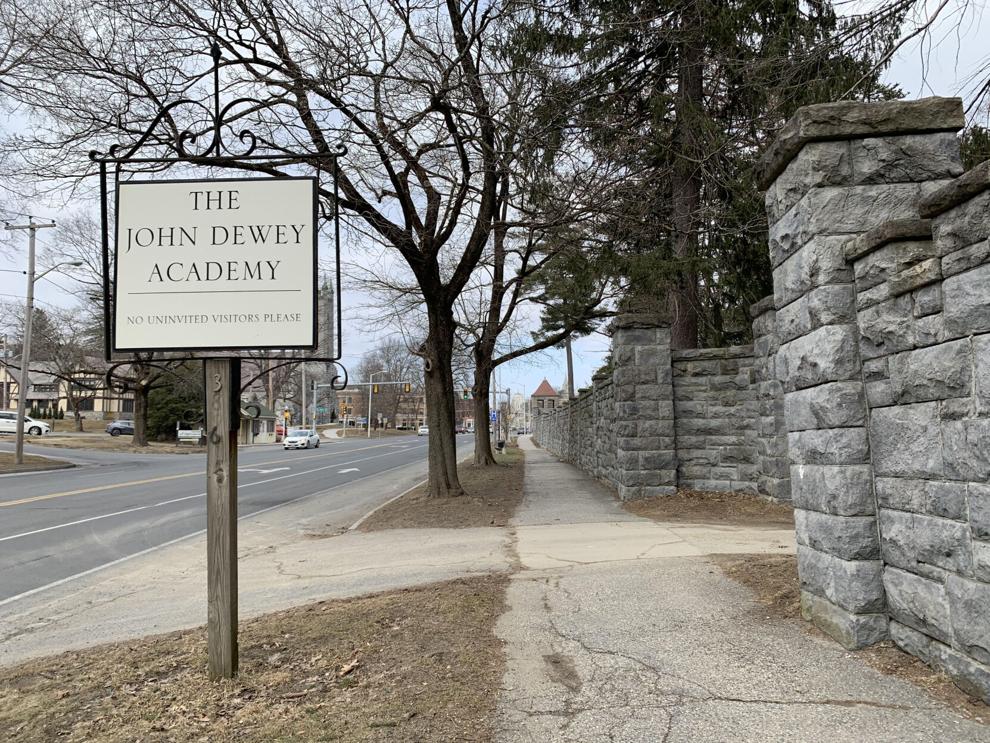 GREAT BARRINGTON — Former students of The John Dewey Academy say that a culture of abuse permeated the "therapeutic" boarding school for "troubled" teens, traumatizing them with methods that included body-shaming and various forms of humiliation.
In an investigation by The News Station, the academy, housed in the Victorian-era Searles Castle off Main Street, is likened to a "torture chamber" under its prior ownership by founder Thomas Bratter, who died in 2012.
A number of former students describe an environment that leveraged adolescent psychology to force desired behavior, and turned students against each other.
Now adults, the students say that Bratter's treatment approach for teens with a variety of mental and other struggles "hinged on co-ed, shame-based group therapy sessions in which adolescents were encouraged to be as confrontational and ruthless with one another as possible, about the flaws Bratter had determined were holding each of them back."
Apart from these "attack therapy" methods, the students say Bratter imposed other draconian tactics that included strict diets, the wearing of "degrading cardboard signs for months at a time and even forcing them to dig their own graves."
And there were sexual allegations.
The students interviewed also say that Bratter "made a habit of making overtly sexual, demeaning comments to girls."
Bratter was indicted in Berkshire Superior Court in Pittsfield in 1998, when he was 55, after allegations by a 17-year-old student of repeated sexual assaults five years earlier at his home in Salisbury, Conn. In a plea bargain, he received what The Hartford Courant in its headline called, "An Inexplicably Mild Sentence" that was suspended for one year, as well as three years' probation.
The college preparatory school's current stated mission is to "empower bright but underachieving adolescents to overcome social, emotional and academic challenges to attend quality colleges and lead healthy, productive, and successful lives," according to its website.
The school, which Bratter founded at the castle in 1985, provides students with the education they need "to turn their lives around," as well as a "structured environment, a caring community, and a positive peer culture," according to its website.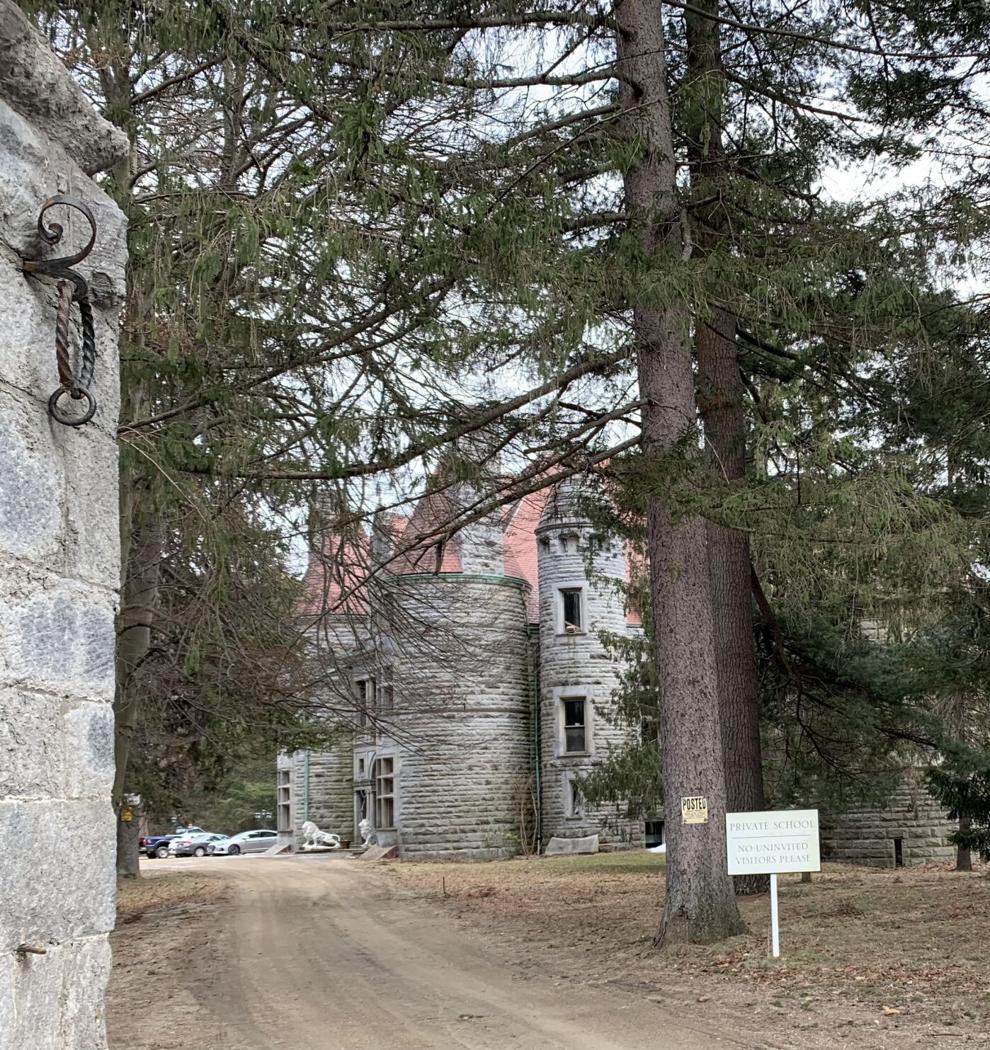 The school is known in the "struggling-teens" industry as prestigious and expensive, geared for the coastal elite who are worried about their children's college prospects.
Tuition is $98,000 per year, according to the website.
David Baum, who came to the school in 2015 as a history teacher, acquired it last year, the report said, and will move it to a new location in town.
Baum did not return calls seeking comment about the report or the move.
Baum told The News Station that the allegations described by former students appear "unethical — and in some cases illegal — and he 'won't allow [them] anywhere near [his] school.'"
He also said that while he will maintain the "peer-led" culture at the school, shaming and other such devices are gone.
Baum said the school is also now working with a consulting psychiatrist and staff psychologist, according to the report.
In a letter posted to the "Struggling Teens" website, a clearinghouse for the industry's schools, Baum wrote that, as the pandemic had forced the school to close, it also faced a permanent shutdown, and that is when he acquired it and said he would continue the mission.
"Our focus will remain on delivering the optimal combination of academics, therapeutics, and pragmatics," he wrote.
On a Reddit thread about the school, former students describe being traumatized there in the years Bratter was in charge.
"The 'therapy' at the place is brutal," one wrote.