STOCKBRIDGE — "He just called me an a--hole," said an angry off-camera voice at a late April Stockbridge Select Board meeting, as captured in a community television recording.
He and another commenter at the meeting had differing opinions over the possible financing of boat ramp renovations at a lake, the Stockbridge Bowl.
"Come on guys," Chair Patrick White said in response to the reported expletive, trying to cool down the room.
White was not expecting the ramp discussion to became so heated. "Sometimes, ironically," he told The Eagle in an interview last week, "it's the small projects that get the most passionate input."
Passion over a city or town issue has the potential to turn into rudeness, a subjective label.
The state's highest court recently ruled that the public has the right to be rude, at least during an official public comment at a meeting.
In March, the State Supreme Judicial Court ruled that public comment cannot be stopped even if comments are "rude, disrespectful, or personal speech about government officials or government actions," and while civility can be encouraged, it cannot be required. The justification goes back to the state's constitution, adopted in 1780 and drafted by John Adams.
It protects criticism of government authority, even if such criticism is rude "as the colonists eventually were to the king and his representatives in Massachusetts," says the 29-page court decision, written by Associate Justice Scott L. Kafker.
The decision came from a lawsuit stemming from a 2018 meeting in Southborough, when a resident criticized the body, accusing the town of "spending like drunken sailors," and making allegations that the board had broken the state's Open Meeting Law.
When a town official said the woman's comments were slanderous to "town officials who are doing their very best," the resident called the official "a Hitler," and the official recessed the meeting.
The resident, Louise Barron, was the lead plaintiff of the suit that she filed with her husband, Jack Barron, and another town resident, Arthur St. Andre.
As the state's highest court ruled, however, the board's rule requiring comments and remarks be "courteous, free of rude, personal or slanderous remarks" is unconstitutional. Bodies do have the power to decide when a comment period is allowed and how long people can speak. Such bodies also may remove anyone disrupting others.
The ruling has drawn a lot of attention. Free speech advocates like it, with the ACLU of Massachusetts calling it a "victory for free speech rights and core democratic principles." Others, including the Massachusetts Municipal Association, are wary, worrying it could make being an elected official harder.
In the Berkshires, leaders of councils and boards are grappling with how the ruling will affect them. Some have public comment rules that may need to be re-evaluated, and some foresee problems.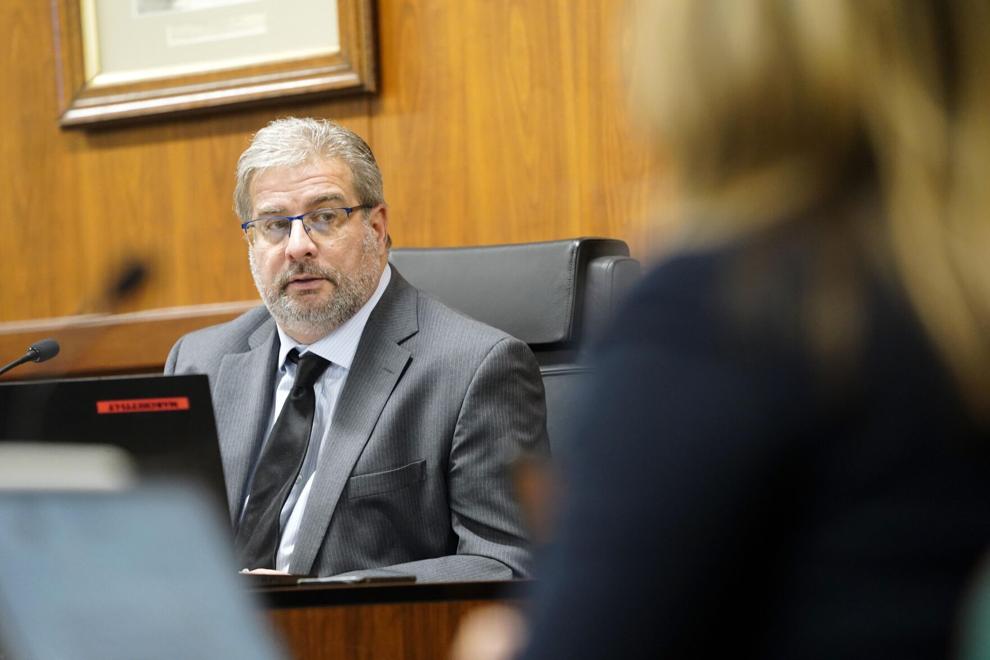 "I'm struggling with the ruling," Pittsfield City Council President Peter Marchetti said. "I think it's OK to voice opposition to a decision that's made. But when we revert to name-calling of councilors or department heads, I think that's a bit overboard."
But some Berkshire residents who often speak at meetings see it as upholding their rights.
"I do feel whether something is rude or whatever is subjective," said Michelle Loubert, a Housatonic resident who goes to town meetings weekly and often comments. "Someone can take a harsh criticism as being rude. I think what the state is doing is erring on the side of the citizen."
Until recently, before residents would speak, North Adams City Council President Lisa Blackmer would remind them: "No personal attacks."
It was meant as a reminder, she said, "so that when I call them out, they can't say I didn't tell them."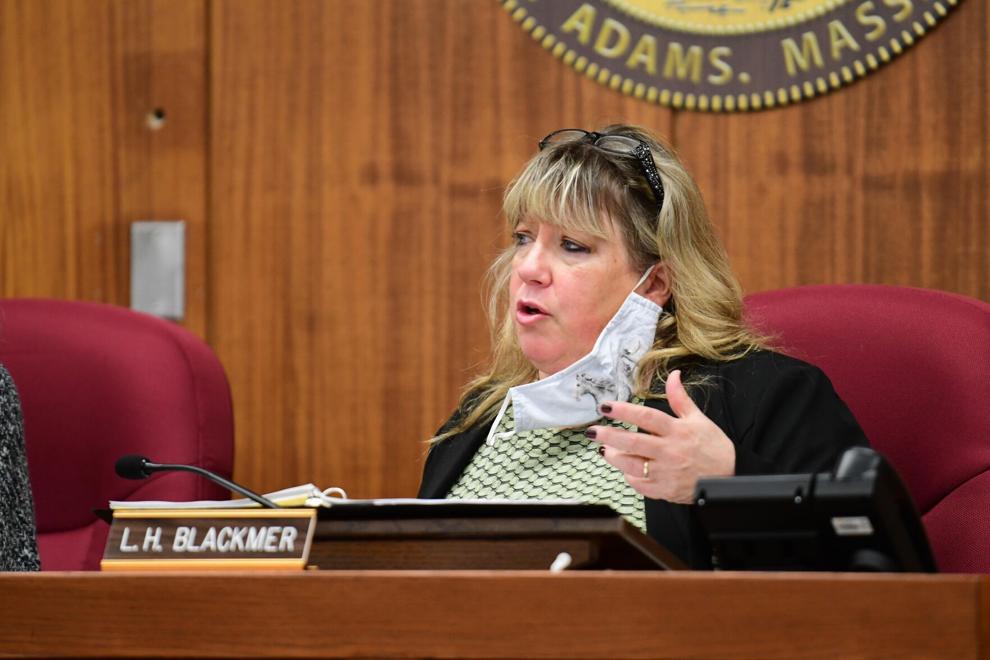 That reminder vanished after the court ruling, but Blackmer did not draw attention to that. Referring to the Southborough case, she said, "I don't want people to know about it because I don't want them to start calling people 'Hitler.'"
At a late March meeting, several residents complained about a member of the city's Housing Authority who was up for re-appointment, blaming him for crime in a public-housing building and saying he was not effective on the board. Later, one councilor asked Blackmer why she allowed such criticism of a board member.
"I had to pull up the case law and show [the councilor] the ruling," she said. Without that, "I never would have let them speak and continue the conversation," she said. "Some of the attacks, they were personal. They were kind of accusatory toward an individual."
Public comment is not required under the state's Open Meeting Law, and if civility in public comment becomes a problem, Blackmer would consider moving to exclude it from meetings altogether. She is not yet sure what the council will do, if anything, about civility rules it has. During public comment periods at meetings, people have two minutes and "shall avoid personalities, libellous remarks and innuendo," council rules say.
Pittsfield City Council has a similar rule on its books against "personal attacks" during public comment. Marchetti said he intends to submit changes to the rules in light of the court's decision.
In the past, Marchetti has invoked the rule. "Usually its just a reminder: no personal attacks," he said. "In some cases people are talking so fast you can't interject anyways."
He said he has had to take a recess before, but because someone has gone over their time limit, a factor the court ruling allows bodies to impose.
It's dispiriting that public bodies can't enforce civility rules, Massachusetts Municipal Association Executive Director Geoff Beckwith said.
"That likely will be an issue for the very few people who choose to publicly use their time at the microphone to berate or belittle public officials," he said. "But we hope that that will be a very marginal offshoot of this case. And we expect that it will make being in public office more difficult and more challenging in certain settings."
The ruling is a reminder that public officials need to have a thick skin, said Andrew Hogeland, a member of the Williamstown Select Board and president of the Massachusetts Select Board Association.
At the same time, he said, "There's been a collective shaking of the heads that this could make life more difficult for everyone." He is in touch with Select Board leaders across the state, and his advice is for them to review any rules on public comment to make sure they comply with the ruling.
His second piece of advice: "Keep your cool. If someone throws mud at a public hearing, the worst thing you can do is throw it back."
The ACLU of Massachusetts filed a brief asking the court to rule against Southborough's public comment policy. "Our state constitution protects our right to make our voices heard, including by expressing criticism to and about public officials," the group's executive director, Carol Rose, said in a statement after the ruling. "Indeed, that freedom goes to the heart of what separates us from repressive regimes. This ruling is a crucial — and resounding — recognition of these values and legal principles at a time when free speech rights are threatened nationwide."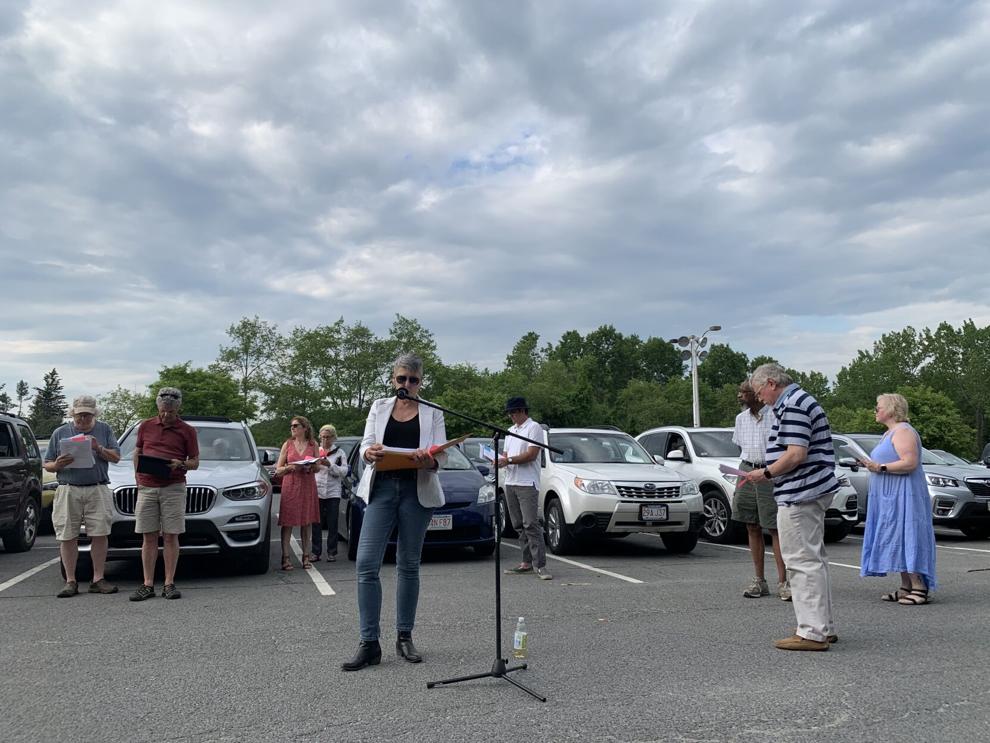 Loubert, the Housatonic resident, followed the case and was also excited by the court's ruling. "This is the place for citizens to voice their concerns," she said. She has also experienced the other side, having served as a public official on the Great Barrington Finance Committee.
In 2015, Loubert successfully submitted a petition to change the town's bylaws to require public meetings to include time for citizens to speak. "Citizen participation is extremely important," she said.
Josh Bloom started going regularly to public meetings in his town, Lee, and those nearby after Lee officials in 2021 removed anti-PCB dump lawn signs from residents' yards. The signs, officials said, violated a zoning bylaw, but they later apologized for removing them.
Bloom now goes to meetings multiple times each week, he said, most often commenting against a PCB waste-disposal site planned for the town. "I think it is good the Supreme Judicial Court ruled in favor of freedom of speech," Bloom said. "Public engagement is a key factor in active democracy."
He added that he has witnessed other ways boards limit public comment. For instance, he said that at a meeting in a town he's not a resident of, he was told he wasn't allowed to speak. The SJC ruling does not change that.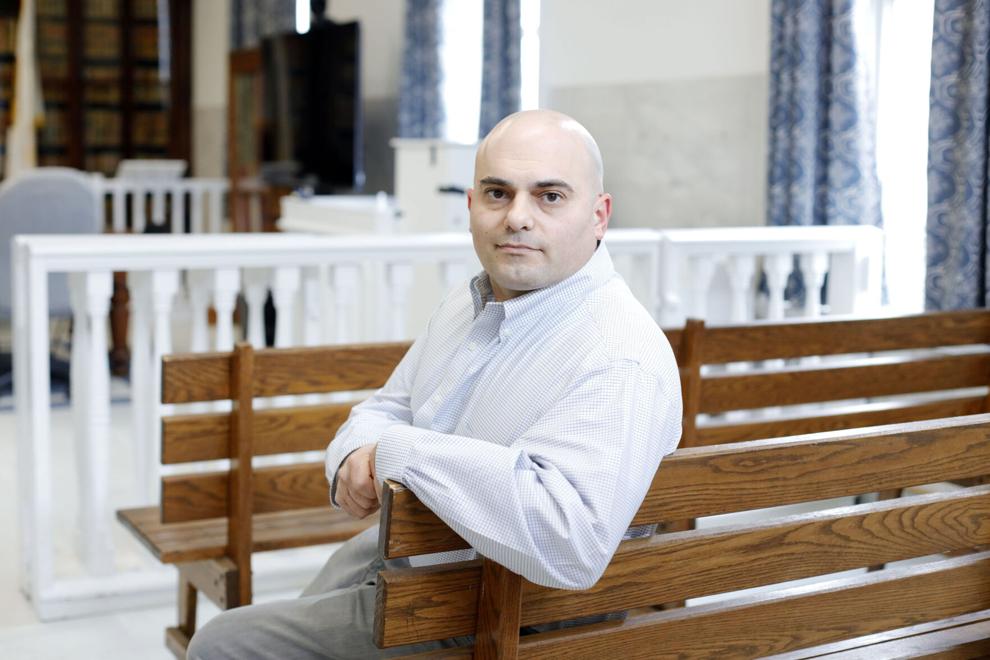 At a February Lee Select Board meeting, Bloom said he witnessed an incident related to free speech.
In the public-comment session, a resident was asked to sit down because he had already spoken, a video recording showed. That resident then shouted "You're a liar" at another commenter who just had spoken virtually. When the shouter continued to shout, he was asked to leave, the recording showed.
The court allows for time restrictions on comments if they are allowed and comment sessions can be required to be "orderly and peaceable" the decision says.
Despite its full-throated endorsement of the decision, the state ACLU chapter acknowledges a misgiving it heard from public bodies — that meetings would become disorderly — in a March 10 letter the organization sent to the Massachusetts Municipal Lawyers Association and Massachusetts Association of School Committees.
"We hope to work together to maintain peaceable and orderly meetings and to preserve constitutionally protected input by the public," reads the letter, which the ACLU gave to The Eagle. It lists a number of suggested tips, including that speakers must be recognized by the chair before speaking, anyone interrupting another person can be removed, and that physical disruption or threats of violence are grounds for removal.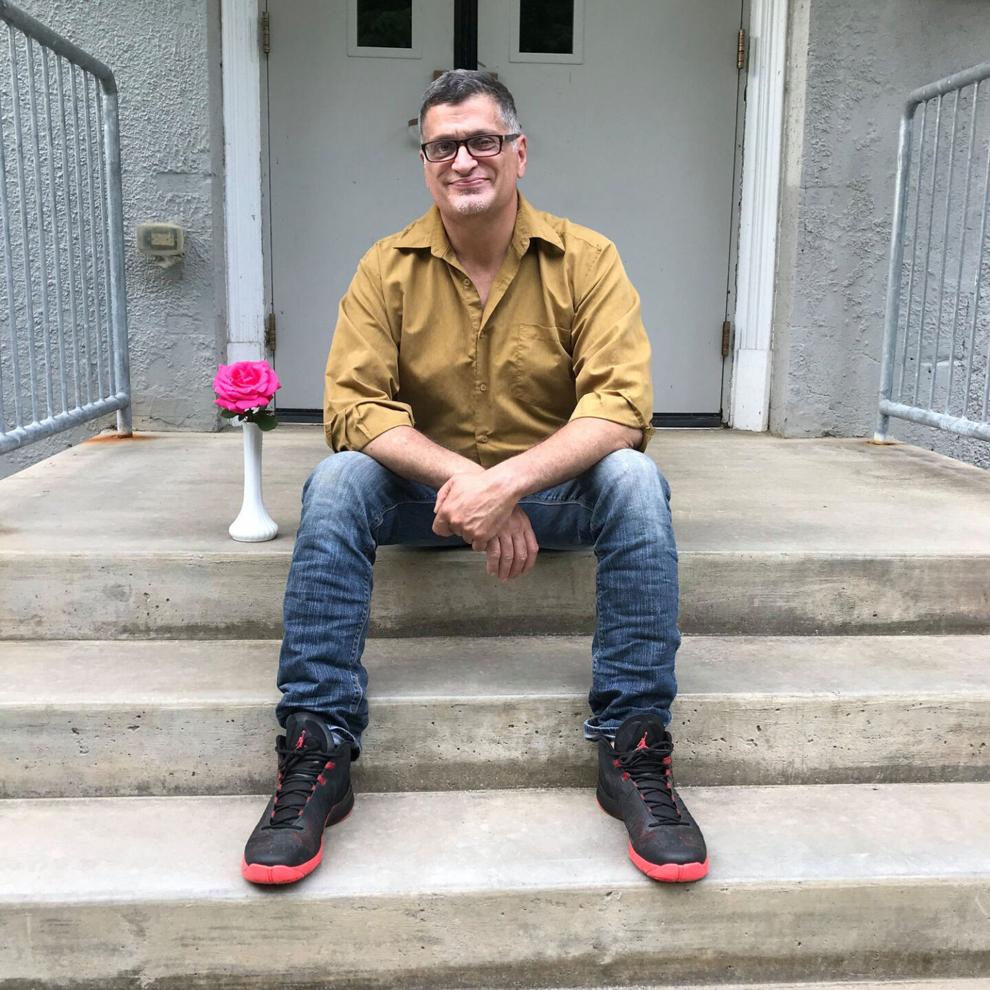 In Stockbridge, White, the Select Board chair, is not worried that his job is about to become harder. "I'm a grownup and if you yell at me, that comes with the job," he said. He's more concerned that if meetings become more hostile, then overall public participation will drop.
When one member of the public hurled a swear word at another, he said, "That's OK we're all grownups. We've heard these words before. But it doesn't help foster an environment for discourse."
White wants people to come to meetings. Although the language used over the boat ramp issue was "salty," he said, "at the same token, they showed up, they participated. And they helped us come up with a better solution."