PITTSFIELD — The former Sunoco gas station on Center Street has been closed for four years, and Evan Skubel noticed it every time he drove to work.
"My other business is right across the street," said Skubel, who owns EMS Property Maintenance & Landscaping on South Church Street. "You drive by and it's a wasted property. It's got so much potential. It got my brain spinning."
So, Skubel decided to turn that idea into action. He has leased the former gas station from its owner, which is based in Greenfield, and is converting it into EMS Automotive, which he plans to open the first week in May.
"I just decided to go for it," Skubel said.
Plans call for EMS Automotive to be a full-service Sunoco station, just like the former business was, with a full automotive garage where Skubel, a 2014 graduate of Taconic High School's automotive trades program, plans to sell items like parts and tires.
No regulatory approval or permits is necessary to reopen, since all licenses are current.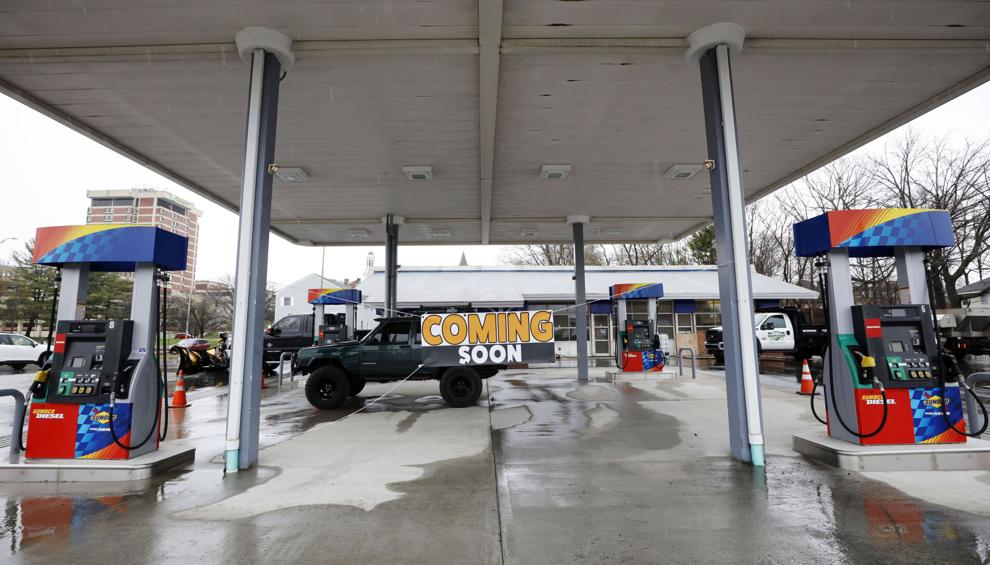 Because of the logistics involved in setting up the garage — doors and windows for such a facility are back-ordered because of the coronavirus pandemic — Skubel said the gas pumps might open before that part of the business does.
The former Center Street Sunoco, which opened in 1971, was one of the city's few remaining full-service gas stations when it closed in 2017. In addition to maintaining the full-service concept, Skubel is planning to add a few old-school touches.
"I plan to bring back the old technique that no gas station does, where the gas attendants ask you if you'd like them to check your oil, look at your tires and make sure they're still good," said Skubel, whose father and uncle also have worked in the automotive business. "The complete full service."
Skubel said he has obtained a three-year lease on the property with owner Sandri Realty, of Greenfield, and is considering buying the property when the lease expires. Sandri Realty, founded in 1957, is a division of Sandri Energy & Transportation, a third-generation family business founded in 1931. The company is a leading fuel distributor of Sunoco fuel and automotive products in Western Massachusetts, Vermont, New Hampshire and northeastern New York. Sandri Realty also owns a Sunoco station/convenience store in Lee.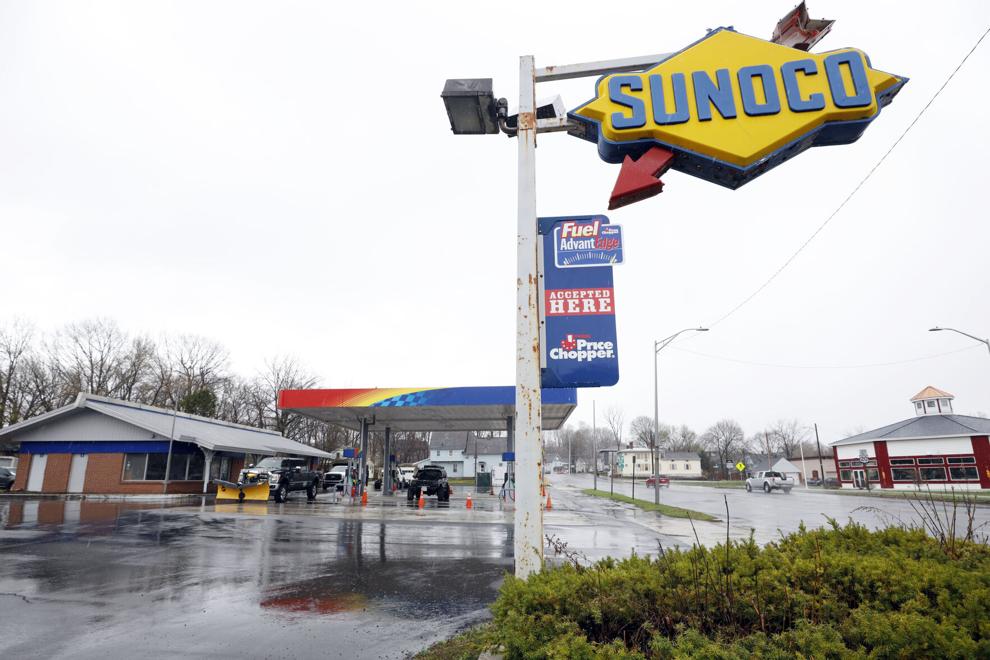 In 2018, Tyler Van Epps, Sandri Realty's director of motor fuels, told The Eagle the company was looking for a tenant who would run either a gas station or a convenience store on the property. According to Skubel, lots of people were interested in the property. Sandri operates 13 gas station/convenience store complexes in Massachusetts, New Hampshire and Vermont.
"Everybody who wanted to use it didn't want to use it for what it was meant to be," Skubel said. "They wanted to convert it like they did with the gas station on East Street, where they cleaned out the garages and made it a convenience store.
"Frankly, no one wants to do [motor vehicle] repairs anymore."
The property's previous tenant, David Ostaski, also rented U-Haul products out of the station, but Van Epps said that part of the business suffered when U-Haul opened its own leasing center in the former Pittsfield Plaza shopping center on nearby West Housatonic Street in 2017.
Skubel doesn't plan on entering the rental business.
"I do plan on doing other stuff here, but don't want to say yet, until everything is finalized," he said.
He has made one change. A small, artificial Christmas tree no longer is visible in the former office of the gas station.
"It's already gone," Skubel said.