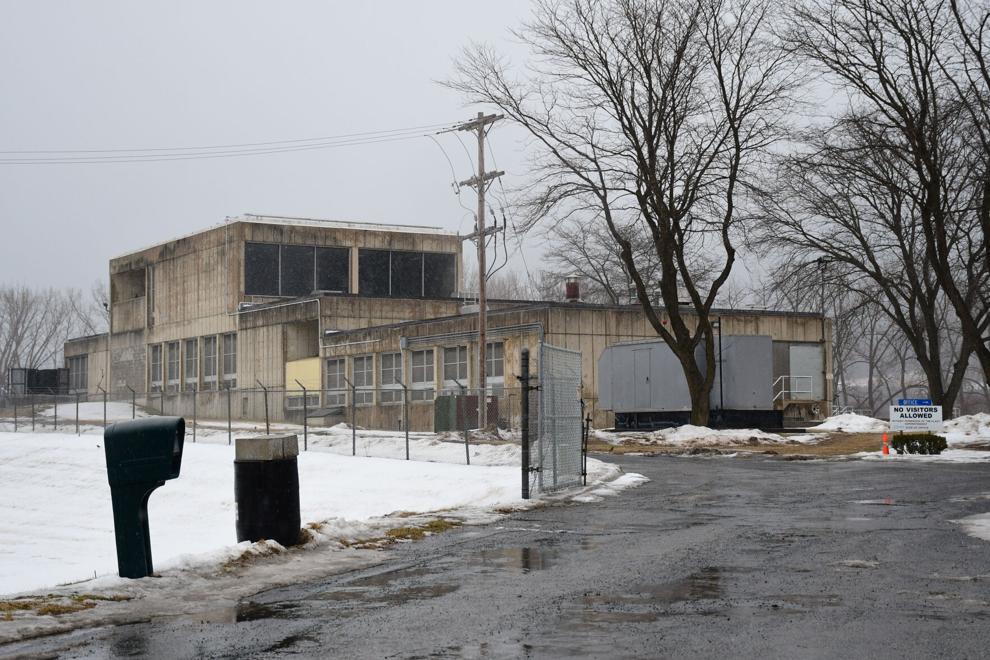 GREAT BARRINGTON — A state agency that funds wastewater projects is giving more than $1.6 million in loan forgiveness to two Berkshire towns to overhaul dated sewer systems.
To upgrade four sewer pump stations, Great Barrington will receive $486,968 in forgiveness from a $4.5 million low-interest loan from the state.
Adams will see $1,188,354 in forgiveness of a roughly $6.8 million loan to overhaul various parts of its wastewater system — one that was built in 1968 and hasn't had any upgrades since 2006.
The money was awarded by the Massachusetts Clean Water Trust, which helps cities and towns with financing for water infrastructure projects. The money comes from state revolving fund programs that collaborate with the federal Environmental Protection Agency and the Massachusetts Department of Environmental Protection.
The trust made the announcement on Dec. 14 that 43 projects statewide were awarded a total of $107.3 million in loan forgiveness, according to a news release from the Office of State Treasurer and Receiver, Deborah Goldberg, who is also chair of the water trust.
The pump station upgrades are part of Great Barrington's larger plan to modernize its system. Work to the stations at Cone Avenue, Risingdale, South Main Street and at the Fairgrounds will start late spring or early summer, according to Department of Public Works Superintendent Joseph Aberdale.
Both Aberdale and Wastewater Department Superintendent Paula Ely said supply-chain problems and price hikes have delayed the work. "Some of the pipes they need have a 50-week lead time," Ely said. Aberdale said he's seeing the problem crop up with other projects as well.
The work in Adams will be extensive to repair and replace aging systems. "The town of Adams has performed general maintenance and rebuilt equipment to maintain WWTF operation; however, many components have far exceeded their anticipated life expectancy," the announcement said.
Systems in "disadvantaged communities'' received additional loan forgiveness. Both Adams and Great Barrington are considered disadvantaged based town income levels. Lenox is the only town in Berkshire County that is not ranked as disadvantaged.