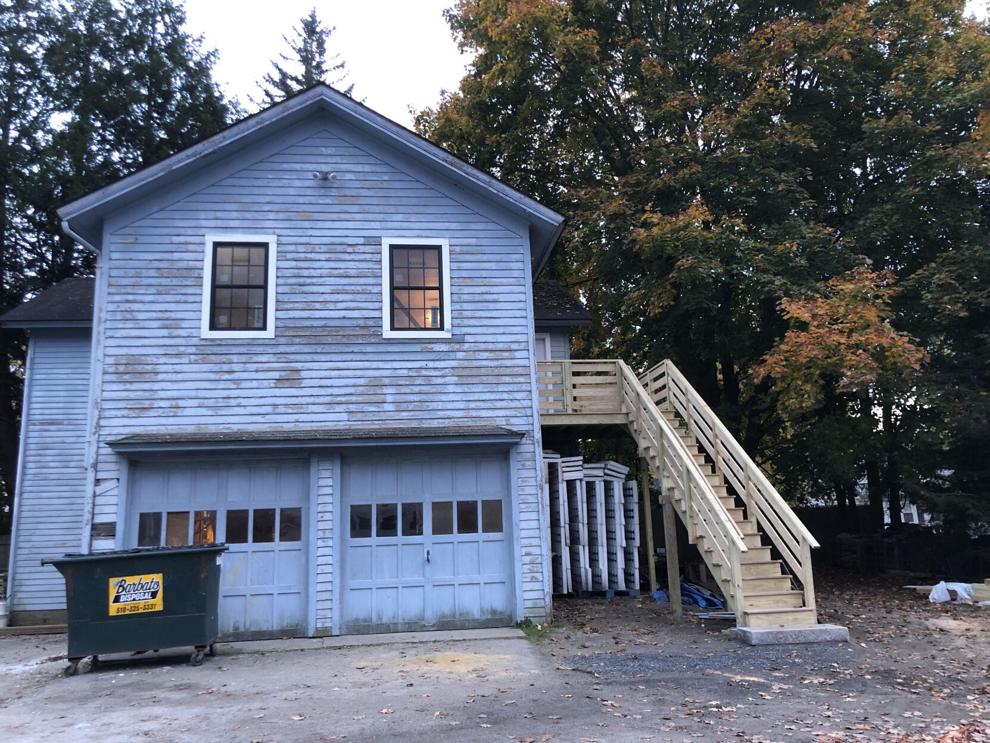 GREAT BARRINGTON — Town officials Monday approved two special permits for a carpenter and mason who wants to renovate a barn and build a shed for an office and storage but has run into opposition from neighbors over the potential for noise and industry.
The board voted 4-0 in favor of a "contractor's yard," as well as work in the water quality protection overlay district, for Brian Hazelton, who owns Wood to Stone and lives in the home on the 17 Mahaiwe St. property.
The board also voted unanimously to give a positive recommendation to the Zoning Board of Appeals, since the barn is nonconforming.
Board member Leigh Davis recused herself.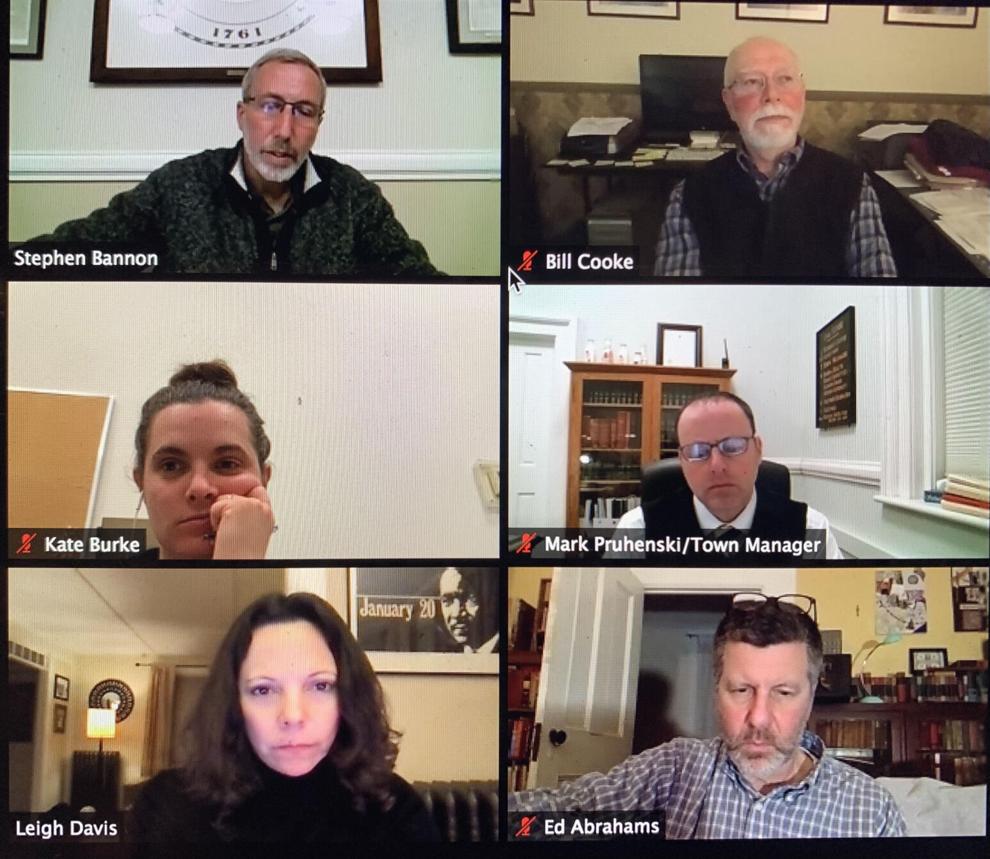 The items Hazelton intends to store in the barn are hand tools, scaffolding and ladders, he told the board. But, neighbors in this area of homes mixed with businesses are wary and already aggravated by what they say is a history of excessive noise that resulted in two cease-and-desist orders last year, according to neighbors.
Of 36 abutters, about half signed a petition against the permits.
The Board of Health and Planning Board previously had weighed in, and while not opposed, they expressed concern about an increase in traffic or the possibility of fumes or spills.
A number of conditions on the permit include prohibiting storage of heavy machinery there, fabrication of stone or carpentry projects.
Neighbors told the board that they feared industry coming to this street, which is sandwiched between Routes 7 and 23.
David Soules said there had been "shouting and commotion and activity." And Barbara Matz said that she isn't against Hazelton's business being located there, but worries about the contractor's yard. She also alleged that Hazelton has not been a good neighbor.
"I have to spend the rest of my retired years being a watchdog," she told the board after their vote. "And I feel that you've put us in a very difficult position."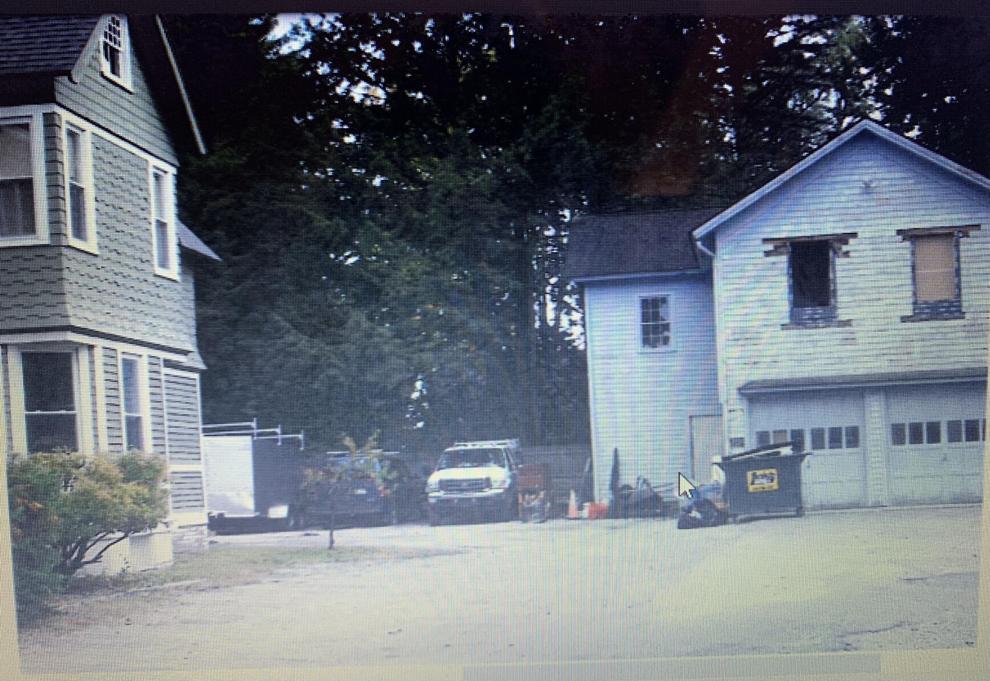 Others, who are clients or colleagues of Hazelton, said he was "honest" and had shown goodwill toward residents and has tried to work with them.
Tom Doyle, a Realtor who knows the history of the area, said it always had been zoned for "general business."