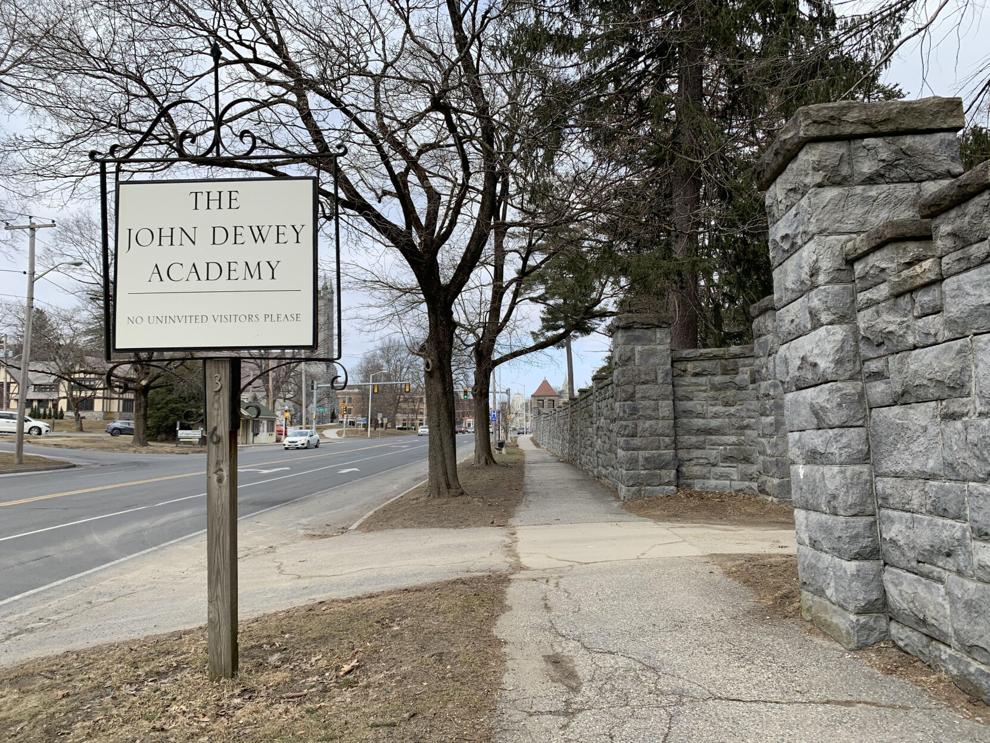 GREAT BARRINGTON — A prep school at which former students say they were abused by the late founder is closing temporarily while its owner reimagines an entirely new school.
David Baum, a teacher at The John Dewey Academy since 2015 who acquired the school last year, said he will put the residential and therapeutic school for "troubled teens" on hiatus for the rest of the year to consider other models, including a possible partnership with Bard College at Simon's Rock.
"Reboot, revise, re-staff — everything's on the table," Baum said. "And a name change, if we have to. We're rethinking this thing from the ground up."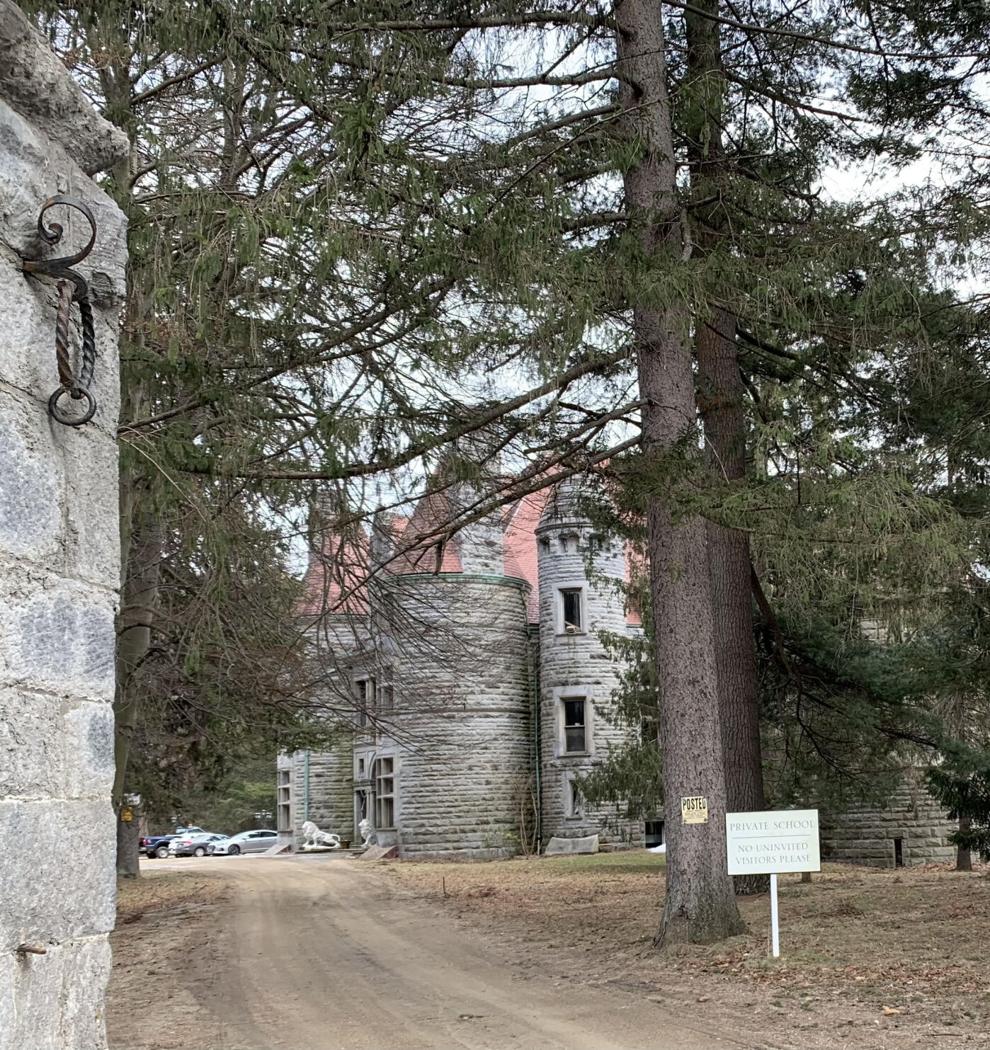 The school sold its Searles Castle, where it will remain until June 30, and had purchased land in New Marlborough to relocate. But, Baum says the school will sell that property and hopes to find a new one for smaller numbers of students near the Simon's Rock campus, should that partnership take root.
Baum said the conversations with Simon's Rock are preliminary, but the hope is that his students would get their academics at the early college while living nearby and receiving therapy at the new location.
The decision is a mix of enrollment problems set off by COVID-19, as well as negative publicity this year.
In an expose in The News Station, a web publication, former students told a reporter that the academy founded and run by Thomas Bratter, until he died in 2012, was a "torture chamber" in which teens grappling with emotional and other struggles were traumatized by peer-led "attack therapy" and other methods that included body shaming and humiliation.
GREAT BARRINGTON — Former students of The John Dewey Academy say that a culture of abuse permeated the "therapeutic" boarding school for "trou…
Others made sexual allegations. One resulted in criminal prosecution of Bratter in Berkshire Superior Court in 1998 for claims that he repeatedly raped a young student. Bratter received a suspended sentence and probation after striking a plea deal.
Baum says he is continuing to try to distance himself and the school from Bratter's legacy. Bratter, who founded the school in 1985, died before Baum taught there.
"It's going to be my program and not Tom Bratter's," he said of the new school he hopes to open, one that is intended for "kids who are smart but have impediments to reaching their full potential."
A number of former students are skeptical. They believe that the school is tainted by the past, and several have told The Eagle that they long have wanted the school to close, despite Baum's insistence that the old Dewey is vanquished.
In an email to Baum, Rachael Chamberlin-Bee recounted how "scathing critiques" of her body at the school resulted in an eating disorder that later caused a medical emergency and lasting trauma. She told Baum the shutdown brings her "great joy."
Chamberlin-Bee, who says she attended the school in 2008-09, now is an advocate trying to make the public aware of the hazards of peer-led treatment programs like those at Dewey, and is the founder of Safe & Sound Consulting, a nonprofit that helps families remove young people from abusive facilities.
"The castle has haunted my dreams and shaped far too many aspects of my adult life," she wrote in her email.