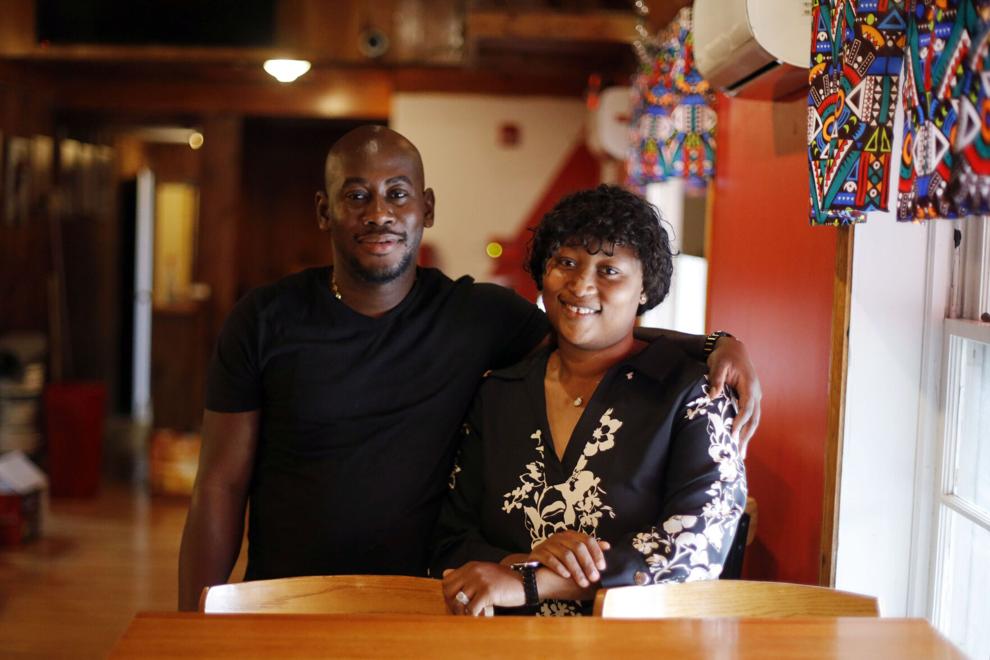 PITTSFIELD — A Pittsfield restaurant faces a rare obstacle to obtaining its liquor license: citizenship.
A requirement from a state commission has the House of Seasoning filing its second application since November.
The owners of the restaurant, at 117 Seymour St., received approval from the Pittsfield Licensing Board in November for its liquor license application. Restaurants from the city have to secure approval from that board before sending it on to the state.
But when the House of Seasoning sent its license application to the state Alcoholic Beverages Control Commission, the request was denied. State law indicates that a liquor license cannot be granted to any applicant corporation with a majority of owners who are not U.S. citizens. The law also indicates that businesses cannot serve alcohol unless they have a manager who is a U.S. citizen.
The owners, Raissa and Mathieu Doumbia, are not yet U.S. citizens. The couple originally come from the nation of Ivory Coast in West Africa. Their restaurant combines African and American cuisine. State law does not prevent them from applying for the license as owners but does require that established citizens also be part of the corporation.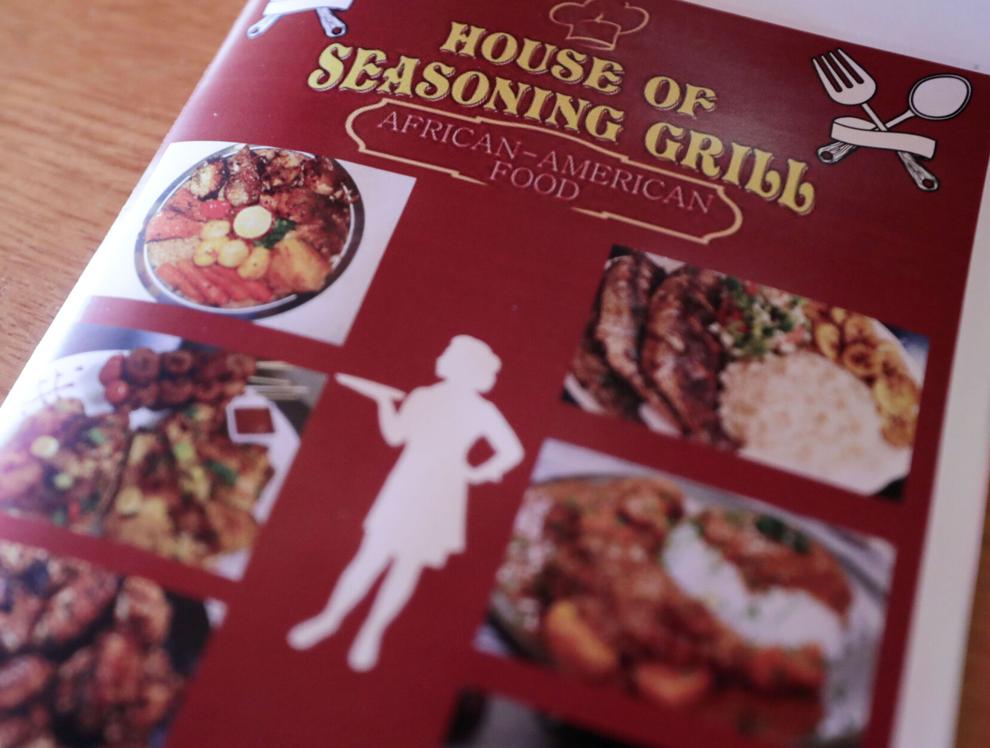 To move forward, the restaurant's owners are applying as a limited liability company, or LLC, as the state commission does not require members of an LLC to be U.S. citizens. The restaurant's manager must be a U.S. citizen, however, which is the case for House of Seasoning, Martin said.
The licensing board voted unanimously Monday to approve the second application. The restaurant will now await approval from the state, a process that generally takes a few weeks.
"My only comment is sorry you had to go through all this," said board Chair Thomas Campoli. "All these legalities."