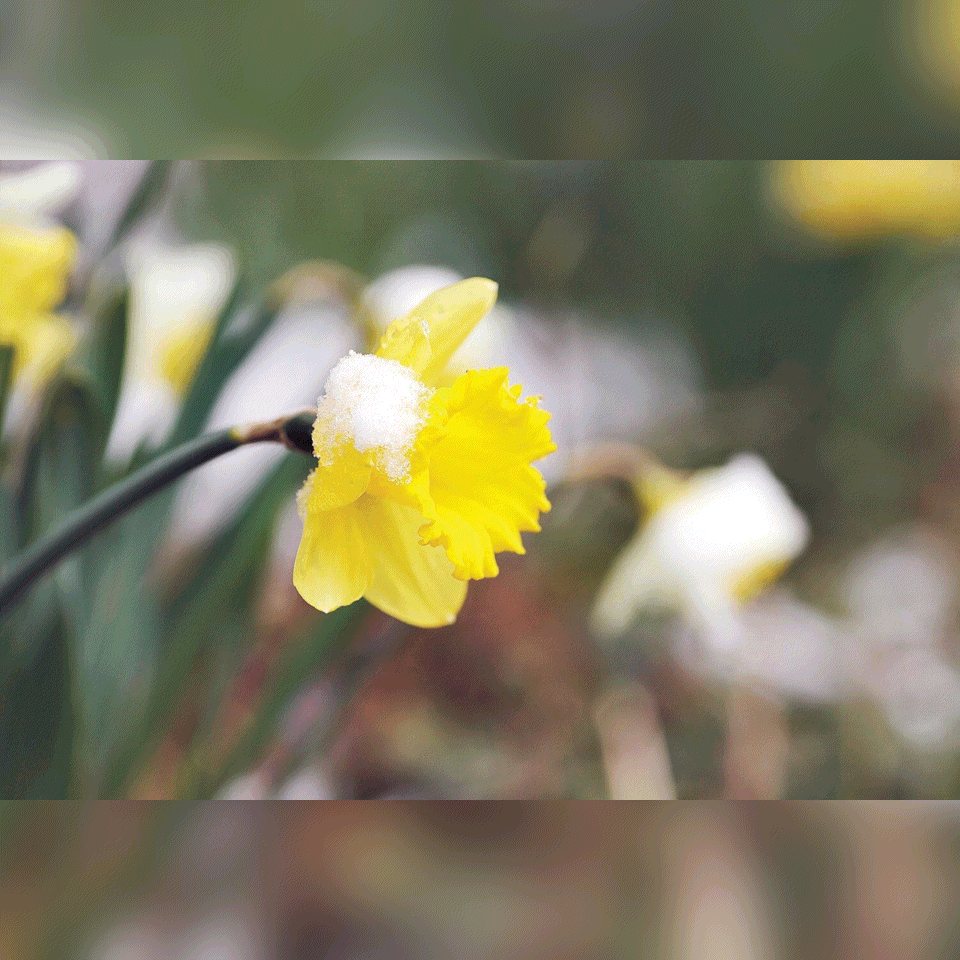 While the calendar indicates the first day of spring is this week, our yards, although slushy, are still full of snow and the birds don't seem ready to sing.
Springtime in the Berkshires can present itself in many ways. To us, it sounds like baby animals at Hancock Shaker Village. It feels like dusty dirt driveways becoming goopy mud pits (followed by visits to the carwash). We envision daffodils poking up from the snow and families gathering to take photos in front of giant rhododendron bushes. We can already smell Pedrin's Dairy Bar with our car windows rolled down.
How do you know when spring is here in the Berkshires? Vote here and tell us your own. We'll share the results in a few weeks. And if you have fun photos of springtime memories, send them to jgamari@berkshireeagle.com
Sunlight in springtime
The first day of spring, also called the vernal equinox or spring equinox, is on Monday, March 20. The spring equinox and the fall equinox are the two days of the year where the northern and southern hemisphere have the same amount of daylight. According to National Geographic, an equinox indicates equally illuminated hemispheres, with the solar terminator (a moving, vertical line perpendicular to the equator) equally dividing Earth from north to south, which indicates an equal 12 hours of both daylight and darkness. For the northern hemisphere, the summer solstice in June has 13 hours of sunlight, and the winter solstice in December only has 11 hours of sunlight.