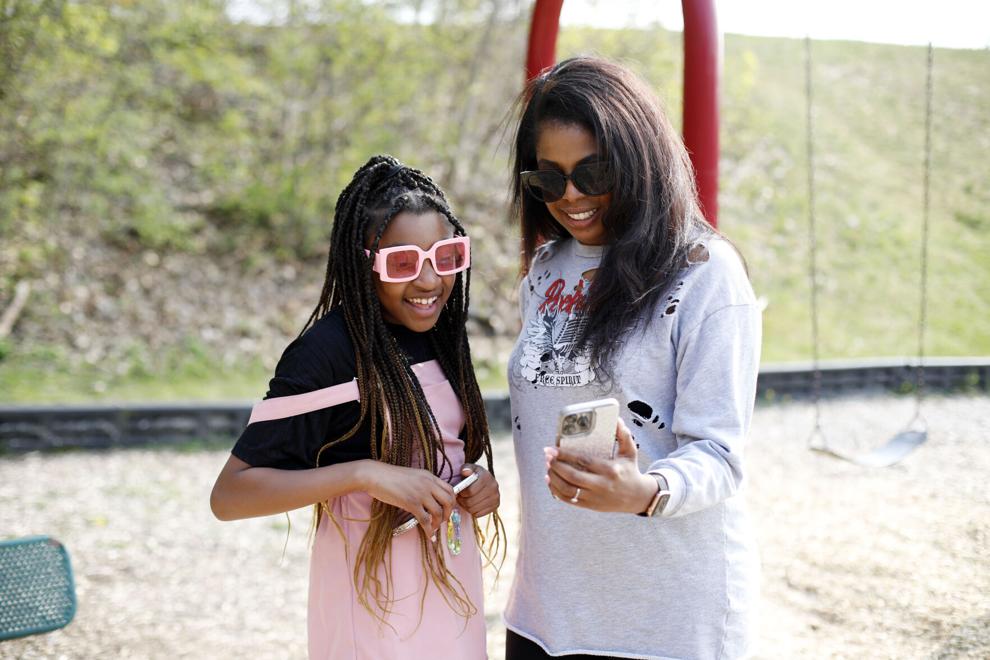 PITTSFIELD — "When I say it's time to go, it's time to go."
With a finger wag, and eyebrows furled, 10-year-old Imari Semaj Westbrook delivers her line just one beat short of an impatient foot tap. It's less of a line and more of an observation — she's imitating her mother, Brett Westbrook, who is filming the clip on her phone.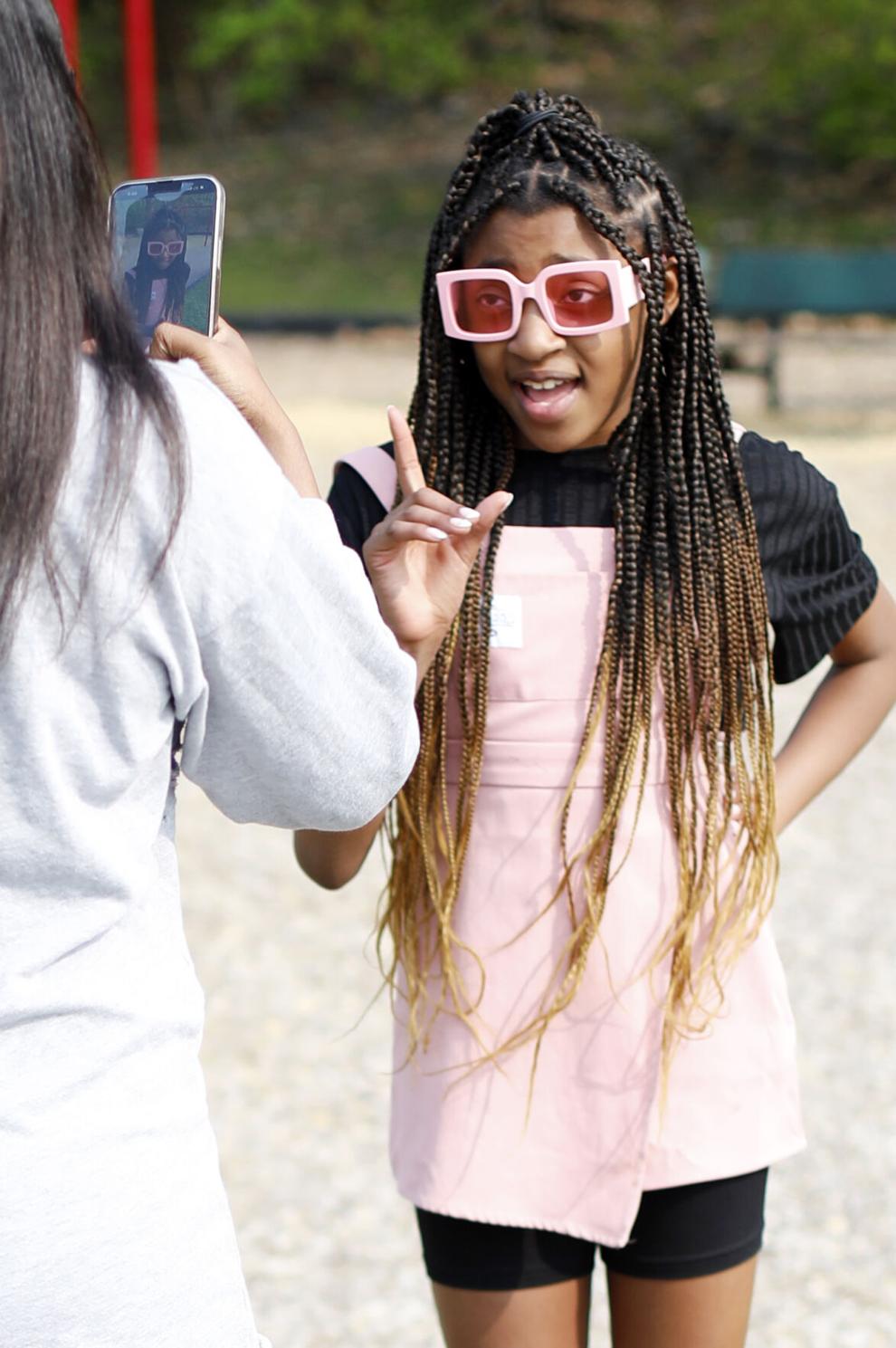 Today, they're at Clapp Park. The mother and daughter team shoot standups and little clips at various parts of the playground there. In one, Imari gleefully says in her best mom voice, "Don't climb up the slide, go down the slide!" In another: "Don't touch that squirrel!" In shooting the TikToks, the roles of Imari and Westbrook are reversed. In one clip, Westbrook sits on a swing and says "can you push me?" Imari responds with, "You better pump those legs!"
These videos will fuel their popular TikTok account, @realmomtalks, where Imari and Westbrook have over 273,000 followers, a steady audience for their stream of #mommyroasts content.
It's all in good fun; both of them struggle to stop grinning during the process. Westbrook said that the first time it happened — almost spontaneously at the Target in Lanesborough — she was laughing so hard she could barely film it.
In a way, it's like seeing herself in a mirror. A humbling one, but honest and humorous.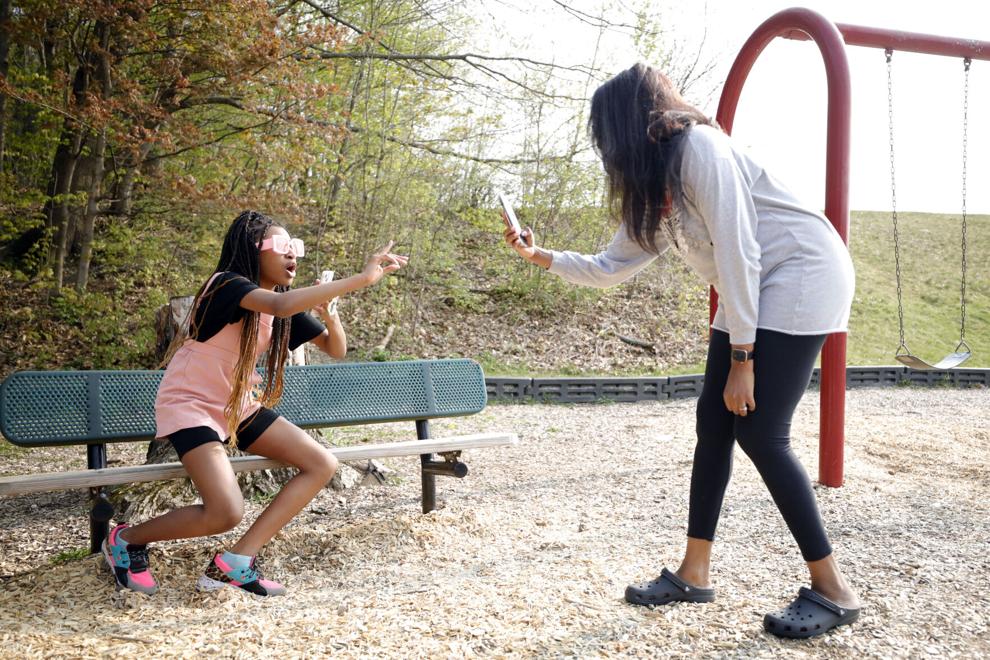 "When you read through the [TikTok] comments and people are like, 'Oh this is free therapy, I really needed a laugh today' — with those kinds of things, we were like, alright, let's keep going and just spread joy to people the best way we know how," Westbrook said.
The approach seems to have resonated with the app's users. Their most viral clip has over 11.7 million views. They've posted several videos that have broken a million views, and have sponsorship deals with online vendors like Instacart, FreePrints and even Netflix.
"We've been really blessed," Westbrook said.
The team's output is prolific, and their approach is purely natural. Westbrook said she asks Imari if she wants to make content, and if the answer is yes, they do it. Simple as that. They don't plan things out, they don't linger on the particulars and they capture most of what they need in one take. The video they shot at Clapp Park was posted within an hour of filming.
Imari goes to Stearns Elementary School, and is well-known for her content by teachers and fellow students. She has dreams to be an actress or a model one day. She's already gotten a running start — not just with the TikToks, but also with the Stearns Elementary talent show, where she performed the song "All I Want" from "High School Musical: The Musical: The Series." Besides the regular content with her mom, Imari also posts videos of herself dancing and singing.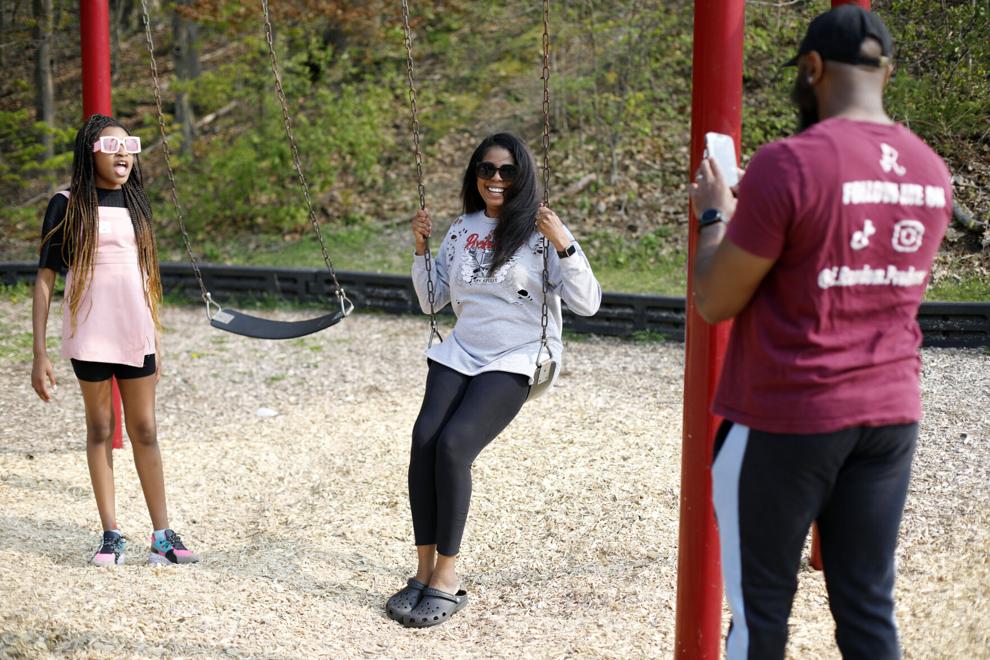 When asked if she was nervous before the talent show, she responded curtly with a "no." She's performed at the show five years in a row already. When it comes to being the center of attention, she doesn't have many qualms.
Jeremy Random, Imari's father, fills in with camera duties as needed. He's the soft-spoken man behind the scenes, reticent to "toot his own horn" as a frequent editor for the videos. Between Random having to keep up with Imari and his fiancée, her "momager," the fun never stops.
"It's like a nonstop show," Random said. "Never a dull moment."
While the family team seems to have caught viral lightning in a bottle, Imari offered some advice to kids who might be looking to do the same thing.
"If you want to start, you should probably pay attention to some of the things your mom says, I guess," Imari said with a smile.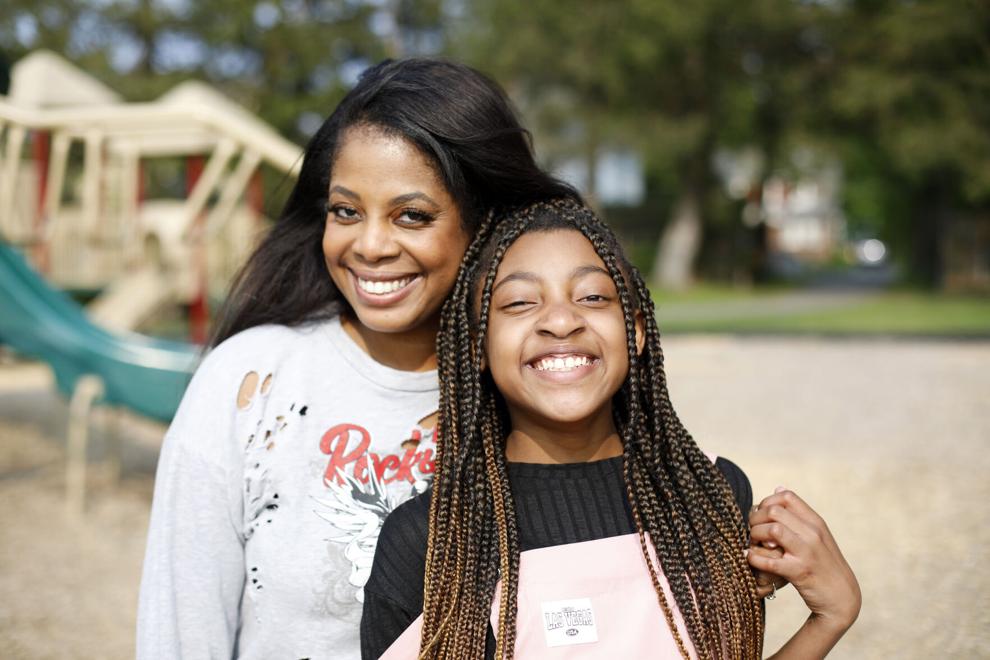 For Westbrook, the videos have been a way to showcase the mother-daughter dynamic in a lighthearted way. Personally, she's gotten to see her daughter blossom on camera.
"I think she's kind of really coming into herself a little bit more in the videos and just showcasing her personality more, which has been really cool to watch." Westbrook said.
Westbrook said the biggest takeaway was that the videos were a great way to "normalize normal parenting." She wanted people to see the relationship between her and Imari and take lessons for it in their own life.
Among the biggest lessons: Don't take yourself too seriously.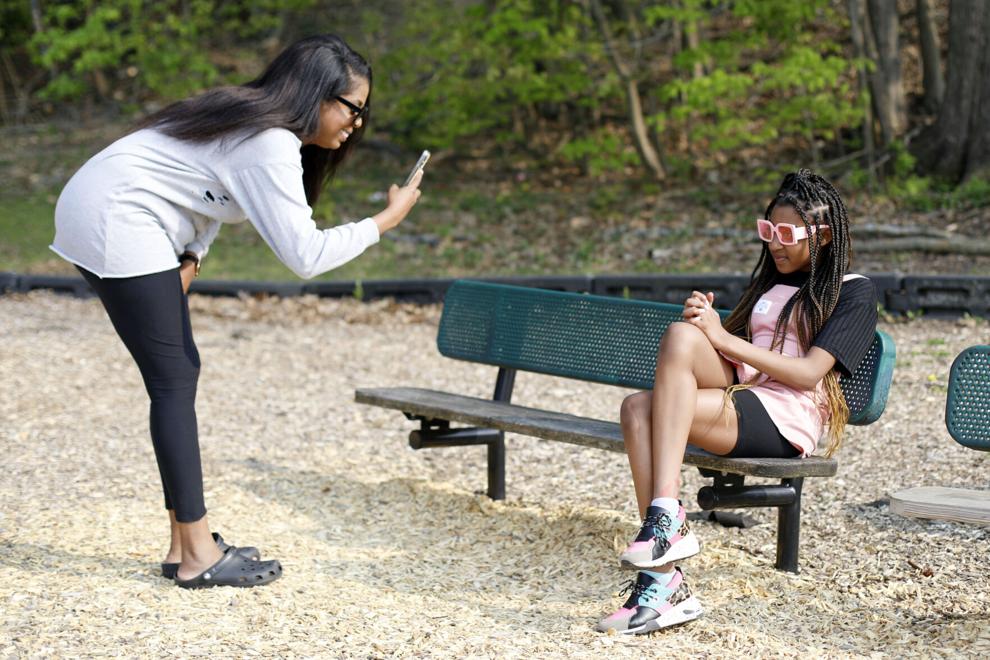 "We're not perfect," Westbrook said. "We don't always do the right things, we get on our kids' nerves — but they hear us, and they're listening, and we're trying our best. It's OK to make fun of yourself."