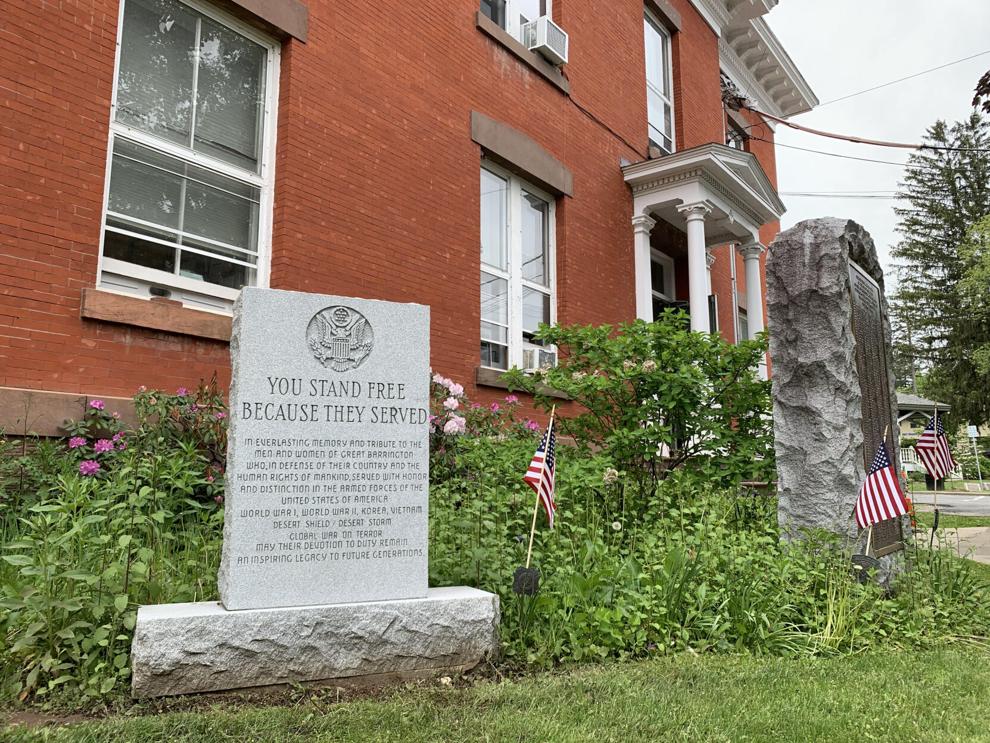 GREAT BARRINGTON — Veterans groups canceled the town's Memorial Day parade for a second year in a row because of COVID-19 concerns, and will hold a private service.
But, the town has chiseled a new inscription onto one monument at its War Memorial at Town Hall to honor veterans of Desert Shield/Desert Storm and the global war on terror. The monument previously honored veterans of World War I and World War II, and the Korean and Vietnam wars.
Leaders of the local Veterans of Foreign Wars had voted this month to cancel the public festivities, according to Town Manager Mark Pruhenski. The VFW made the decision in the weeks before Gov. Charlie Baker announced that most coronavirus pandemic-related emergency orders would be lifted Saturday.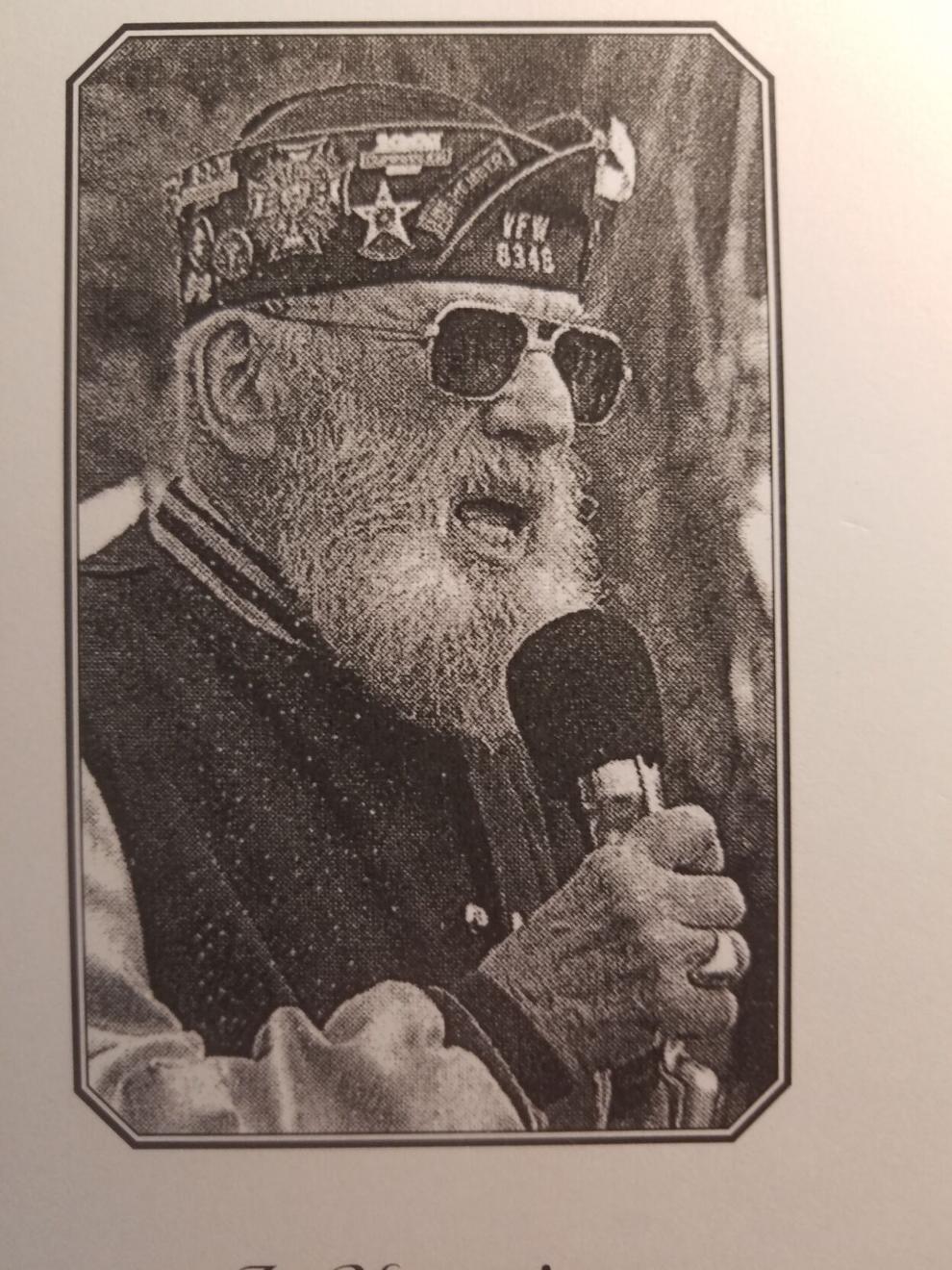 Officials dedicated the War Memorial on Memorial Day in 1986, after then-VFW post Commander Sydney Weinstein had helped push for a monument there. He also helped author its inscription, which honors "... the men and women of Great Barrington who, in defense of their country and the human rights of mankind..."
Weinstein, who died in 2011, lived in New Marlborough, where he also was commander of the American Legion Post. He was a combat veteran during World War II in Texas' 36th Infantry Division, in which he also was the only Jewish soldier, according to his son, Randy Weinstein.