'It's a legacy': Roman Sadlowski, Pittsfield veteran who died at Pearl Harbor, finds final resting place at Arlington National Cemetery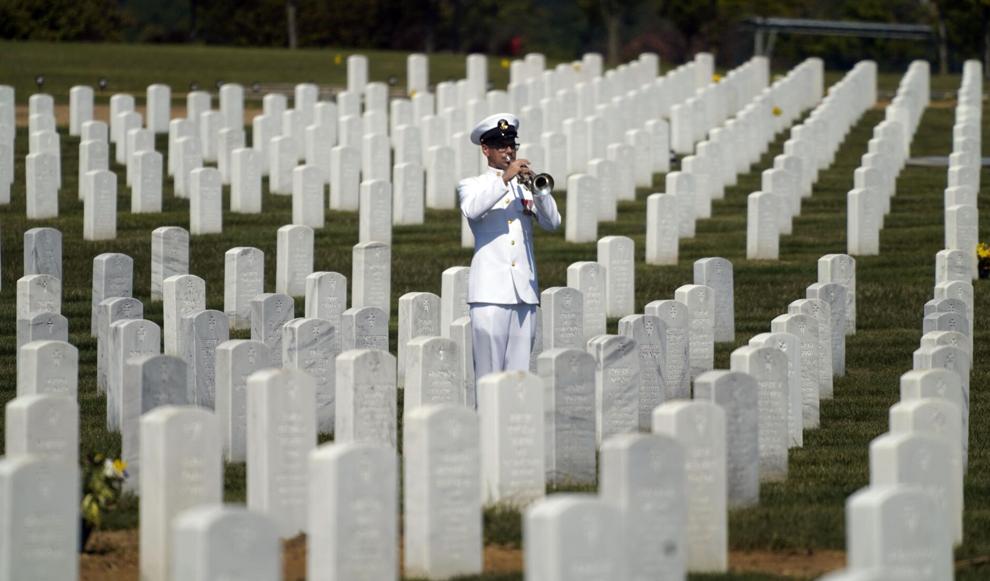 This is a subscriber exclusive story.
Subscribe today to access this story and all of our stories with 24/7 unlimited access.
Subscribe today. Cancel anytime.
Tags

News Reporter
Matt Martinez is a news reporter at The Berkshire Eagle. He worked at Milwaukee Neighborhood News Service, graduated Marquette University. He is a former Report for America corps member.