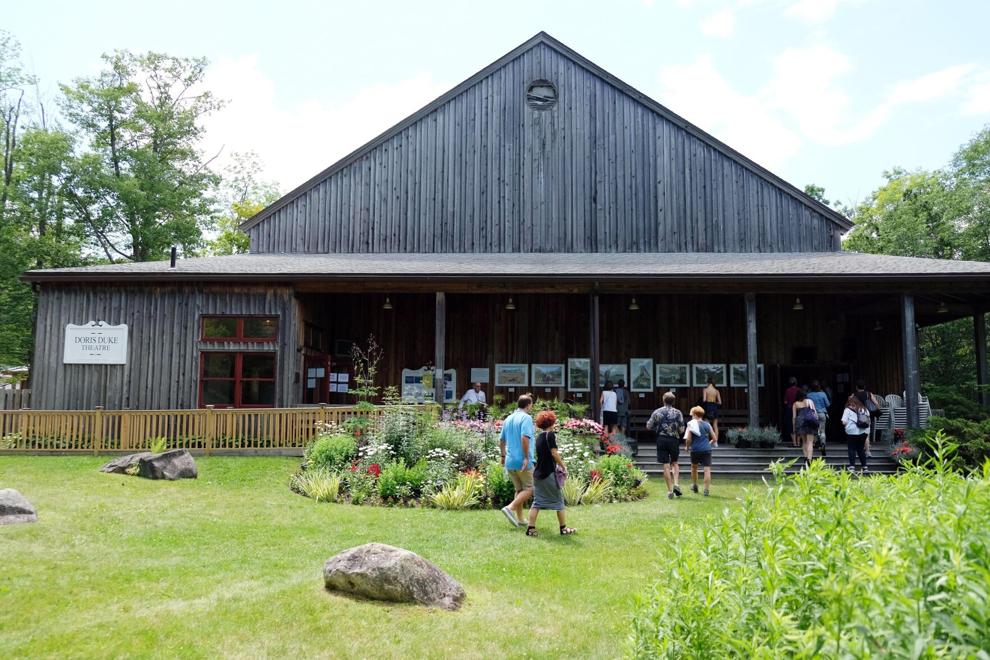 BECKET — One year after a fire destroyed the Doris Duke Theatre at Jacob's Pillow, the dance festival announced that a new indoor stage likely will be completed by summer 2024.
An email from the festival Wednesday to its list of subscribers marked it as a "day of remembrance" and gave an update on the project.
Architectural plans still are in the works, and more details will be announced in early 2022 — the year the festival turns 90.
The project follows an ongoing series of listening sessions with artists and the Pillow's vast community of supporters to determine how to pay homage to the history of "the Duke" while considering the needs of artists and audiences.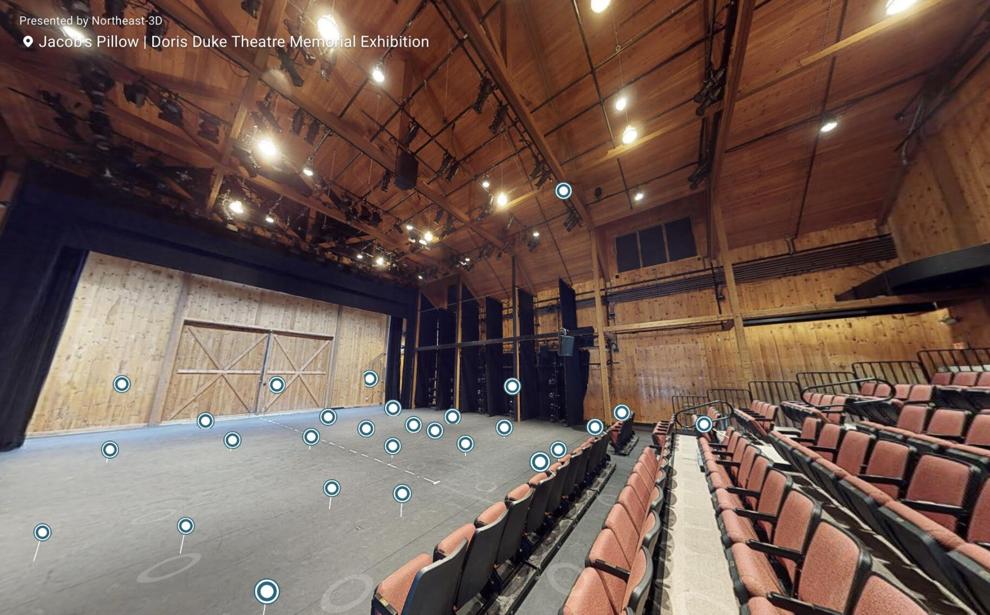 In the meantime, Pillow lovers can remember the theater through an interactive 3D exhibit that allows users to share story, photo and video memories within it, and see those that others have posted.
A short film, "Rock is broken," also is part of the exhibit. The film was commissioned by the Pillow and shot at the site of the charred ruins three weeks after the fire.
It was Nov. 17 that an early morning fire quickly spread through the 30-year-old wood-construction theater and engulfed sections of it before firefighters could stop the flames.
No one was injured in the fire in the 230-seat theater. It started the morning after four dancers who were part of a residency program had used the space.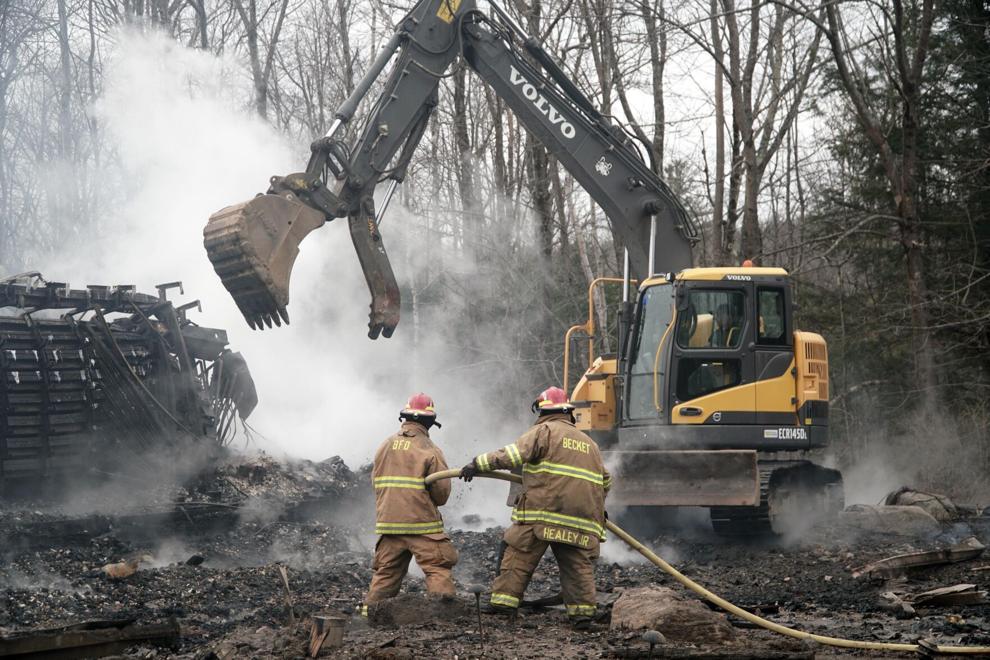 The cause of the fire remains unclear. But, investigators say the Pillow's failed fire-protection systems caused it to rage, and a number of system problems created conditions for a fire to grow unchecked before anyone was alerted. The problems included glitches with the theater's fire alarm that was flagged by a local security firm one month earlier.
Pillow officials said in March that all fire-prevention and suppression problems were being fixed. This was confirmed again Wednesday by Elise Linscott, the Pillow's public relations and communications coordinator.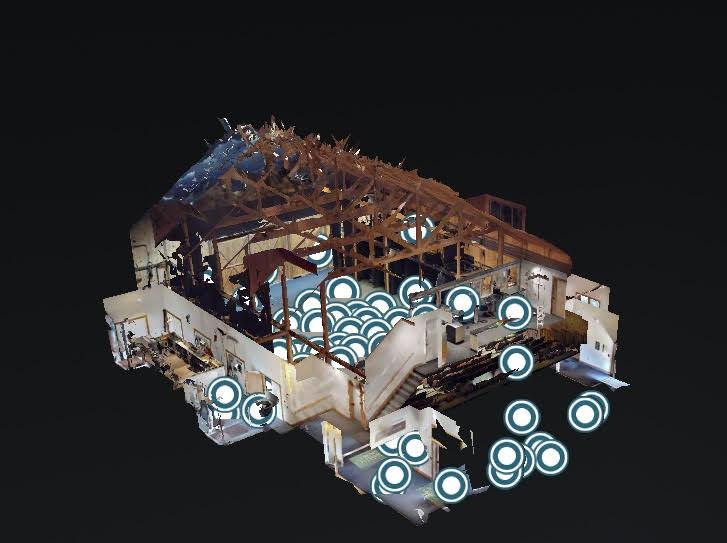 Losses quickly stacked up for the festival and its legions of fans. The nonprofit shut its 2020 season because of the cornavirus pandemic, then struggled with a rainy 2021 summer when performances were held outdoors.
Morale appears to have survived.
"It's been a really challenging time," Linscott said. "But, we have a lot to look forward to with the reopening of the Ted Shawn Theater [in 2022]."
The Ted Shawn is the Pillow's main indoor stage, which remained closed during the pandemic.
The artist residencies continue as the festival moves on and tries to honor what it lost.
"We're considering how to capture that legacy," Linscott said, "and how to look to the future, and [determine] what a theater will need moving forward."