His name was Abraham. He was a shepherd and the first of the Hebrew patriarchs. Not only did he welcome strangers, he rushed from his tent to greet them.
Nearly 4,000 years later, his Jewish descendants speak of this hospitality as a sacred imperative. Yet, as it's become painfully obvious, that duty can run counter to another fundamental Jewish obligation: the preservation of human life.
"The question is how to balance those two," said Rabbi Rachel Barenblat, of Congregation Beth Israel in North Adams. "Every rabbi and synagogue board I know is having these conversations now."
Jews in Berkshire County last week, coinciding with International Holocaust Remembrance Day, joined with more than 9,000 others nationwide for a grim task with contemporary tremors. It was a 90-minute training webinar about crisis, violence and hard decisions, titled, "Be Aware: An Introduction to Situational Awareness."
"We're not naive," said Dara Kaufman, executive director of the Jewish Federation of the Berkshires, which promoted the event. "We live in a world where antisemitism has always existed. It will always exist. It has reared its ugly head in many places and continues to grow."
Her point was evidenced yet again on Jan. 15, at a synagogue in Colleyville, Texas, when a man took four people hostage, including the rabbi. After a nearly 12-hour standoff, the hostages escaped, and the hostage taker was killed.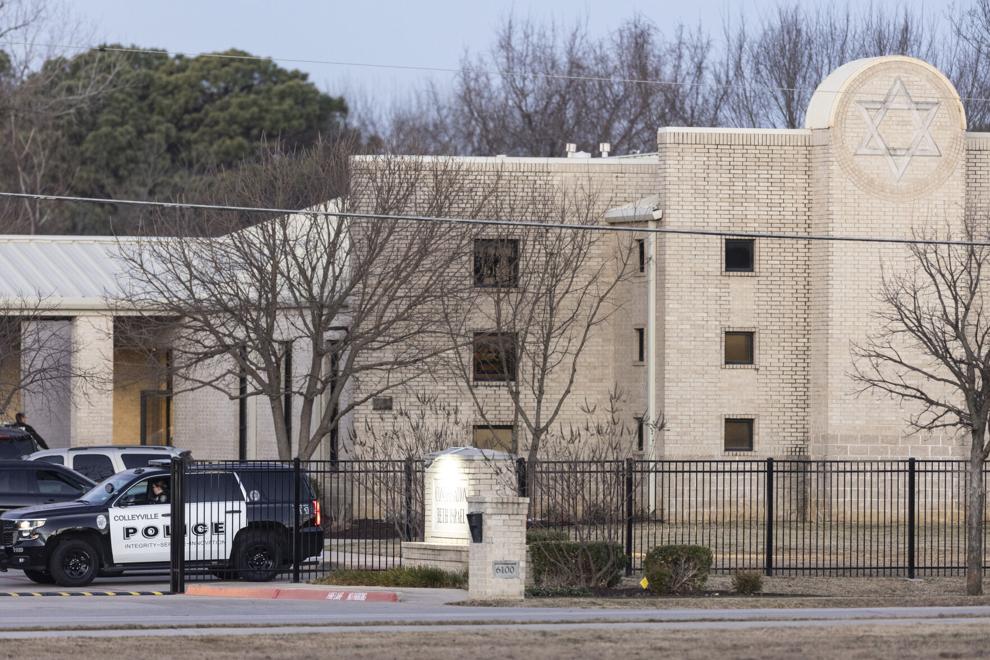 That incident follows two high-profile antisemitic acts of violence. In the 2018, 11 people were murdered in the Tree of Life Congregation in Pittsburgh, Pa. In that case, an assailant armed with an AR-15-style assault rifle and multiple handguns entered the synagogue on a Saturday morning shouting antisemitic slurs as he opened fire.
In 2019, a man armed with an AR-15 style rifle entered the Chabad of Poway synagogue in Poway, Calif., on the last day of the Jewish Passover holiday and killed one woman and injured three others.
The Anti-Defamation League's most recent "Audit of Antisemitic Incidents" in the United States recorded more than 2,100 acts of assault, vandalism and harassment in 2020, a 12 percent increase from the previous year. This marked the highest level of antisemitic incidents since the tracking began in 1979.
"Today the Jewish community is under threat," said Michael Masters, the national director and chief executive officer of the Secure Community Network, a nonprofit group that provides security resources to Jewish institutions nationally, which led Thursday's training webinar. "We have seen an increase in hate crimes acts of vandalism, harassment and targeted violence. But we are not powerless."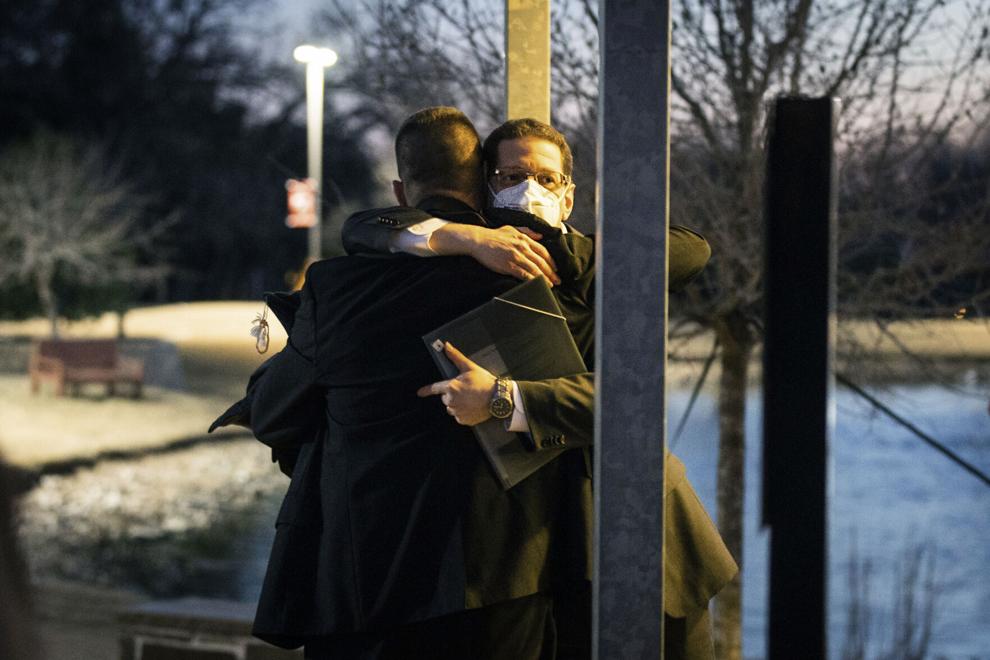 As a sign of worrisome times, Secure Community Network trained more 17,000 members of the Jewish community last year, he said.
Among those trained were the Colleyville hostages, including the synagogue's spiritual leader, Rabbi Charlie Cytron-Walker, who led the heroic and harrowing escape. By his own account and that of another hostage, Jeffrey Cohen, they utilized security training they undertook following the massacre at Tree of Life.
Cohen said in a Facebook post that the training "saved our lives — I am not speaking in hyperbole here."
Rabbi Jodie Gordon, of Hevreh of Southern Berkshire, in Great Barrington, said she watched an interview with Cytron-Walker, who spoke about the training that he utilized in the escape.
"I don't know a single rabbi who watched that interview and didn't have their heart in their throat thinking, 'Yep, I went to that same training, too.'" Gordon said. "We did the drill where somebody stood with a timer and said, 'Go,' and we had to barricade ourselves into our sanctuary with tables, chairs, whatever else we could find, and whoever wasn't away from a window or door by that point, the trainer says, 'You would be dead.'"
For the Jewish community, the Tree of Life massacre served as a hinge point, much like the Sandy Hook massacre in 2012 in Connecticut did for public schools. Most Jewish organizations around the country began training in active-shooter situations.
Locally, most synagogues developed emergency protocols, including posting guards and establishing checkpoints. Hevreh of Southern Berkshire, for one, began hiring a police officer for public events, including Shabbat and the Sunday morning religious school programming.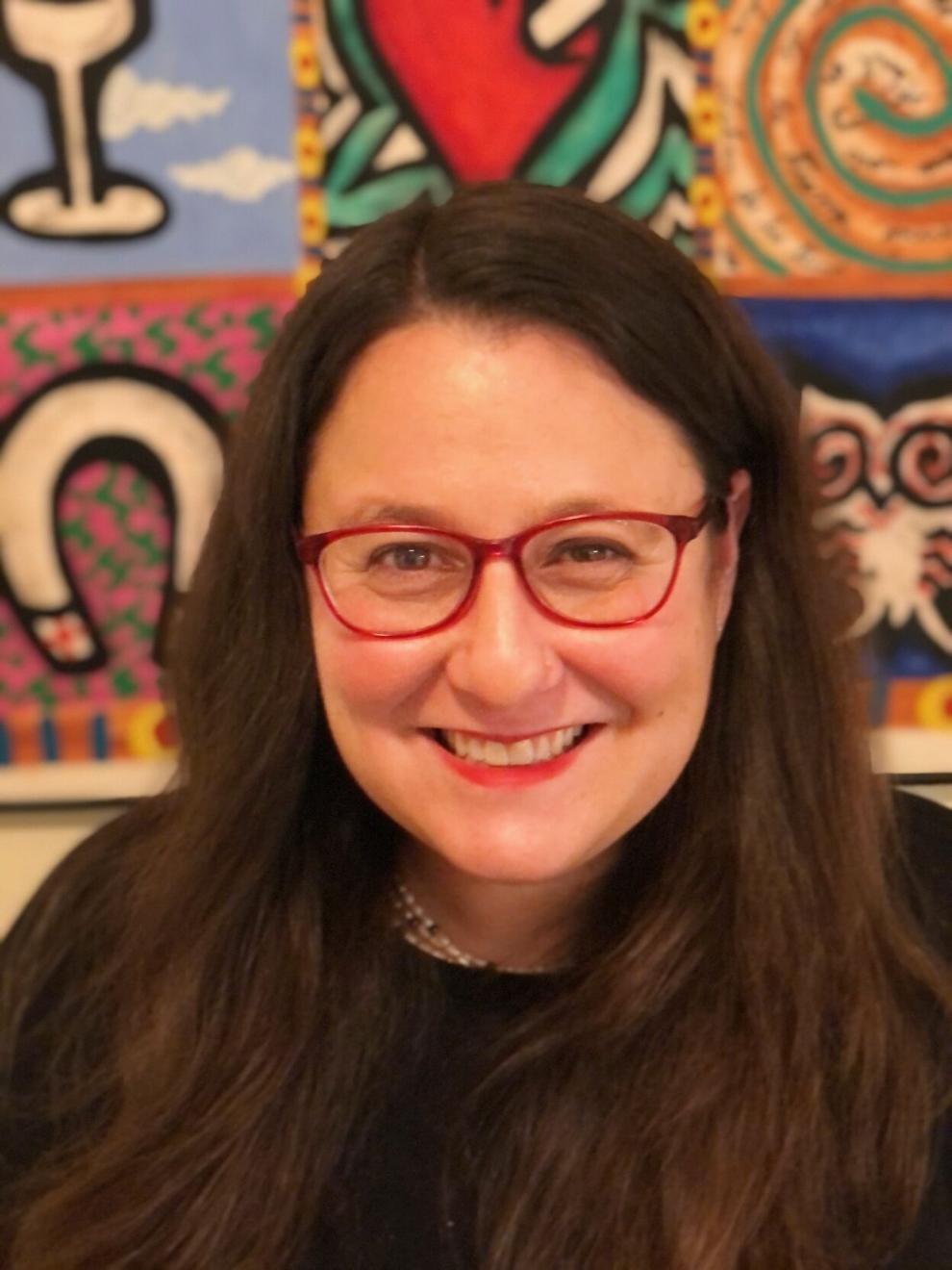 "It's just become sort of part of the landscape," Gordon said. "Before the shooting at Tree of Life, people might have bristled more at the idea of a police presence. I think that, for better or worse, people find it comforting and necessary at this point."
The latest incident, in Colleyville, has only heightened the sense of vigilance. Safety training, including the session held on Thursday that focused on identifying threats and recognizing and reporting suspicious activity, is now viewed as a matter that requires continual maintenance, as many institutions do with CPR certification.
Meanwhile, the Jewish Federations of North America, in partnership with the Secure Community Network, announced last week that it will fast-track the launch of a $54 million expansion of its nationwide security initiatives.
Jewish institutions throughout the country have requested grants to better secure their facilities.
With COVID-19 still curtailing public gatherings, communities such as Congregation Ahavath Sholom, in Great Barrington, are thankful to have time to "contemplate how to best deal with the vulnerability of us in our synagogue," said Rabbi Barbara Kipnis Cohen.
"As a spiritual leader, I need to be thoughtful about the safety of our people in our own particular community, and how we are certainly, no matter what physical setting we're in, vulnerable to people who come intent on doing harm," she said. "It's a topic so painful and always present."
She said that the Jewish virtue of welcoming the stranger, known in Hebrew as hachnasat orchim, nowadays is cause both for "tension and attention."
"While we will not choose the time and place of the next incident, we can choose our preparation, and we must," Masters told attendees of the webinar. "Every synagogue in America must be trained. Every Jewish facility in America must be trained. Every member of our community must participate in training, just like we do with fire safety. The training has to be professional, it has to be detailed, and it has to be ongoing."
Needless to say, role-playing against an attack and retrofitting a synagogue for better security are not why people like Rabbi David Weiner, of Congregation Knesset Israel, in Pittsfield, went to rabbinical school. After all, that tent of Abraham from which he joyously greeted the strangers is said to have had four sides opened toward all the corners of the earth.
Weiner, like other rabbis, said his life's goal has been to bring the words of Torah to life, to nurture Jewish souls, to engage in acts of loving kindness and help build stronger communities in light of the Jewish tradition.
Still, he said, the principle in Jewish law that overrides virtually all others is Pikuach nefesh, Hebrew for "watching over a soul." In other words, he has to protect his people.
"A week, like last week, is really hard," he said. "You kind of have to figure out how to live with this. I think, unfortunately, for me, it's been since the Sandy Hook shooting and massacre of those kids — that's when I realized that our country wasn't really going to, quote, 'do anything about this.' So, since then, we've been working on the basis of, 'Well, if we're not going to do anything as a country, we need to, as individuals and as institutions.'
"That, to me, is very sad," he said. "It's disheartening. It's also reality."
So how does he plan to continue showing hospitality?
He paused.
"Carefully," he finally said.
The incident in Colleyville began on a chilly morning on Jan. 15 with a stranger knocking on the door. Cytron-Walker, the rabbi, let the man in and even made him a cup of hot tea.
When the Shabbat service began, the stranger stuck around. Soon, he drew a gun. A tense, nearly 12-hour standoff culminated when he ordered the hostages to kneel. Cytron-Walker was certain he and the others were about to be executed. Drawing upon his training, he threw a chair at the gunman, an action that gave the hostages enough time to escape through an exit.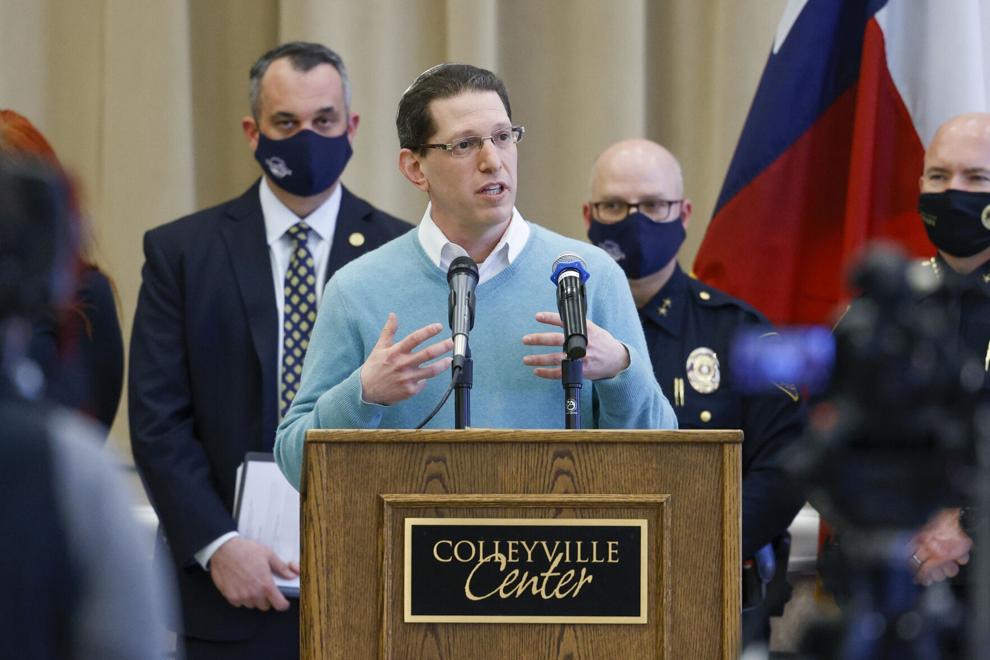 Barenblat, the rabbi and spiritual leader of Congregation Beth Israel in North Adams, spoke about the Colleyville rabbi during Shabbat services the following week and how he lived out that commandment to "love the stranger."
"We all know now how that turned out," she said. "And I still think he was right to do it. Welcoming that stranger was the Jewish thing to do."
She said, "How do we do that in a way that keeps us safe as a community? That's a big conversation, and it's one we'll be having for a while."