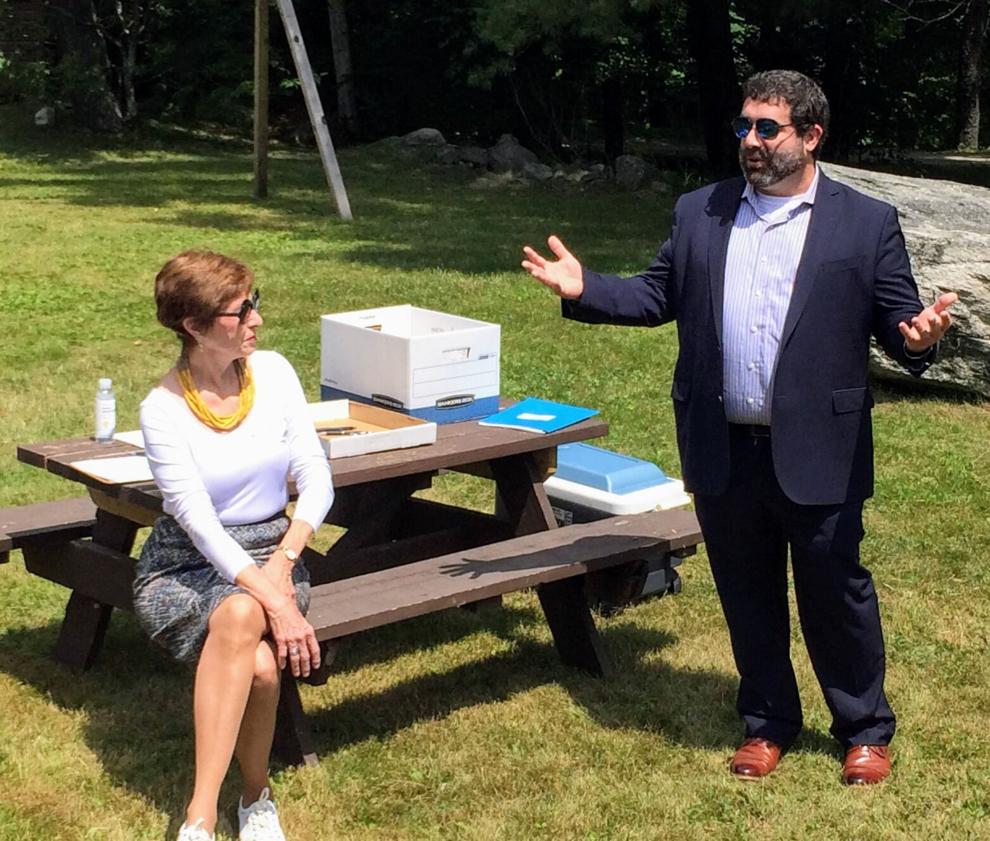 When this report card comes out, municipal officials in Western Massachusetts might even want to get a failing grade.
They know their communities are not keeping up.
This fall, the office of State Auditor Suzanne M. Bump will release a report on the state of public infrastructure in the four western counties, based on surveys across the region.
A draft is on Bump's desk. While the findings are not yet out, Bump and her team indicate that they are poised to give civic leaders in Western Massachusetts new evidence that their communities have fallen behind in public investment in things like roads, bridges, culverts and public buildings, other than schools.
"The report is to quantify and describe the extent of the problem — and hopefully enlighten policymakers," Bump said in a recent interview.
Part of the problem, she said, is that smaller communities often don't have the resources to look ahead and invest in long-range planning that predicts needs. Because of that, Bump said, smaller municipalities are left high and dry when spigots of state or federal money suddenly open and close, as after the Great Recession.
"They were never shovel-ready when the money would appear," Bump said last week, while visiting Deerfield and Plainfield to talk about another issue that disadvantages small towns: inadequate payments to communities with substantial state property holdings.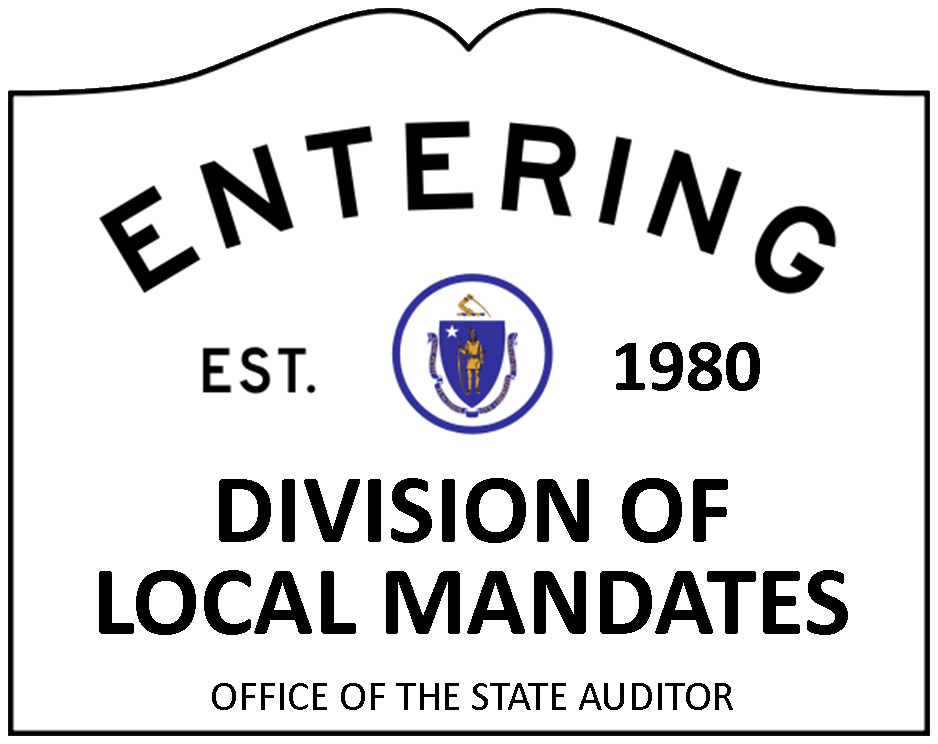 "You don't have the tax base to support some very basic infrastructure," Bump told local leaders in a gathering Friday atop Mount Sugarloaf in Deerfield. "Communities here are hard-pressed to do anything other than support day-to-day activities."
The report on infrastructure was shaped by the Division of Local Mandates, which is part of the auditor's office. As auditor, Bump chairs the Municipal Finance Oversight Board.
The study was led by Ben Tafoya, director of the Division of Local Mandates, with help from staff analyst Phil McLaughlin. The team surveyed all communities in the four counties and received responses from more than 40 percent of the places contacted.
"There's a real need, obviously, for investment in public buildings in Western Massachusetts," Tafoya said of his findings. "We heard, 'We just bought a new firetruck that doesn't fit into our fire station.'"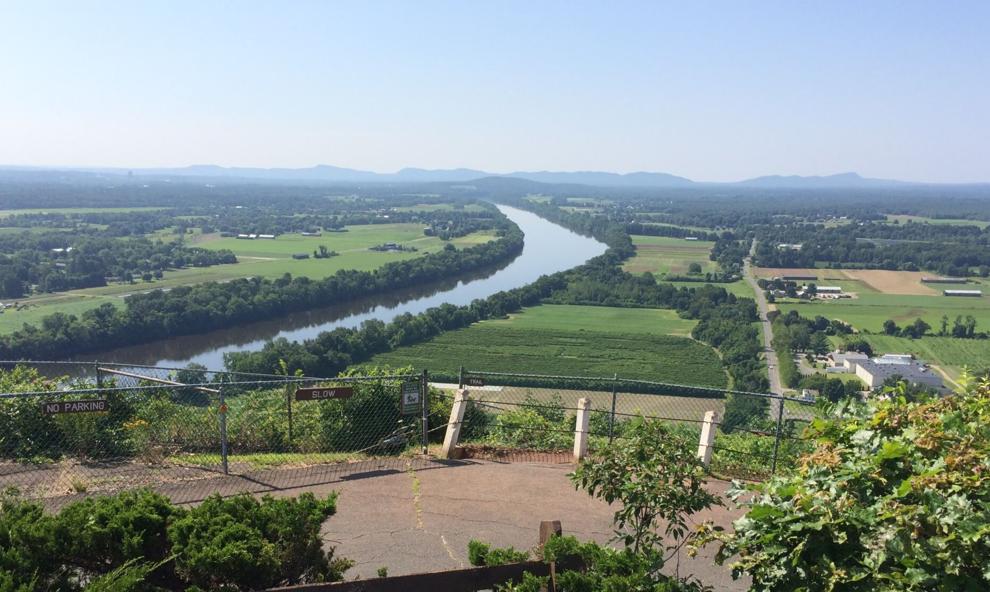 Schools were not included in the report because a different state entity, the Massachusetts School Building Authority, provides money for education spaces.
"We were glad that we could use Western Massachusetts as a case study for these kinds of issues," Tafoya said.
State Sen. Adam Hinds, D-Pittsfield, notes that the Pittsfield Police Department operates in a building long ago deemed inadequate. It's so dated, he said, that the building is on a list used by filmmakers shopping for 1950s locales. When U.S. Sen. Edward Markey visited the station in 2013, his estimate was even earlier. "I feel like I'm in a 1938 movie," Markey said at the time.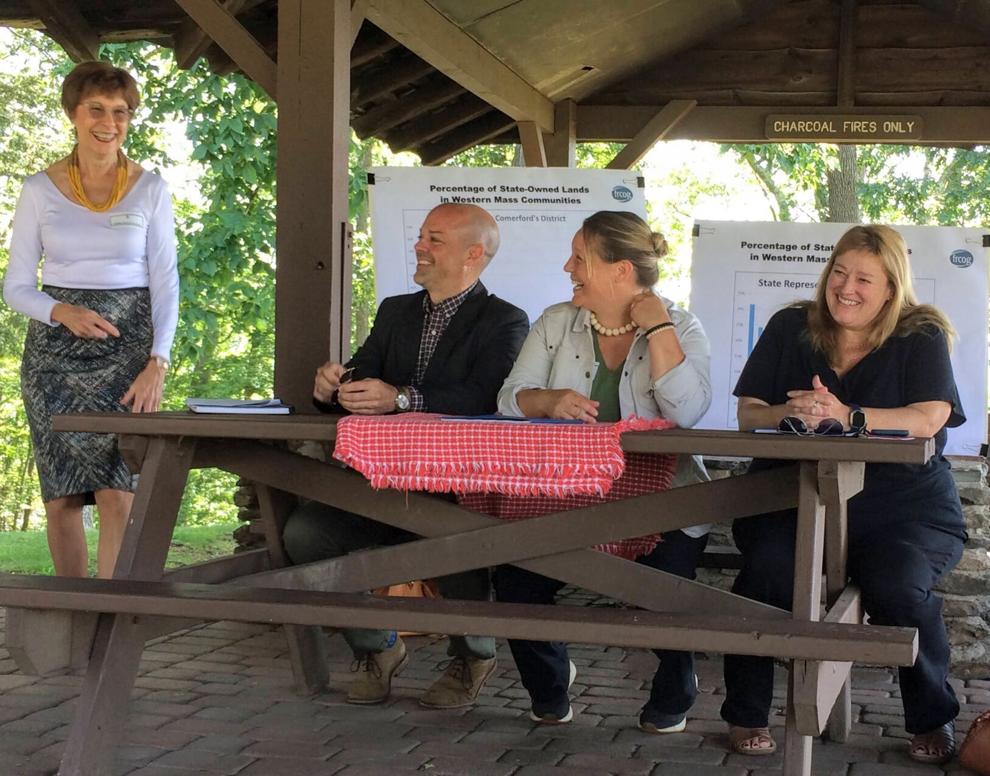 Awaiting the report
Bump said the infrastructure report will come with policy recommendations. Local officials say they are eager to have independent evidence of the problem.
"Making that case is hard if you don't have a unified voice or a single report," said state Rep. Natalie M. Blais, D-Sunderland. She said western communities are accustomed to failing to get their due from Boston.
"We're often screaming as loud as we can about the inequities we face in Western Massachusetts," she said.
Linda Dunlavy, executive director of the Franklin Regional Council of Governments, said it is hard for small towns to qualify for sizable state grants, in part because of the time required to complete complicated, even "onerous," applications.
"My hope is that [the report] shows, again, the inequity to rural communities. It's just more for us to say the reason rural communities are struggling is because we don't have the resources to make it happen."