STOCKBRIDGE — One of South County's largest employers finally is making plans to reopen after shutting its campus completely 11 months ago.
The Kripalu Center for Yoga & Health is planning to reopen its retreat center near Stockbridge Bowl to on-site guests Aug. 19, with safety protocols in place, and will start to bring employees back next month, according to CEO Robert Mulhall. Kripalu initially closed its campus in March 2020, on a temporary basis when the pandemic struck, and then completely shuttered in June, laying off 90 percent of its then-489 employees.
The largest yoga retreat in North America will begin taking guest reservations June 1 at limited capacity, in accordance with the COVID-19 safety guidelines that are in place in Massachusetts at the time. Only registered day and night guests will be allowed on campus at first; walk-in guests initially will not be be accommodated.
Gov. Charlie Baker recently announced that the state will lift all of its coronavirus safety guidelines May 29, but Kripalu still will have safety procedures in place when guests return to campus in August.
In a telephone interview, Mulhall said Kripalu will start to bring back employees in June and will continue to gradually return staff through the summer.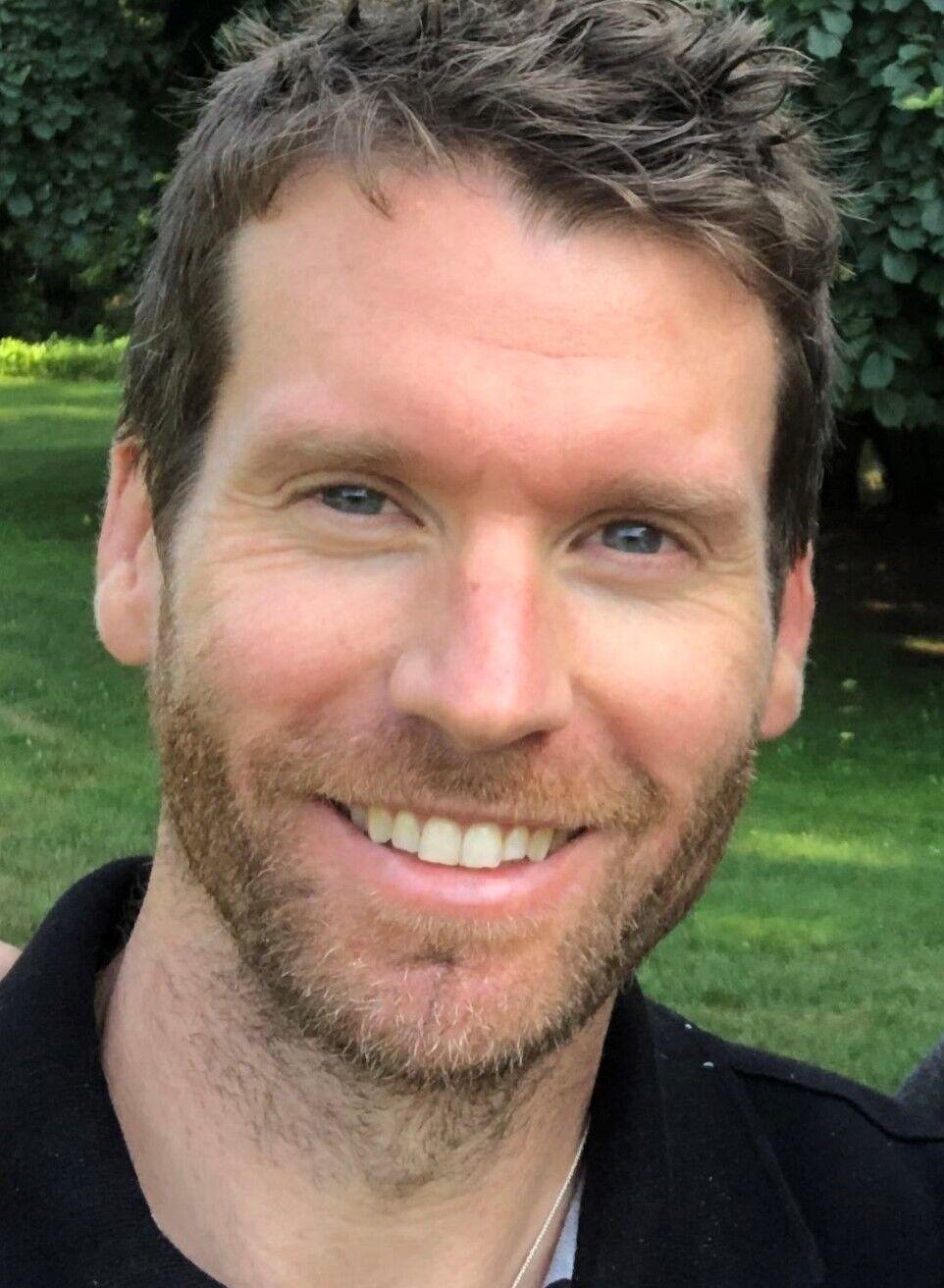 "We don't have a definitive number on how many we're planning to bring back," said Mulhall, who became Kripalu's permanent CEO this month, after serving in that position on an interim basis since the beginning of February. "That's a constantly evolving sort of target that we're working with.
"Our focus is on the immediate needs of the organization as we reopen," he said. "Knowing that we will expect to have lower guest counts at the beginning, we expect our staffing numbers to also be lower."
Kripalu has begun advertising for open positions and interviewing job candidates, he said."The good news is that we have a lot of people who have stayed in the wings that are very eager to return," Mulhall said. "We've been able to stay connected to them, so we expect we'll be able to ramp up in certain areas very quickly."
"We are thrilled to announce the reopening of Kripalu's retreat center, and are eternally grateful to our staff, community and our donors for their grace and generosity during the last year of uncertainty," said Marcia Feuer, chair of Kripalu's board of trustees. "We have every confidence that Kripalu will continue to flourish, under the guidance of Robert Mulhall, and we look forward to a beautiful late summer and fall in the Berkshires."
Many Berkshire entities either have reopened or started to resume operations as the pandemic lessens, but Mulhall said several factors contributed to Kripalu's decision to wait until late summer to resume on-campus activities.
"The whole time with our planning we've been balancing multiple things," he said. "We've been balancing the safety of the staff and the community and the guests that we'll be inviting back. We've been balancing the financial needs and realities of the organization and the overall sense of certainty that's in existence around reopening.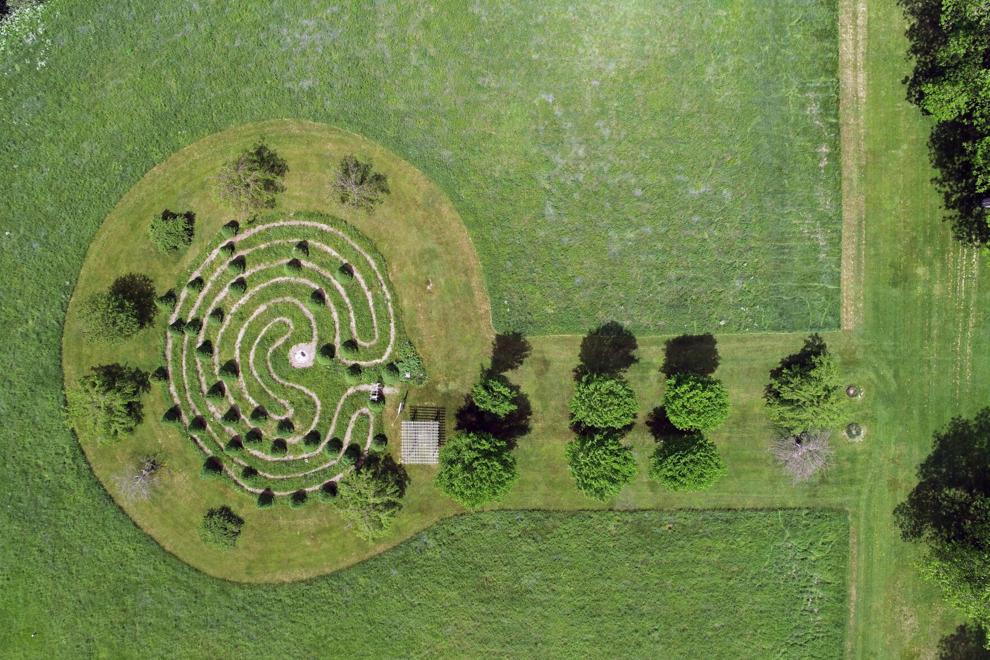 "We decided that mid-August works best for us when you intersect all those things," he said.
Beginning in June, Kripalu also will be hosting a private group on campus for six weeks. Under Kripalu's limited-capacity guidelines, there would be even less room on campus for visitors to stay during the early part of the summer. When Kripalu reopens, all accommodations will be single occupancy, unless guests register with someone with whom they plan to share a room.
"We decided that it would be easier for us not to intersect those two things at the same time," Mulhall said.
In compliance with state travel guidelines, all guests will be required to show proof of vaccination or a negative COVID-19 test that occurred within 72 hours of arrival. Guests will be asked a series of health questions and to sign a waiver at check-in. Face masks will be required for all guests, employees and faculty both inside and outside, and social distancing measures will be in place. Social distancing also will be in place in the dining room, where no self-service will be allowed.
It's possible that some of those coronavirus safety precautions could change between now and August, Mulhall said. Any changes will be posted on Kripalu's website. Kripalu's online programs, which served 10,000 people around the world while the campus was closed, will continue once on-site activities resume.