The Berkshire Vaccine Collaborative will stop offering first dose COVID-19 vaccines at its public clinics in late May, as demand slows for shots and the collaborative shifts to smaller clinics.
Walk-ins and appointments will be accepted at the sites in North Adams, Pittsfield and Great Barrington until May 27, the collaborative announced on Monday, and the clinics will continue for second doses through June.
The collaborative will pivot to offering "pop-up" clinics to reach unvaccinated county residents, though first doses will remain available at the COVID-19 testing center in Pittsfield, located at 505 East Street. Vaccines will also be accessible soon at the testing centers in North Adams and Great Barrington.
"We are incredibly proud of the work that the Berkshire Vaccine Collaborative has done to vaccinate tens of thousands of people in our community," said Darlene Rodowicz, executive vice president of Berkshire Health Systems, speaking on behalf of the collaborative in a news release on Monday.
The collaborative — which includes the Berkshire County Boards of Health Association, Berkshire Health Systems, Community Health Programs, North Adams EMS, the City of Pittsfield, and county public health nurses — has operated large-scale public clinics since early January.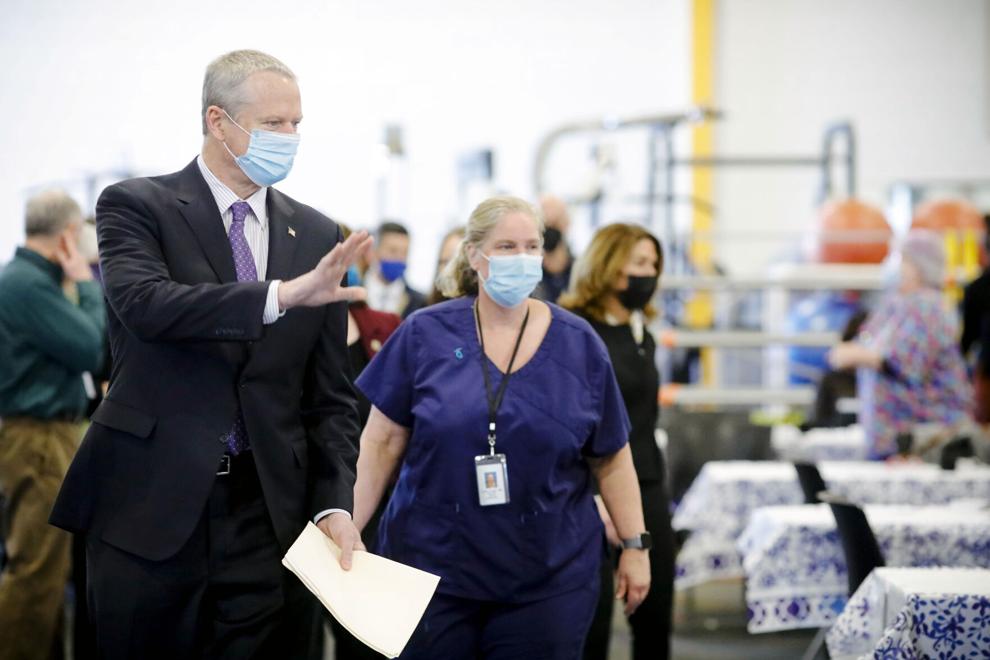 In the early days of the state's vaccine rollout, as the state worked to set up vaccine distribution channels, the cooperation between public health officials and BHS enabled local vaccinators to handle large quantities of the Pfizer vaccine. That allowed Berkshire County to shoot ahead of state vaccination rates for the 75 and older population, before the state pulled back on dose allotments and shifted its focus to mass vaccination sites.
The cooperation in the Berkshires also served as a model for regional collaboratives across the state and was cited often by Gov. Charlie Baker and praised by Sen. Elizabeth Warren.
At the height of the rollout, clinic staff and volunteers vaccinated more than 1,000 people each day, according to the collaborative, with unused capacity to deliver even more doses if supplies had been available sooner.
By early May, the rush for appointments had ceased and the collaborative opened clinic doors to walk-ins as slots went unfilled.
As of last Tuesday, nearly 60 percent of Berkshire County residents had received at least one dose of the vaccine, a rate that was rising at about 3 to 4 percent each week, on par with the state average.
Rodowicz cited "increasing vaccine supply and declining demand" as the push for the collaborative to change its strategy from large-scale clinics to pop-ups. The collaborative has already offered pop-up clinics, such as the recent walk-in inoculations at the Christian Center in Pittsfield.
Coordinators also said that anyone who missed their appointment for a second dose of the Pfizer or Moderna vaccines can receive that shot at any upcoming clinics. The doses should be separated by three weeks for Pfizer and four weeks for Moderna. The CDC has advised people to receive both doses.
"We want to make sure every person who wants a vaccine has the opportunity to be fully vaccinated," stated Rodowicz. "It's not too late to get your second dose."
The Berkshire Theatre Group will also offer free tickets to its production of "White Christmas" to anyone who gets their first dose of the vaccine at one of the collaborative's clinics starting on May 18. Vouchers, which will be given to 500 people on first-come, first-served basis, will be redeemable for two tickets to the holiday season production at the Colonial Theatre in Pittsfield.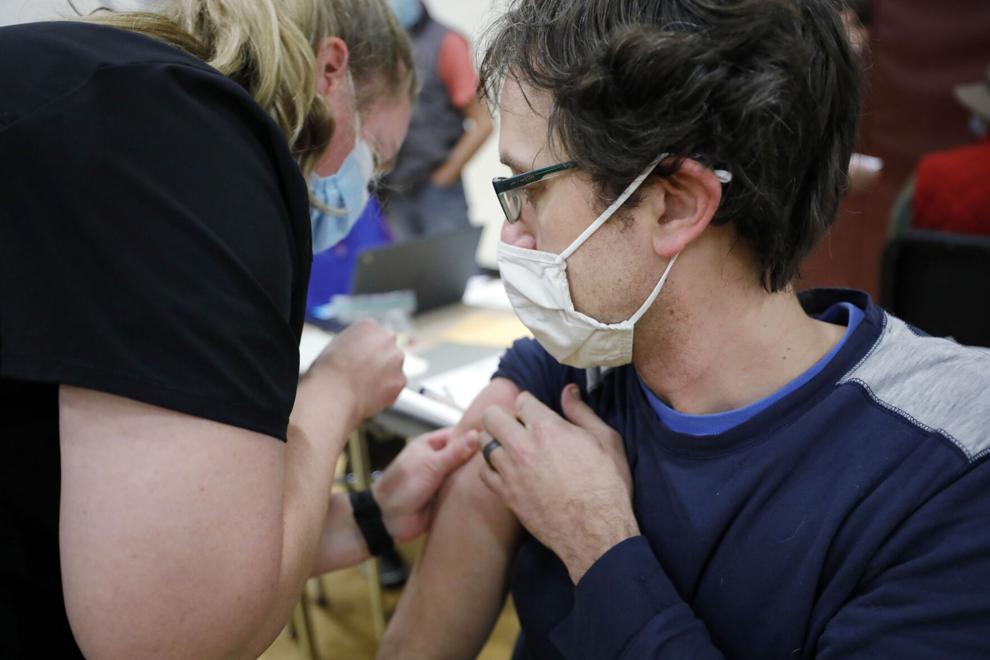 With new authorization from the Massachusetts Department of Public Health, the Berkshire Vaccine Collaborative will also offer vaccines to people from neighboring states who receive health care in Berkshire County.
More information about vaccination efforts in the Berkshires and registration instructions for clinics can be found at www.getvaccinatedberkshires.org.