RICHMOND — Bartlett's Orchard, hit hard by an overnight frost, has lost about 75 percent of its apple crop.
Some orchards were spared from the low of about 25 degrees that Bartlett's suffered late last Wednesday night into Thursday morning in the lower elevations of its apple orchard.
"We're still assessing, but it looks like the lower parts were pretty well wiped out," said Rick Bartlett, one of the co-owners of the orchard in Richmond. "It looks like about 75 percent, but that number could go higher after the June drop."
That drop, he explained, means that in the second or third week in June, all the non-viable apple blossoms fall off trees, leaving the rest to mature into apples. So after the drop, Bartlett's employees will be able to count how many apples will be left.
Bartlett said climate change is at least partly to blame. Earlier-arriving warm temperatures accelerate blossoming. So when the frost comes while the blossoms are already beginning, frost will damage the crop.
He noted that between 1947 and 2000, the apple crop was never frozen out. But since 2000, this is the fifth frost to damage it.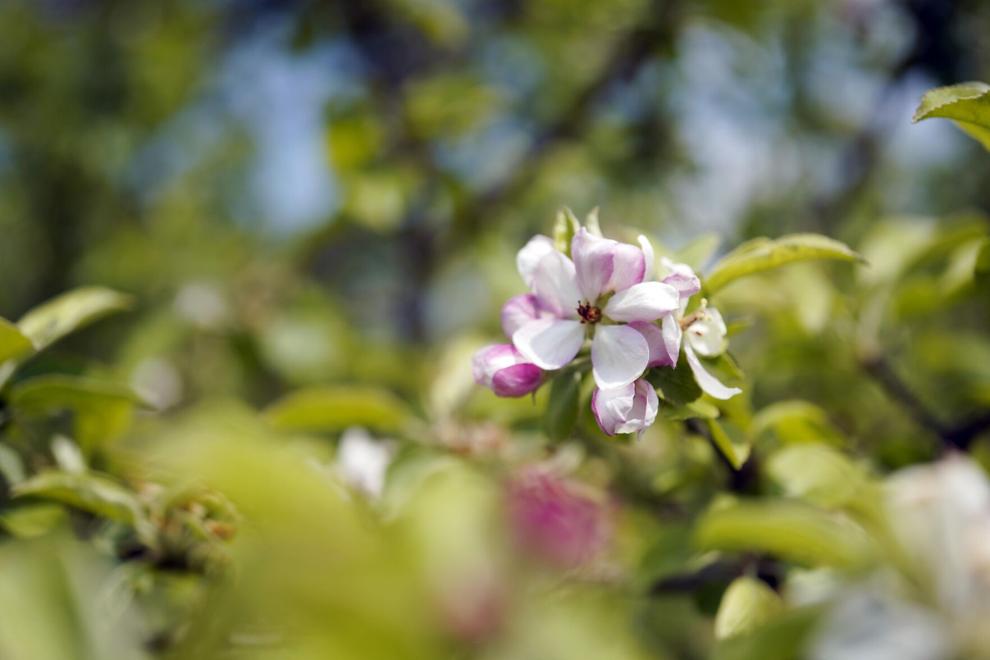 With early blooms and normal frost events, it's not surprising to see a "real freeze-out," Bartlett said.
He wasn't sure what the monetary impact would be.
According to Judy Mareb, co-owner of Windy Hill Farm in Great Barrington, their apple crop was also hit pretty hard.
"We suffered a significant, devastating blow to our 8-acre apple orchard," she said. "The fruit blossoms are looking pretty squishy."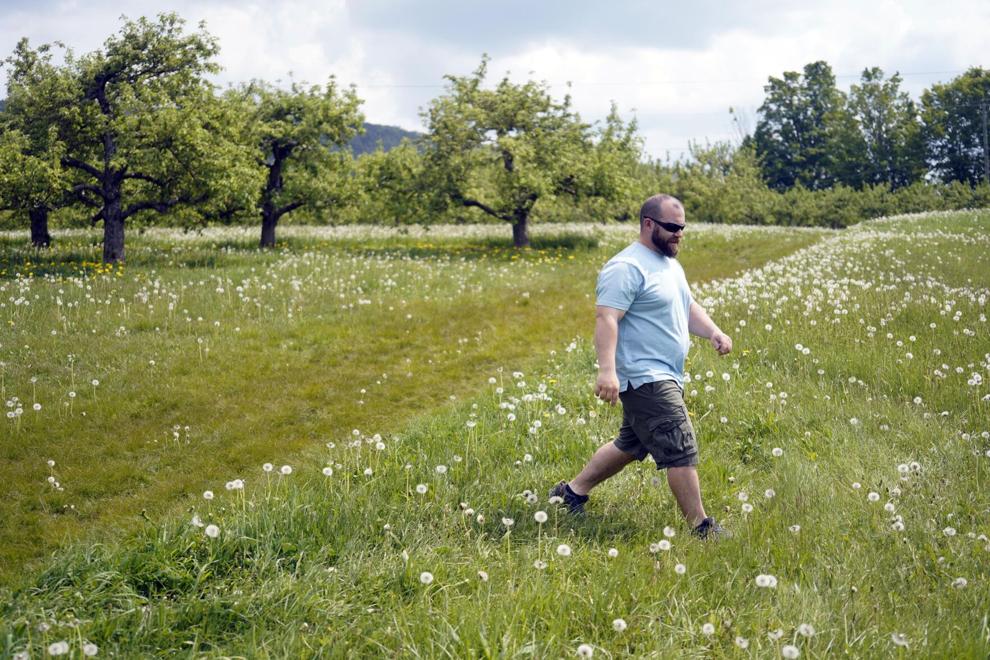 She said the sudden cold flash had a damaging effect.
"We don't know exactly how bad, but we'll see what happens in the next week or two," Mareb said. "Everybody is scrambling to see what to do next."
At Hilltop Orchards, like Bartlett's in Richmond, orchard manager David Martell said the crop was mostly spared. He said the trees are at a higher elevation than most of those in Bartlett.
"We were very lucky with our elevation where it is," Martell said. "We have other plants at the bottom of the hill, and they were all killed." He said those were mostly from the 10 varieties of flowers and grasses they had growing there.
He said Hilltop may have lost some apples, but, "Until the apples start growing, we won't really know."
Martell said such events are "more and more common. "It's one of the parts of agriculture we gamble with," he added. "There's always a threat of frost, and spring came early this year."
Henry Jaeschke, at Jaeschke's Orchards in Adams, said its trees are at the higher elevations, and were not affected.
According to Karen Schwalbe, executive director of the Massachusetts Farm Bureau Federation, there was a concern about a late frost and an early bloom of apple trees.