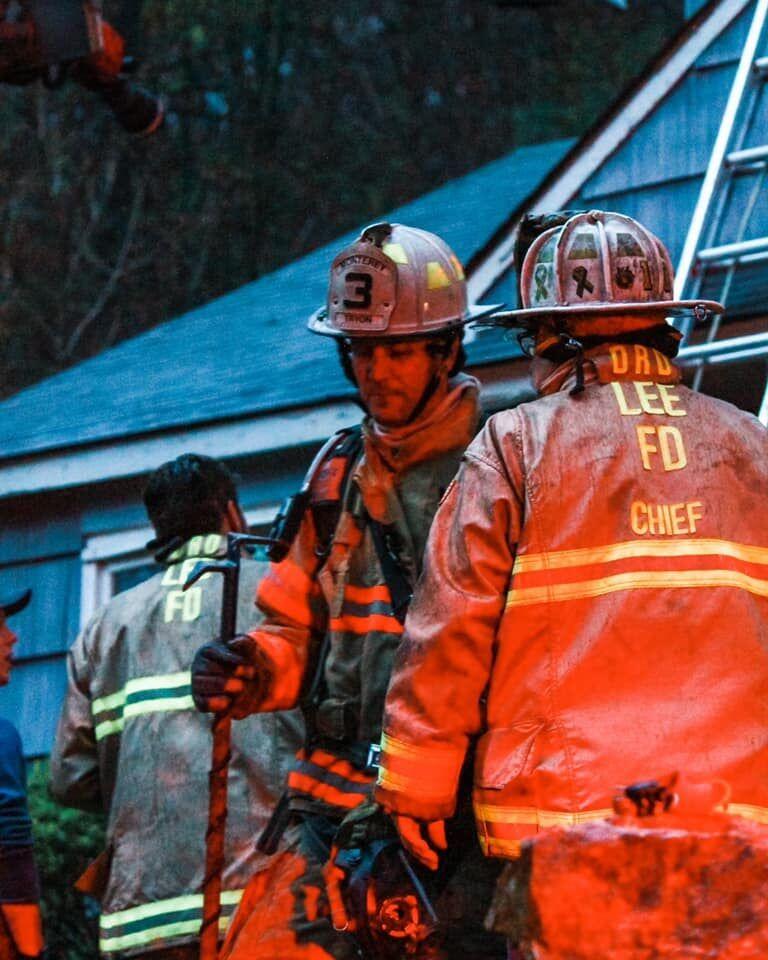 LEE — A resident was displaced after a "stubborn" fire Sunday evening damaged his East Lee home.
Firefighters found heavy smoke billowing from the home at 1180 Cape Street (Route 20), a 1½-story, wood-frame structure, when they arrived about 6:53 p.m., according to Lee Fire Chief Ryan Brown.
The homeowner, identified from town records as Ronald Fortune, was returning from a neighbor's house when he discovered the smoke, Brown said. Fortune was not hurt, nor were any of the firefighters battling the fire.
Firefighters initially had trouble locating the source of the smoke, and Brown called for additional manpower at 7:19 p.m. Great Barrington, Lenox, Stockbridge, Becket, Otis, Monterey and the Richmond/West Stockbridge fire departments responded, and the fire was contained seven minutes after the second alarm was sounded, the chief said.
"It was a stubborn fire we found in a wall," he told The Eagle on Monday. "Initially, it was slow to fight, but once we found [the flames], we quickly had it under control."
The 1,300-square-foot house built in 1940 is uninhabitable for now, and Fortune is staying with family, the fire chief said.
The cause of the fire and where it began in the house remain under investigation.