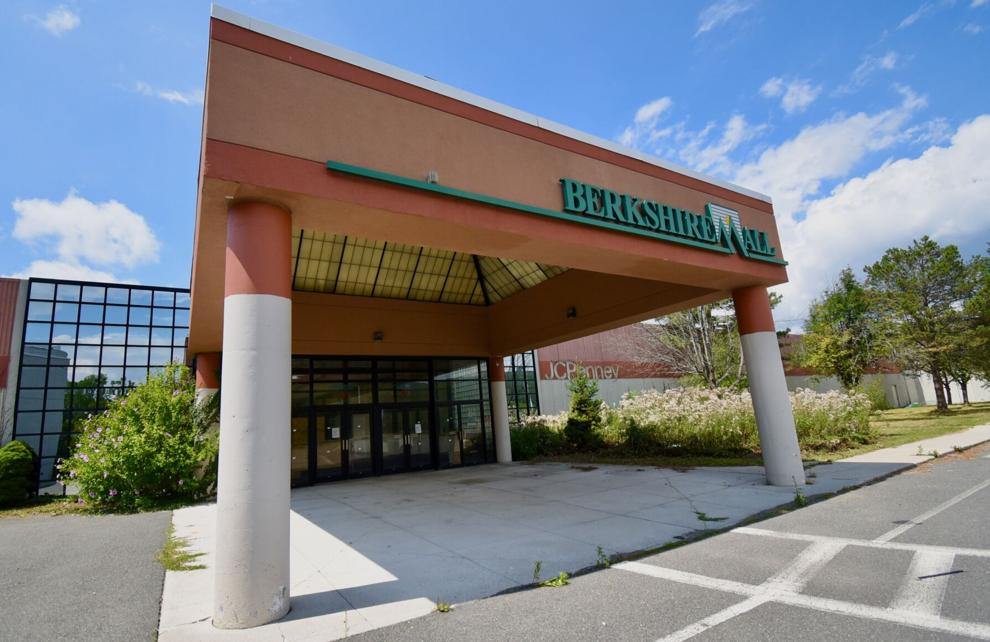 LANESBOROUGH — Is turning some empty sections of the dormant Berkshire Mall into a cannabis production facility a good idea?
Well, that depends on who you ask.
The Eagle spoke to nearly a dozen people in Lanesborough on Tuesday to get their opinion of JMJ Holdings Corp.'s plan to buy the mall and build out its former commercial spaces as cannabis farms. Their responses varied, with some praising the tax revenue that would come from the development and others longing for a different use of the once-popular retail complex.
Anna Bradbury, owner of the new Lanesborough Local market on Williamstown Road, said she has mixed feelings about the proposal. On one hand, she'd like to see some sort of local retail operation in the mall, not the big chain stores.
"Put some activities in there, family-friendly businesses, local retail or restaurants," she said. "But the town needs the tax revenue and nothing else seems to be working there, so maybe it will be beneficial."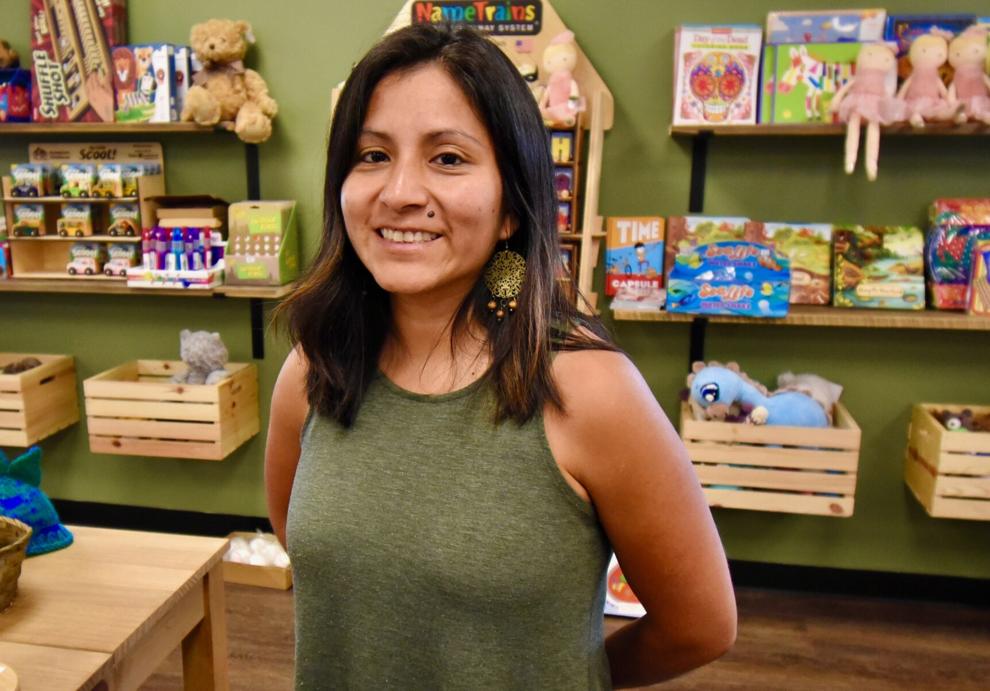 AnnMarie Belair, chief operating officer of the Liberty Market cannabis shop on North Main Street in Lanesborough, said that since she opened the store a year ago, the wholesale supply of marijuana has caught up with the demand in Massachusetts.
"Supply is plentiful, and the retail price has gone down since I opened, and the store is doing well," she said. As a result, she said, she's not sure that increased supply from a wholesale cannabis production facility at the mall would have any kind of an impact on her business one way or the other.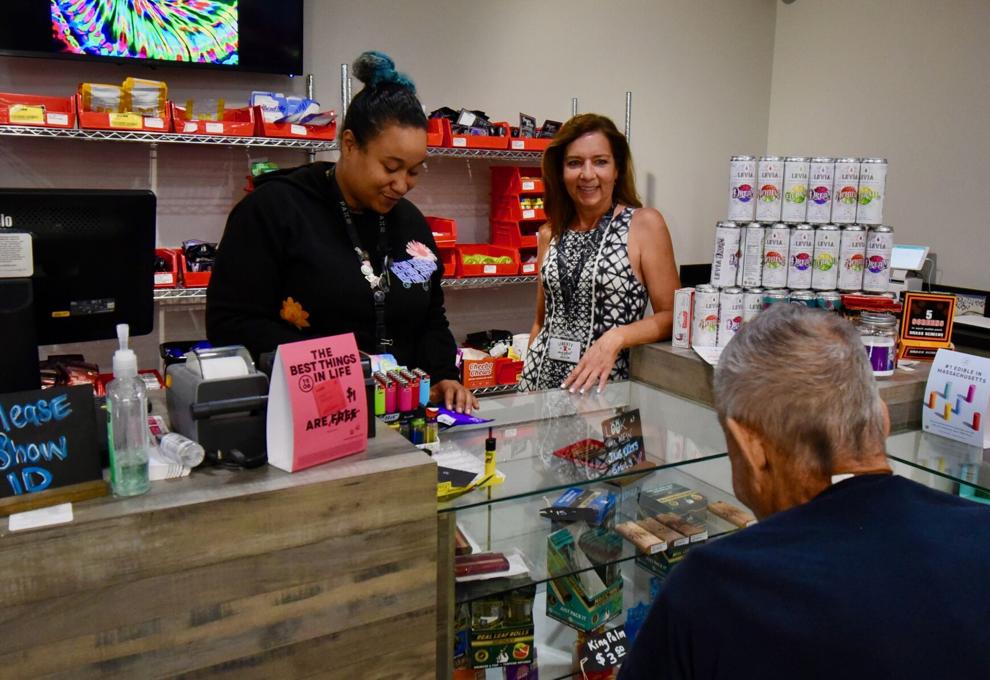 The Eagle also caught up with Shana Crow, of Dalton, as she walked through the Target parking lot, who said that the proposal is a good idea.
"I think it's (legal marijuana) been good for the state, and for some medical treatment, so why not? It's silly to just let the mall sit there empty," she said. "It couldn't cause any harm."
Joe Prince, owner of the Greylock Grounds Drive Thru coffee shop/restaurant on Williamstown Road in Lanesborough, said he doesn't think the potential for cannabis cultivation in the mall is a sustainable business model.
"We need something in there that will bring more people into the Berkshires so they can see what we have here," he said. "It should be something that will benefit the quality of life in the Berkshires. I want to see something that's not weed. It's going to take somebody with vision to come up with something."
Bill Jennings, a retiree from just over the border in Stephentown, N.Y., was sitting at a picnic table outside Greylock Grounds having a pizza with his wife and two dogs. He said he read about the project in The Eagle.
"It's been too many years that the mall has been empty," he said. "To find another use for it makes a lot of sense."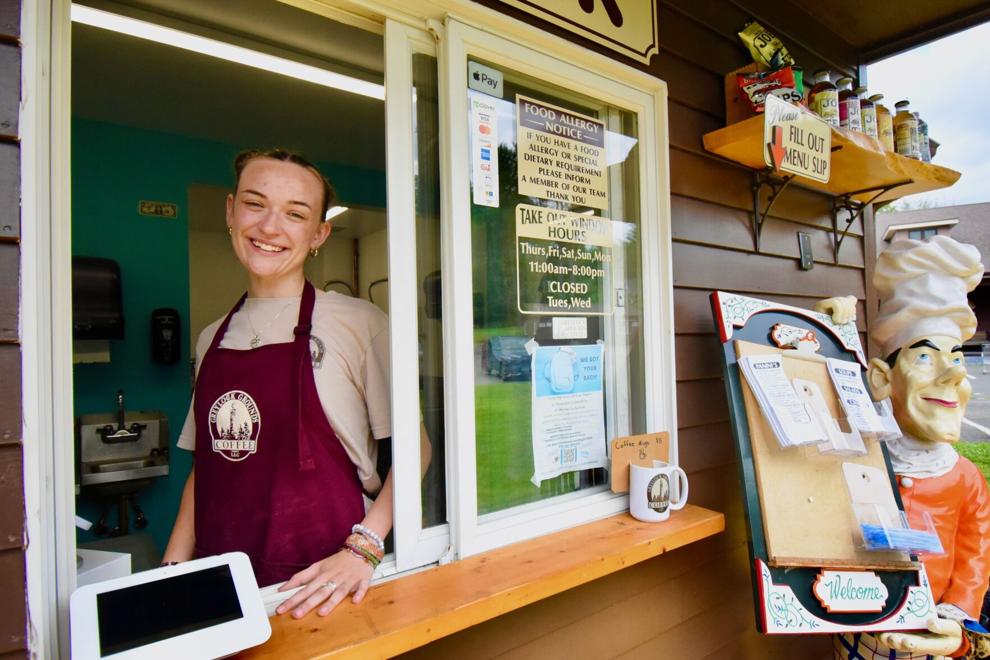 Felicia Laroche, a barista at Greylock Grounds, said she misses the days when she could drive a couple of miles and be at the mall. Now, she says, it's too far to travel for the small shopping experience.
"It was sad to see it go," she said. "It would be nice to see some retail in there again."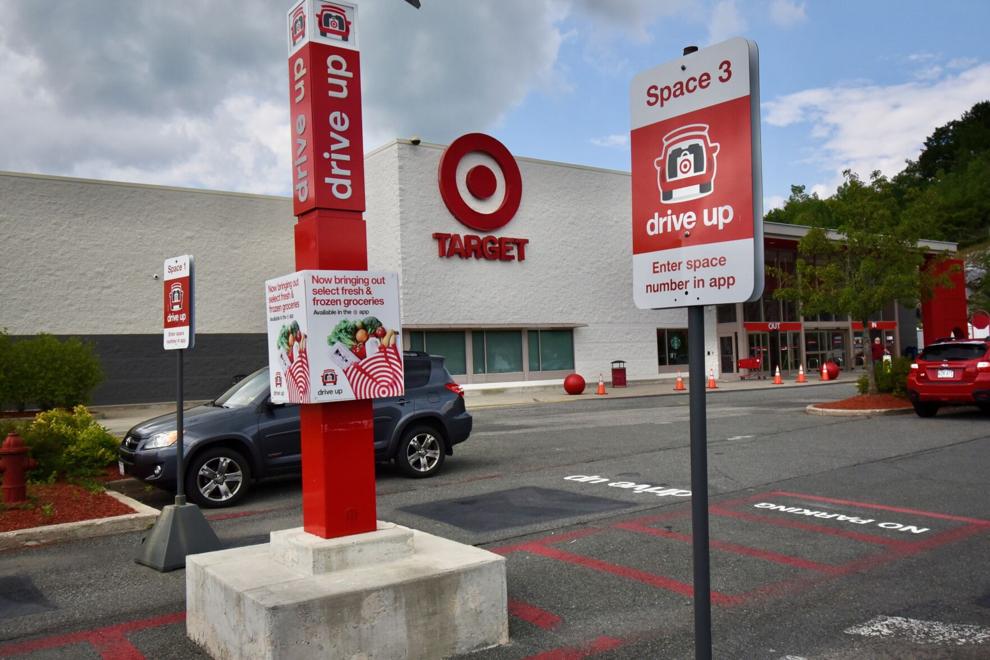 Former Mayor of North Adams Dick Alcombright was headed into Target on Tuesday when he stopped to discuss the concept.
He said he also has mixed feelings.
"Everything inside me tells me that marijuana is a gateway drug and can lead some young people down the wrong path," he said, noting that his daughter is fighting substance use disorder. "But I also know that it's legal and a prosperous line of business, generating lots of tax revenue and good jobs. So maybe it can't hurt."
Peter Jasinski, an employee at Target, said he can't see a problem with the idea.
"It's a good use of empty space, good for the economy and good for the town," he said. "How long has this building been vacant? I'm all for it."
JoAnna Thompson, on her way to shop at Target, the only remaining business in the mall building, said there are enough cannabis businesses in the county already.
"We need other things, like senior living, and we could open some stores, like a grocery store or a pharmacy," she said.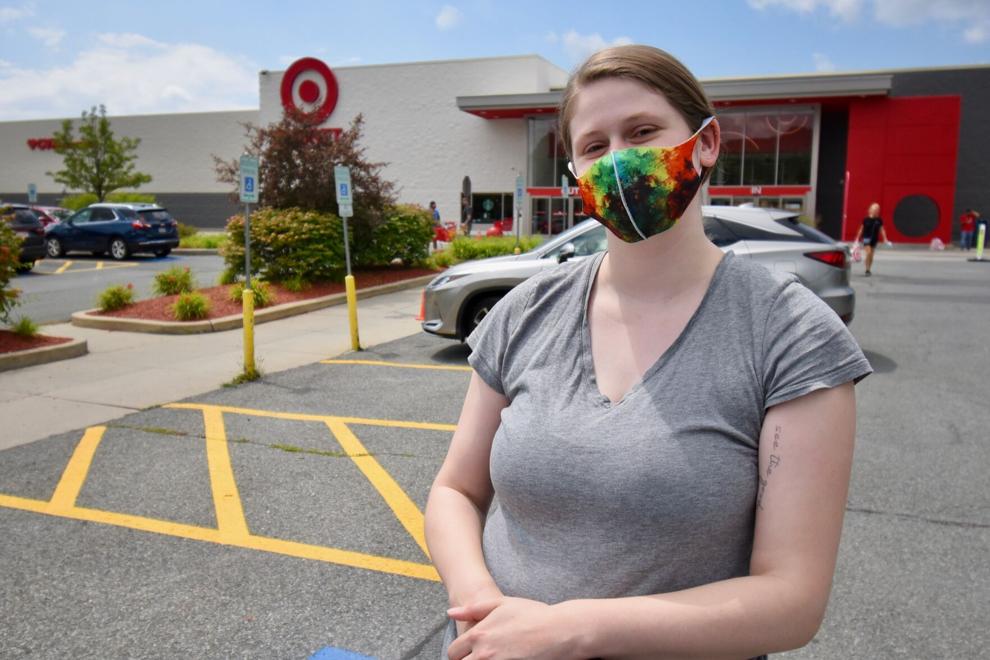 Tori Martischnig of Adams said she would be excited to see retail stores move back into the mall.
"But the marijuana business is a popular industry right now, so I was not surprised when I heard about it," she said. "I mean, if it helps the area, then I think that's great."