LENOX — After a devastating microburst windstorm in July, ongoing restoration at Mass Audubon's Pleasant Valley Wildlife Sanctuary has received a $200,000 boost from ARPA, the $1.9 trillion American Rescue Plan Act approved by Congress and signed by President Joe Biden in March.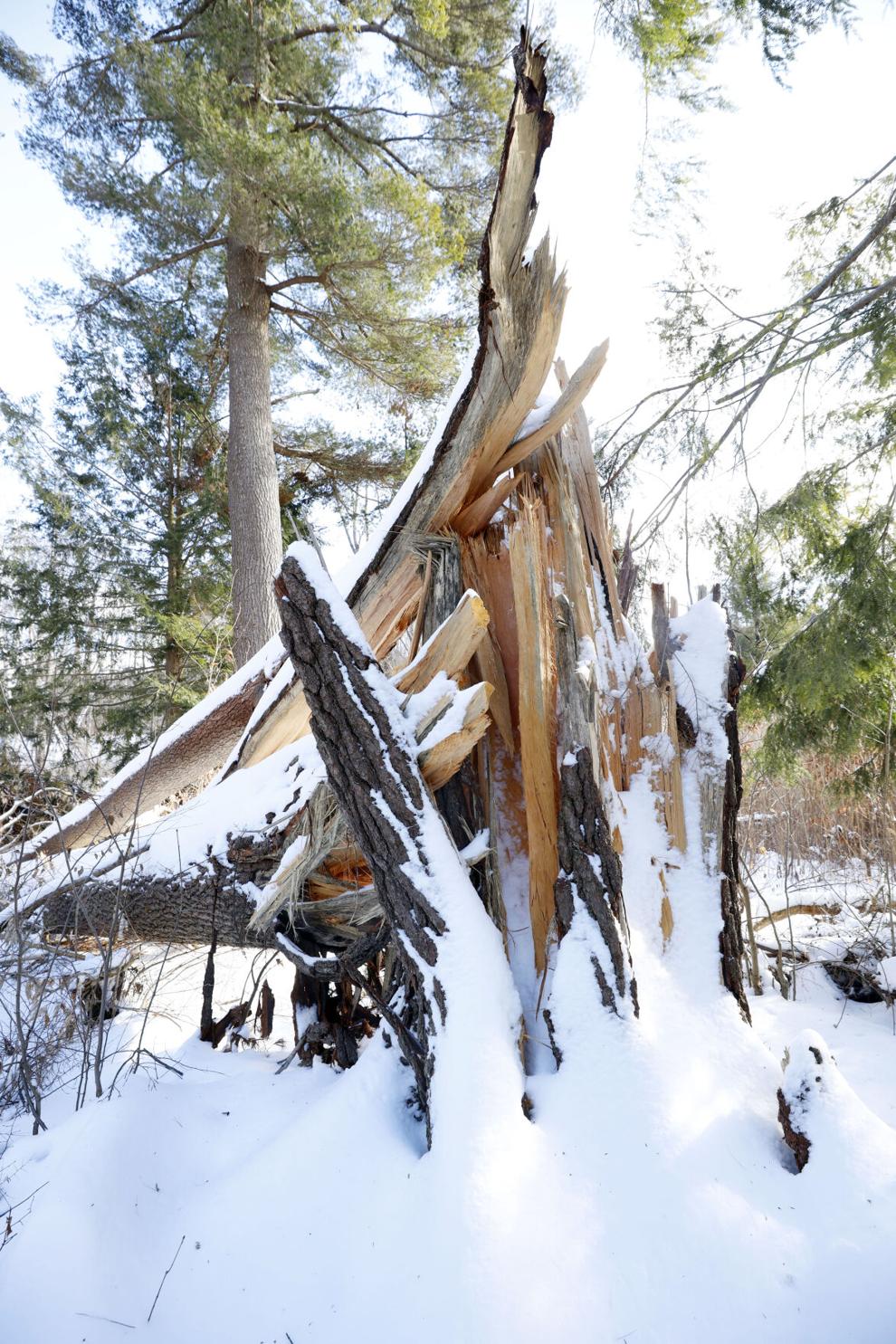 The damage from a destroyed boardwalk at Pike's Pond, thousands of downed trees and other impacts is estimated at $800,000 to $1 million, Mass Audubon President David J. O'Neill told The Eagle in a phone interview from Concord on Monday.
The Massachusetts slice of ARPA aid, nearly $5.3 billion, is distributed in two annual phases by state lawmakers. State Rep. William "Smitty" Pignatelli, D-Lenox, and state Sen. Adam Hinds, D-Pittsfield, led the earmark for Mass Audubon, out of a two-year, nearly $6.5 billion pot of coronavirus pandemic relief money and state surpluses. There also are plans to improve Mass Audubon's Canoe Meadows sanctuary in Pittsfield.
O'Neill credited the two lawmakers for an "extraordinary, wonderful" championing of the aid for the Pleasant Valley cleanups. He also offered "a big shoutout" to the staff and volunteers for a next-day cleanup after the July 27, hurricane-force windstorm, enabling much of the sanctuary to reopen to the public and to continue summer camp programs for youngsters.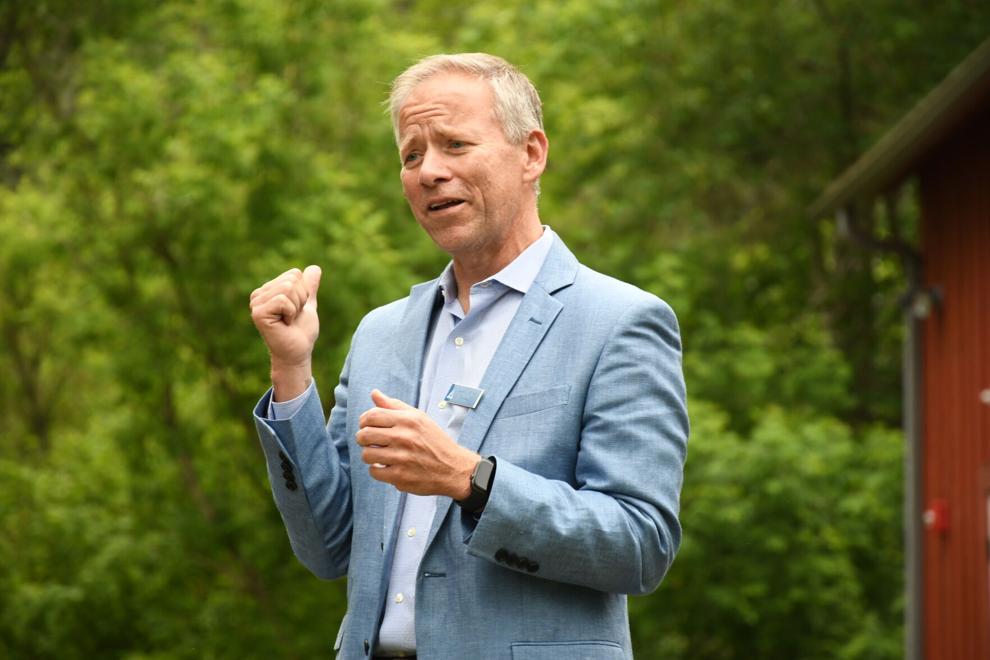 During the interview, lightly edited for length, O'Neill provided additional details on Pleasant Valley's restoration and a just-launched $1 billion statewide fundraising campaign to support nature and combat climate change:
Q: How will Mass Audubon cover the remaining cost of the Pleasant Valley recovery project?
A: We got a few, smaller private donations, but there's a gap, and we'll have to raise private funding for it.
The $200,000-plus funds already received will be used to repair the Pike's Pond boardwalk, restore 10 acres of forest plantings and improve the All Persons Trail damaged in the storm. That work will begin soon and be completed this spring. About 2.5 acres of habitat restoration projects will be undertaken to help prevent invasive plants from taking over the impacted areas. Other work, including dam restoration, will be done when we can raise at least $500,000 more from a mini-campaign, like we did for the sanctuary's historic barn renovation.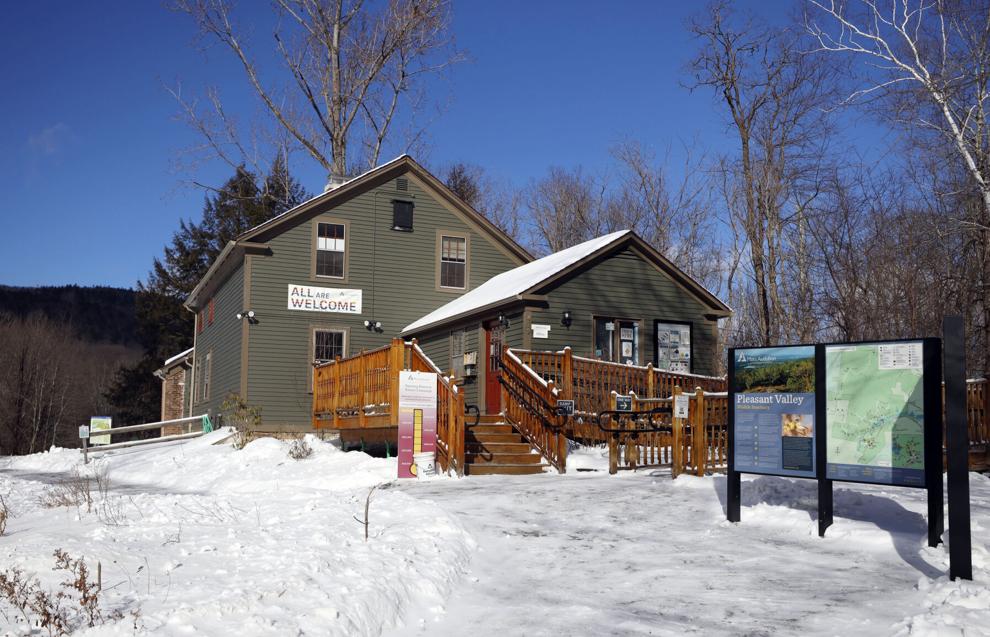 Q: For visitors this summer, what kind of shape will be the sanctuary be in?
A: They're going to be very impressed with the project; it should look as good as ever for the season, even though there's more work to be done that's less visible to the public, like our office building and the dam project.
Q: Can you elaborate on Mass Audubon's "$1 billion for Nature and Climate" campaign?
A: The microbursts in Lenox indicate there will be more frequent severe storm events as a result of climate change. We need to transition to a clean-energy economy, address our transportation issues, but also enhance and protect nature. That includes protecting and expanding our forests, managing our agricultural land, restoring our marshes and wetlands, since those "natural-climate solutions" are necessary so we don't see the severity of these storms increase.
The campaign is a once-in-a-lifetime opportunity to drive largely public money, and some private money, to nature and climate solutions. I've never seen a time when there's been the type of financial resources available — COVID relief funds, federal infrastructure funds, including $480 million flowing into coastal resilience projects to help nature adapt to climate change. We have 36 coastal sanctuaries and over 4,000 coastal acres we own and manage, including the Wellfleet Bay Wildlife Sanctuary, which is a gem.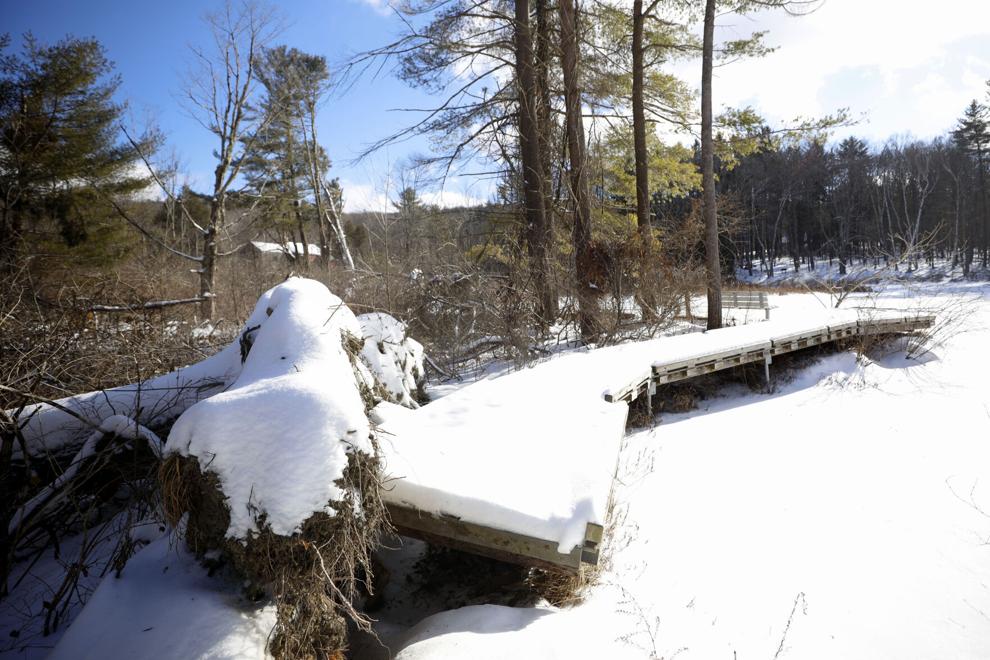 Q: How will the campaign achieve its goals?
A: We're looking at the whole suite of significant, large public funding sources, advocating for their investment in nature and climate-change challenges. We're organizing across the state, building champions in the Legislature like Rep. Pignatelli, Sen. Hinds and others to advocate for the funding.
I think we'll get there; those dollars exist today. Our biggest focus now is on the second phase of ARPA funds, especially investments in protecting open space, parks and trails. We're hopeful for significant money toward the creation of parks and open spaces to be protected and serve as climate-resilient hubs that can sequester carbon. We're hopeful to complete the campaign by the end of 2023, but get to 75 percent of the way this year, counting $375 million we've invested from ARPA that counts toward the $1 billion, and then attract federal infrastructure money.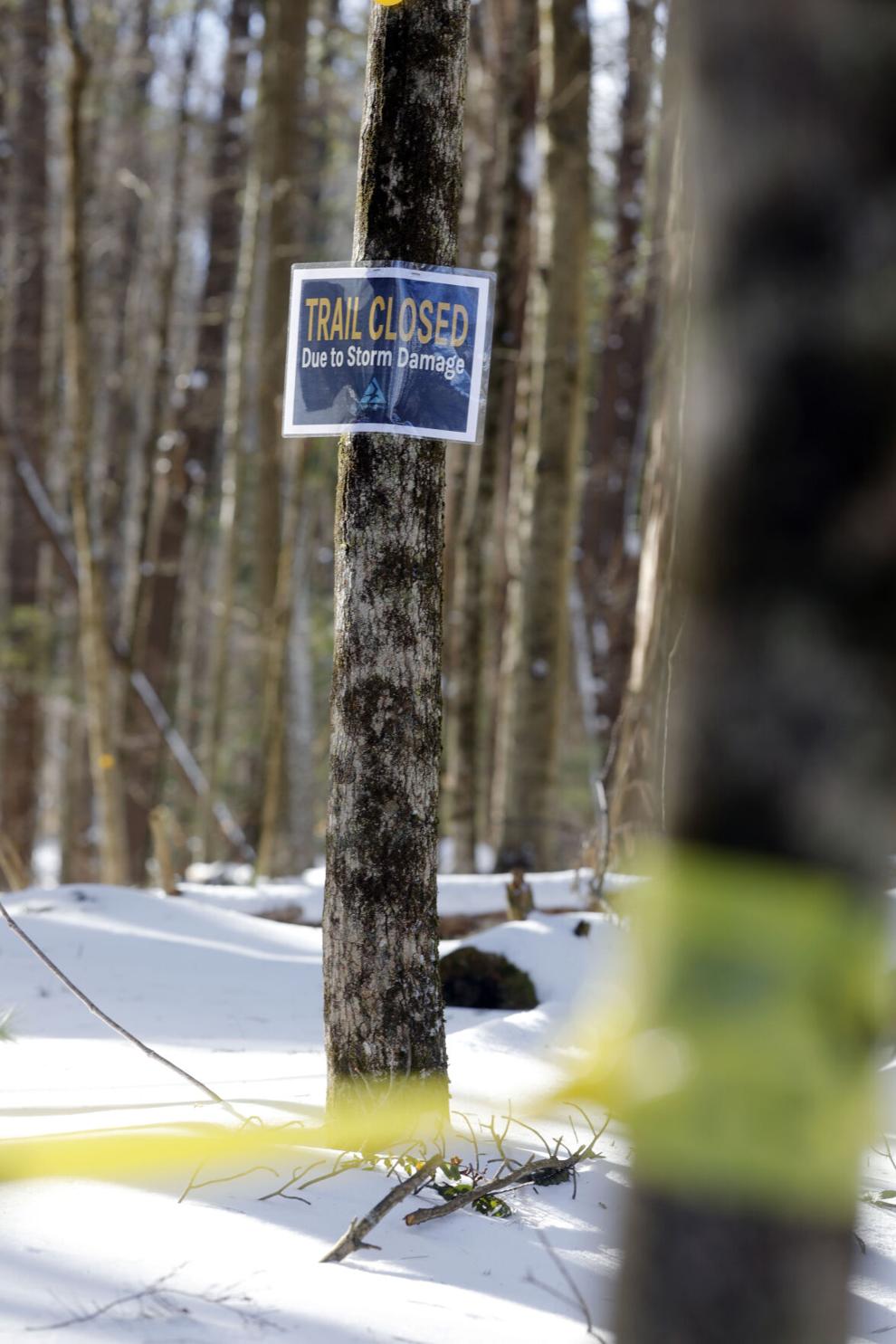 Q: How did the pandemic spur the campaign plan?
A: We saw the incredible need for people to get outside into nature as a respite for mental health and exercise. We saw double and triple the number of people visiting our sanctuaries, and state parks and federal refuges experienced similar trends. Also, some of the poorest communities hit hardest by COVID lacked green spaces and tree canopy to experience nature.
We saw an inequality in the distribution of nature across the state. We need nature to confront climate challenges and in places that have not been invested in.
Q: What are the crucial goals to be achieved by 2026?
A: First, protection of 30 percent of the land in Massachusetts, increased from the 27 percent, 150,000 acres, already protected, through public and private partnerships to gain inclusive and equitable access to nature.
We aim to create 20 new open spaces and parks in under-resourced communities, including three new urban sanctuaries to run programming, and to be in the fight and mobilize to address climate change. Mass Audubon owns 40,000 acres; we're the largest private landowner in Massachusetts, and we're working with local governments and other land trusts like the Trustees of Reservations to help protect land.
This year, we have protected over 2,000 acres, including 1,100 acres in West Springfield and also the last farm in Lowell to create a 20-acre nature parcel there. Our objectives are ambitious, for sure, but also hopeful, and we need that today.