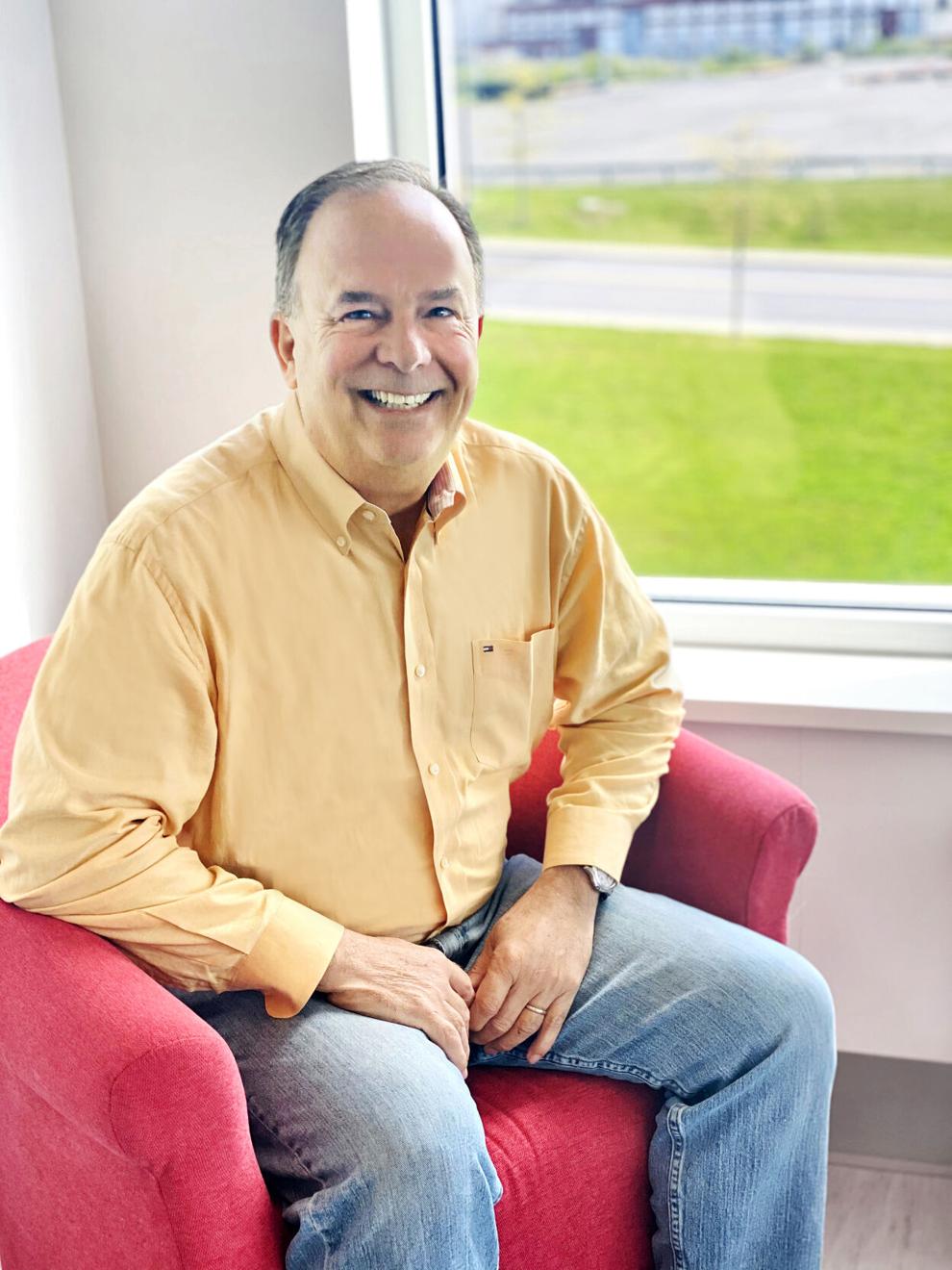 PITTSFIELD — Over the past year, Mill Town Capital has acquired a number of recreational assets in the Berkshires, including Bousquet Mountain Ski Area.
Now, the Pittsfield-based investment company has brought in someone with executive experience at both the professional and major college sports levels to manage them.
Dennis Robinson, who has held leadership roles with the NBA, Formula One racing, and the New Jersey Sports & Exposition Authority, which owns MetLife Stadium, has been named chief operating officer and president of Bousquet Enterprises, the entity that Mill Town has formed to run its recreational properties.
He will be responsible for the management, operations and financial performance of Mill Town's operating business portfolio, effective immediately.
'We've obviously acquired some of these larger assets over the past year and we really felt to get them developed and stabilized into an operating mode we needed someone with experience in larger scale operations," said Mill Town's CEO/Managing Director Tim Burke. "We've done a lot of real estate transactions and have business financial experience but we don't have the inhouse experience from an operations management standpoint.
"We really wanted some dedicated support for these businesses to make them successful," he said.
Robinson will also oversee major capital projects at five Mill Town properties: Bousquet Mountain Ski Area; Bousquet Sport, formerly Berkshire West Athletic Club; The Camp by Bousquet, formerly Lakeside Christian Camp; The Gateways Inn; and Mission Bar & Tapas.
A native of West Hartford, Conn., he played football at Wesleyan University (Class of 1979), and holds an MBA from Harvard Business School.
During a three-decade career in management, he has served as senior vice president of business operations for the NBA, in leadership roles at the Formula 1 race car division, and as the assistant commissioner of the former Southwest Conference. He also served as chief of staff and acting secretary of state for the state of New Jersey from 2015 to 2017.
He bought a home in the Berkshires five years ago.
"I'm very familiar with the area," said Robinson, who skied in the Berkshires while growing up. "I was doing some consulting work for Mill Town and then they made me a job offer."
He said Mill Town's mission is what attracted him to the job. According to the company's website, Mill Town's goal is to improve the quality of life in our community through sustainable investments and projects.
"At this stage of my career and my life to do something that I thought had an impact greater than simply earning a living, and finding my way back into the happy business, which I was blessed to participate in for much of my career, the sports and entertainment world," he said. "All you have to do is look into people's faces and know that you're in the right business."
Bousquet Ski Area, which Mill Town purchased a year ago, is currently in the midst of a major makeover, which includes the addition of a new lodge and snowmaking equipment.
In February, Burke told the City Council that the group's plans were to build a "$5 million-plus new facility" to replace the former lodge. Robinson is now in charge of the lodge project.
Besides the facelift at Bousquet, Mill Town is also planning to upgrade Bousquet Sport and the former Lakeside Christian Camp, determine how they can make them work together, and decide where the Gateways Inn and Mission fit into the mix, Robinson said.
"First and foremost we want to run them as well as we can independently, then the question is how do we make them work together," he said. "How do we utilize all the facilities to support each other."