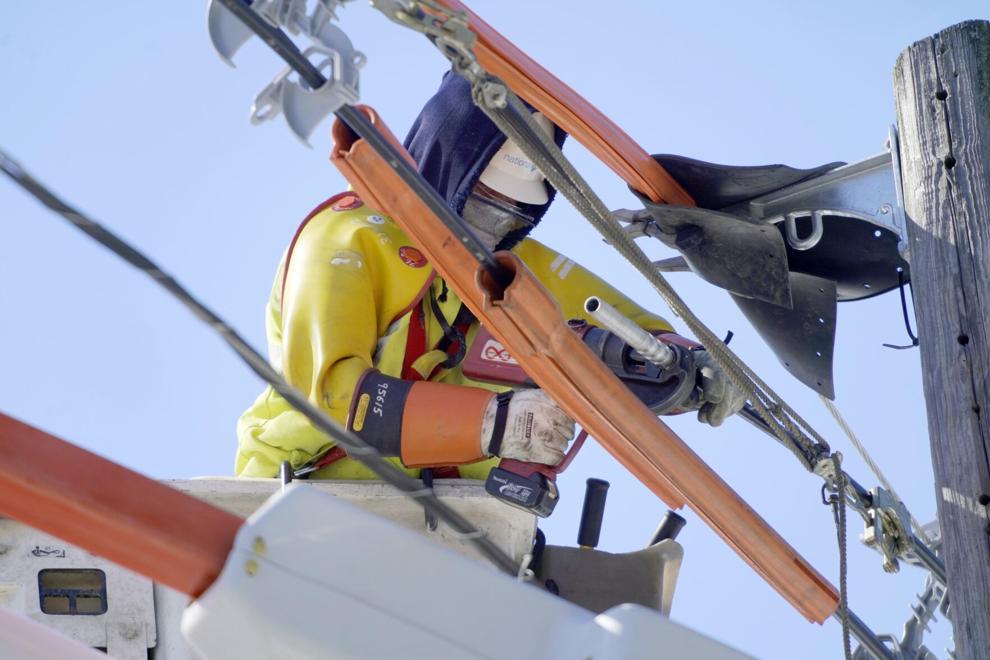 About 25 residences remained without electricity Tuesday evening, after strong wind gusts knocked down tree limbs and damaged power lines around the county.
More than 600 homes lost power, with Lenox (177), Dalton (103) and Great Barrington/Monterey (107) hit the hardest, according to National Grid and Eversource outage maps.
Outages remained Tuesday evening in Lenox, New Marlborough, Stockbridge, West Stockbridge, Great Barrington and Peru.
Wind gusts overnight hit 60 mph, the speed recorded at Harriman-and-West Airport in North Adams and Pittsfield Municipal Airport just before 10 p.m. Monday, according to the National Weather Service in Albany, N.Y.
Wind chill temperatures reached minus 16 degrees in Pittsfield and minus 10 in North Adams on Tuesday morning. The weather service said that, as of Monday morning, it had not received reports of major storm damage in Berkshire County.
Expect significant improvement Wednesday, as winds diminish and temperatures reach into the upper 30s.