SHEFFIELD — Isabella Cardinali Kemp is passionate about local food, composting and recycling. Anything that makes the Earth cleaner.
Now, the Mount Everett Regional High School senior is "super excited" to spread her passion in the larger community with a virtual series of six speakers to expand on problems and household solutions for water-quality declines, the importance of local food and "the interconnectivity of soil."
Kemp, 18, had this idea, and she and Cecelia Caldwell, 17, got cracking during the coronavirus pandemic to line up six influential speakers for the free "Sustainable Speaker Series — Our Relationship to Land and Water: Conversations with Local and National Sustainability Leaders," which begins at 5:30 p.m. Friday with a talk about sustainable systems on college campuses by Ezra Small, the campus sustainability manager at the University of Massachusetts-Amherst, and a Mount Everett alumnus.
The series will run through June, and include, Jen Salinetti, co-founder, farmer and director of community engagement at Woven Roots Farm; Jamie Samowitz, co-founder and co-director of Roots Rising and Rob Koenen, chief marketing officer at Boxed Water Is Better®.
Koenen will speak June 4 about "plastic pollution and sustainable solutions."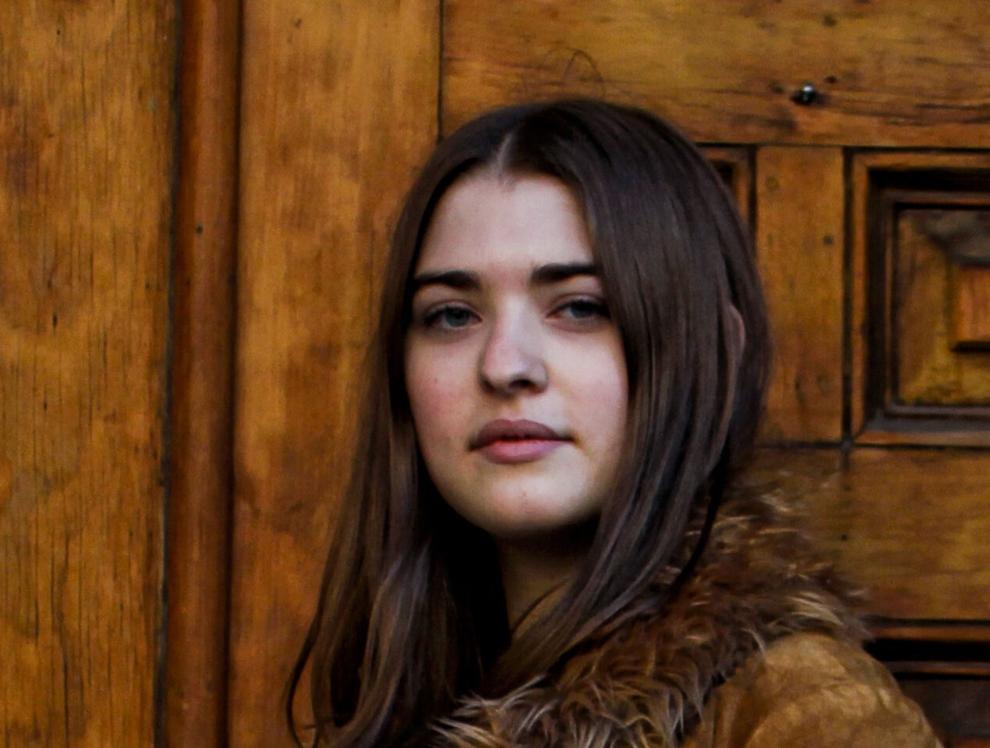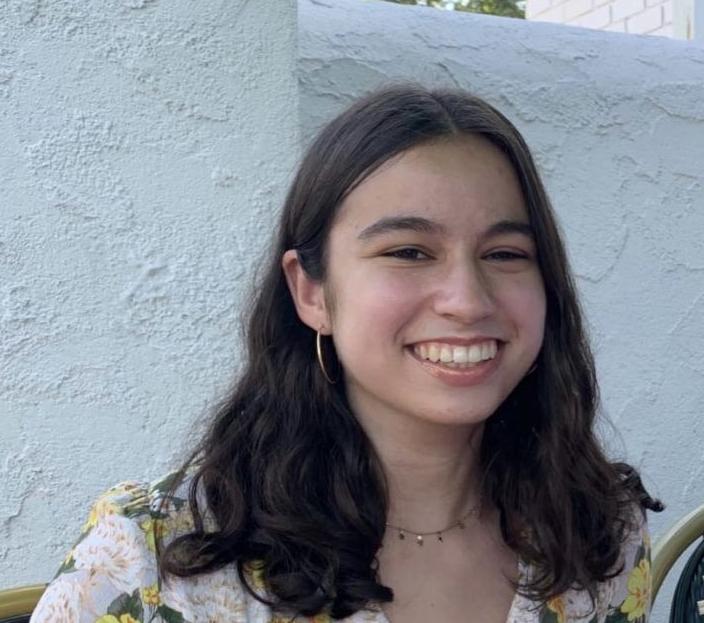 Kemp and Caldwell co-founded the school district's Sustainability Coalition last year. The group started a composting program that led to a schoolwide effort. The series, the group's first initiative, is supported by a $7,000 grant from Berkshire Environmental Endowment Fund of the Berkshire Taconic Community Foundation. Faculty adviser Lindsey Berkowitz helped Kemp and Caldwell secure the grant.
"Especially during this time, there are a lot of young people who want to take action," Kemp said, noting that the speakers will touch on ideas not covered at school.
Kemp's interest stems from her upbringing.
"I basically grew up on local food and supporting the local food community, and composting and recycling," she said.
Caldwell said the coalition is working to expand the school's composting program, and to replace single-use items with compostable products.
Coalition members will moderate each talk, which will be followed by question and answers. To see the full schedule and register for the free series, visit the SBRSD Sustainability Coalition's website.
To register for Friday's talk by Ezra Small, visit this site.