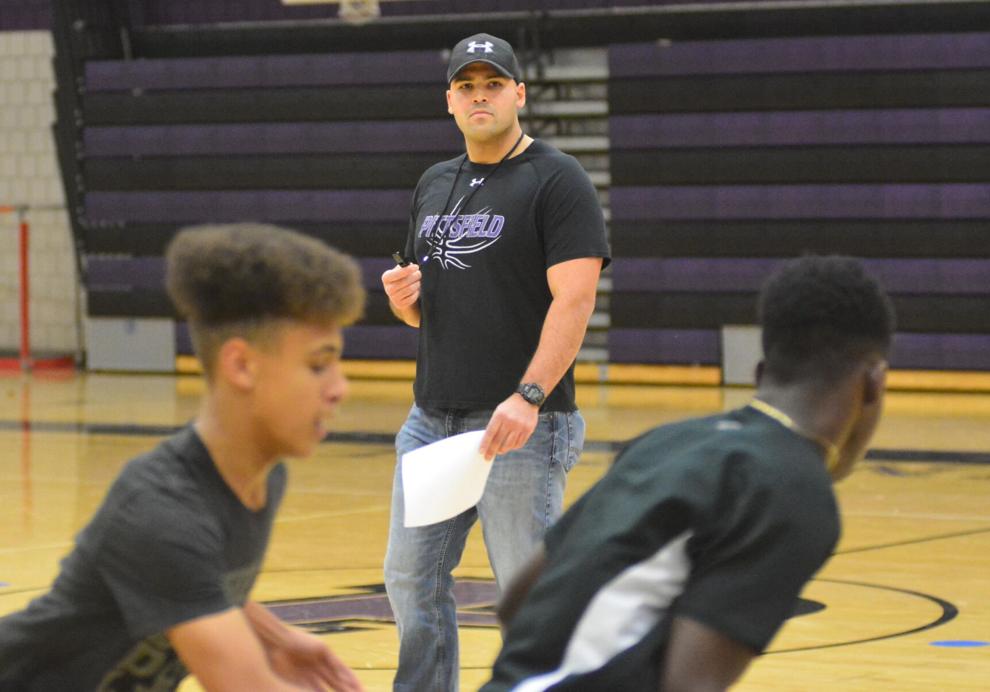 PITTSFIELD — Brandon Mauer, a candidate for a seat on the Pittsfield City Council, says he is halting his bid for office because he no longer lives in the city.
"It's with mixed feelings that I bring the news of my withdrawal," he said in a statement.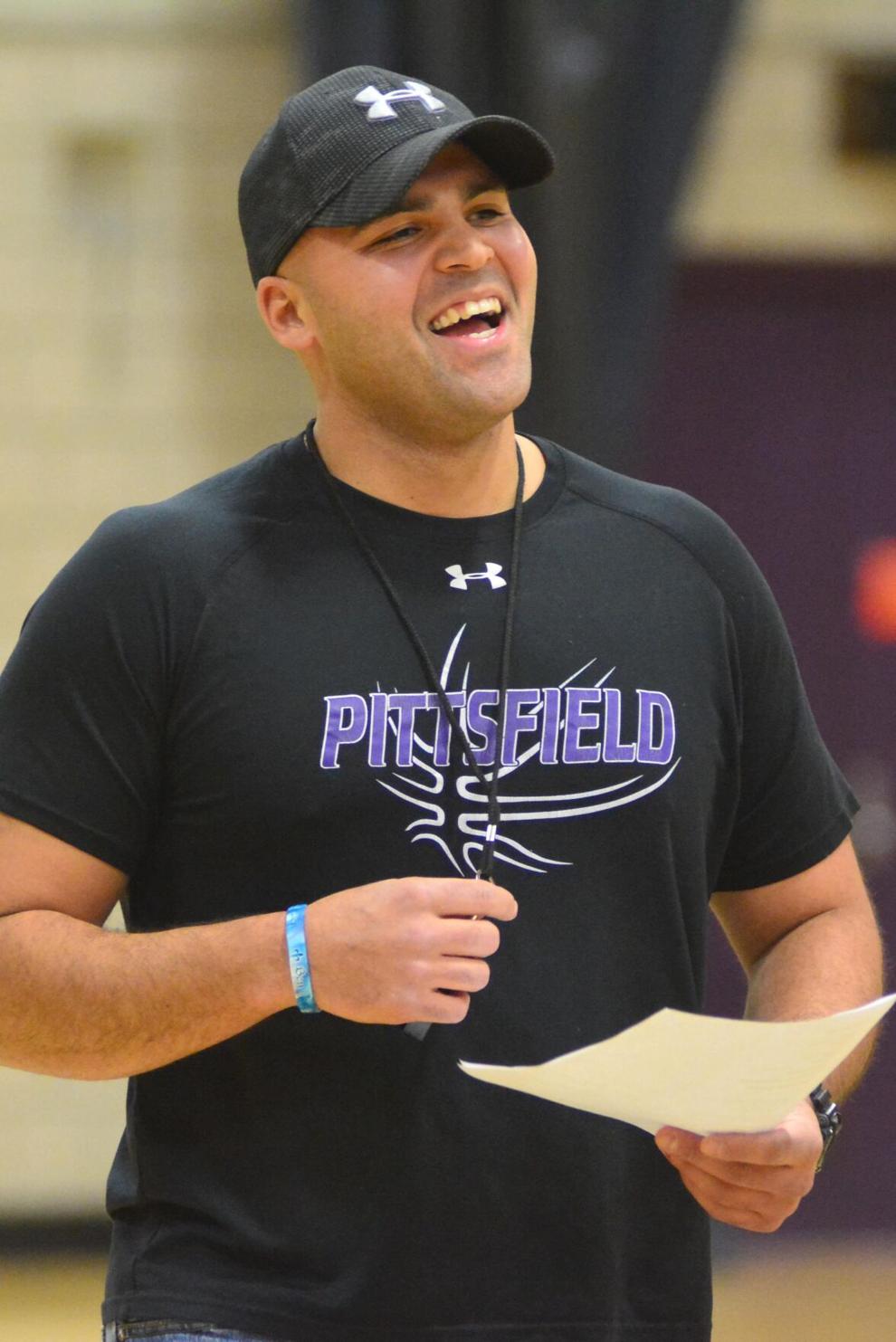 Mauer said he and his fiancee were unsuccessful in finding a new home in Pittsfield "for our future family," despite a 16-month search.
"We tried and failed to land a home in Pittsfield many times because ultimately, we were outbid and lost our opportunities," he said. "We eventually found our dream home in Lanesborough and with that great news comes the unfortunate result that my candidacy will have to end."
Mauer said the move is in the best interests of his family, though he expressed regret about leaving Pittsfield, where he has lived for 32 years.
"I love this city. It's hard to believe that I will live anywhere but here," he said in the statement.
Mauer said he will continue to serve as a coach at Pittsfield High School. And he indicated that he will make another attempt at political office.
"Next year I believe I will have another opportunity to be involved in what I believe to be the next big step forward for Pittsfield and Berkshire County," he wrote. "So stay tuned, and I am looking forward to connecting with you all then."