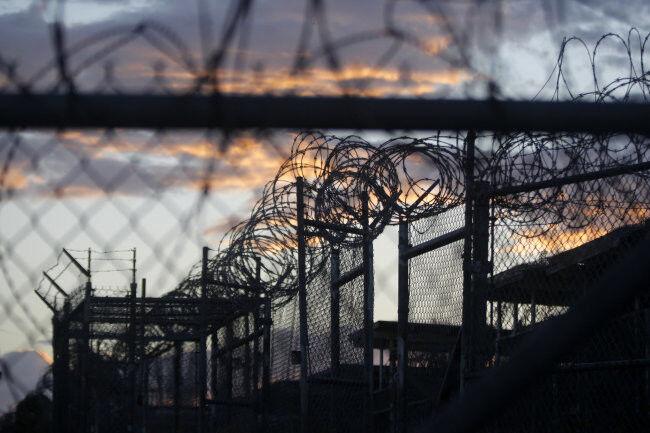 PITTSFIELD — It was almost 19 years ago that people turned out at Park Square, more than 50 strong, to resist the drumbeat of war in the wake of the Sept. 11 attacks.
It was also 19 years ago this month that combatants captured in connection with those attacks began internment at the U.S. naval base at Guantanamo Bay in Cuba.
This week, members of Berkshire Citizens for Peace and Justice will be back for the vigils they have held since Oct. 3, 2002, as usual, but with the future of Guantanamo their focus.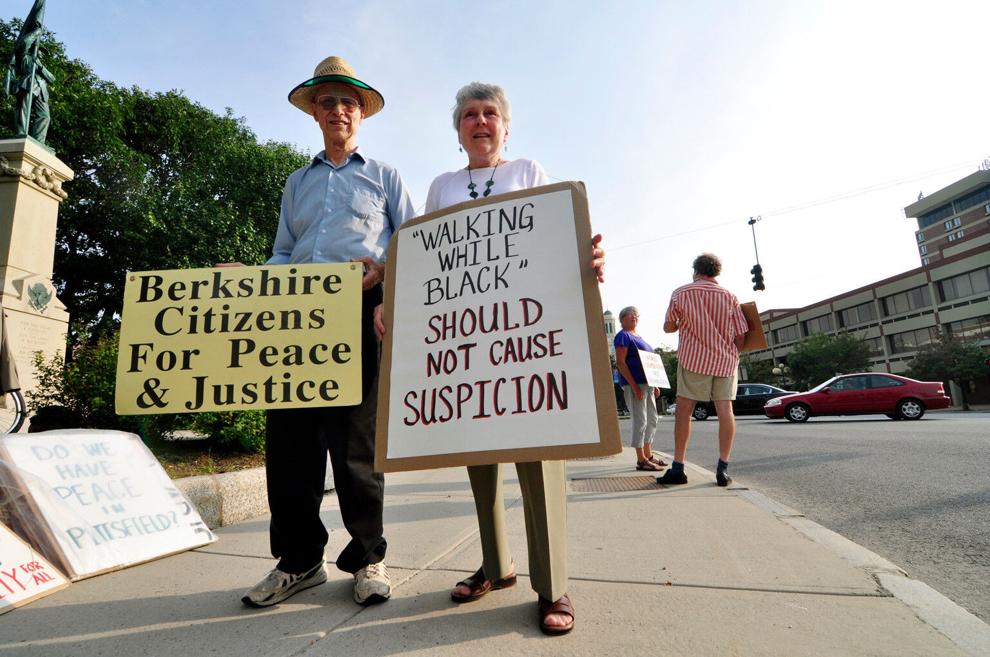 Donald Lathrop, an organizer with the local group, said he and others decided to join a renewed movement to close the prison. "We haven't been pushing that lately," said Lathrop, who lives in Canaan.
But, with a new commander in chief to take office Jan. 20, the group believes that once he is president, Joe Biden could fulfill former President Barack Obama's pledge, on the third day of his presidency, to shut the prison, which still holds more than three dozen people.
When Obama took office in 2009, 240 people were detained at Guantanamo. The new president issued an order calling for the prison's closing "as soon as practicable, and no later than one year from the date of this order."
As NPR reported at the close of the Obama presidency, Congress stepped in early, in 2011, to restrict movement of prisoners away from Guantanamo, "effectively stopping the president from transferring the detainees to a U.S. facility."
Lathrop said he is particularly concerned about the well-being of Saifullah Paracha, who at 73 is believed to be the oldest Guantanamo prisoner. Paracha is said to be in poor health after more than 16 years in detention.
Lathrop said Sunday he still has signs available that call for action on Guantanamo. The group gathers at the downtown park at 5 p.m. The public is invited to take part and to bring signs to hold with messages about Guantanamo.
People should dress warmly. A veteran of Park Square vigils for nearly two decades, in all seasons, Lathrop knows. "It's the windiest place in town."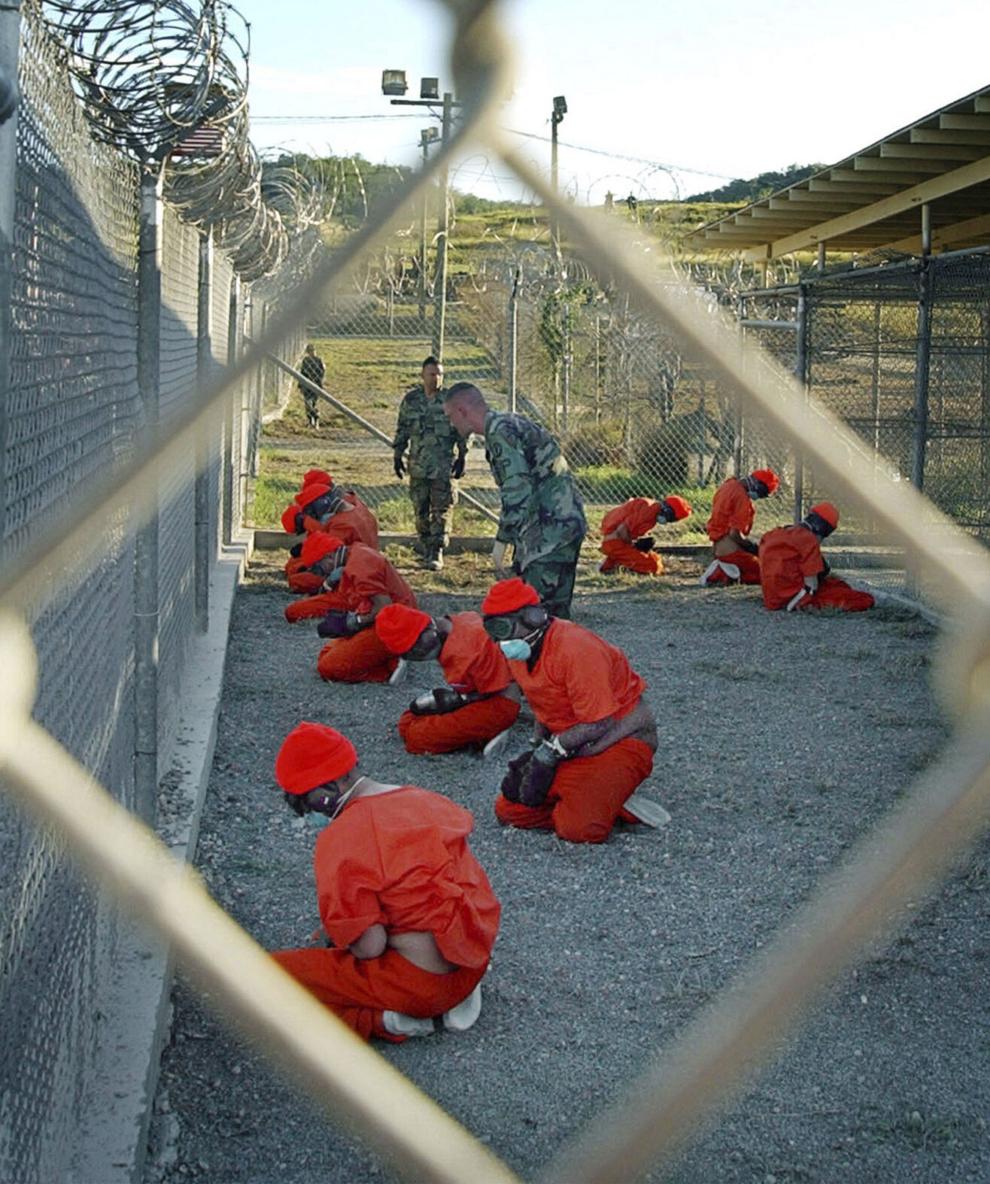 Since the dozens who turned up at the Pittsfield vigils around the time of U.S. attack on Iraq in March 2003, participation has fallen off. Because of the pandemic, the group is not following up its vigils with a meeting at the Unitarian Universalist Church.
"We don't have that many people any more," Lathrop said of turnout for the weekly vigil. Recent events have brought roughly a dozen participants, with red-and-blue signs that by now are familiar to all who pass by the downtown landmark: "Honk for World Peace" and "Money Out of Politics."
"We just do it because it feels like the right thing to do," Lathrop said.