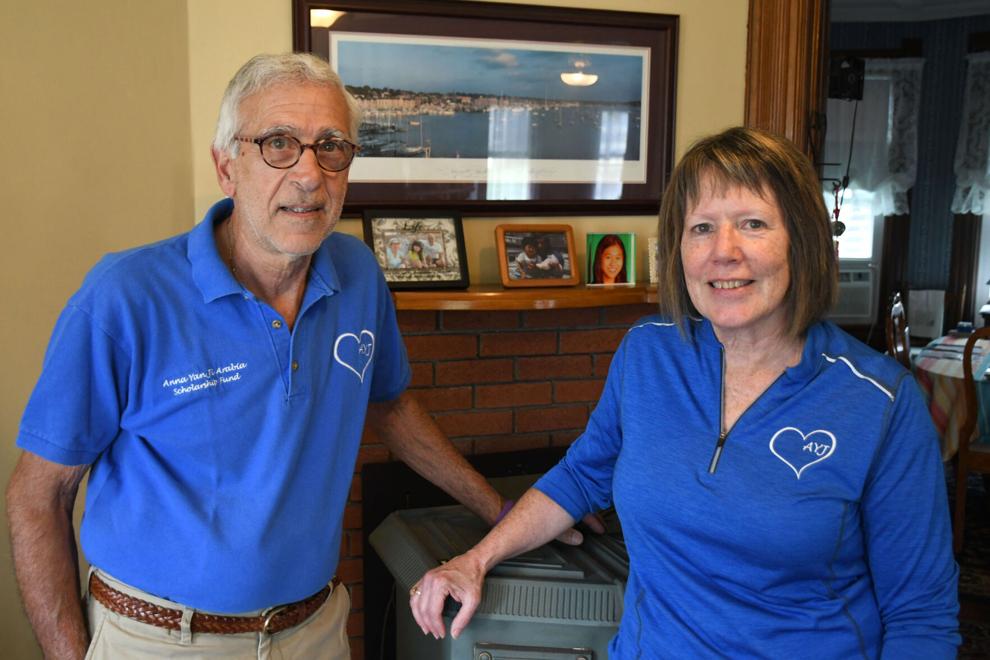 NORTH ADAMS — The daughter two North Adams parents lost to cancer continues inspire their efforts to fund research.
Anna Yan Ji Arabia was diagnosed with brain cancer in 2009 at the age of 13. Following her death in 2013, her parents, Kathy and Joe Arabia of North Adams, founded the AYJ Fund to propel brain cancer research. The fund recently received $1 million from an anonymous donor.
"We know she is dancing with joy with the news of this donation," Kathy Arabia said of her late daughter.
According to a news release, a longtime supporter of the fund donated "to advance research on gliomatosis cerebri ... to the next level."
Kathy Arabia said her group is donating the $1 million to Dana-Farber Cancer Institute for research into gliomatosis cerebri — an aggressive brain tumor. Three-quarters of the money will go toward GC research and treatment. The last quarter will support an international collaborative research process led by Dana-Farber doctor Mariella Filbin.
In a 2021 interview with The Berkshire Eagle, Filbin called gliomatosis cerebri a "vicious" disease. Tumor cells grow between brain cells and not in a single mass.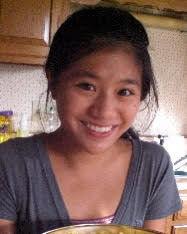 "There's not an apple or orange in your brain that you can cut out," Filbin explained. "They don't destroy the structures that are there. They go in every single space that is available."
Arabia told the Eagle she "never dreamed of a donation this size."
When her daughter was diagnosed with GC, Arabia said she was told there was no research being done on the cancer. "We found this unacceptable," she said.
Arabia said one of her daughter's doctors at Dana-Farber was interested in researching GC, and the AYJ Fund began funding his work, resulting in an international conference in 2015.
"Since then we have been committed to advancing the research of this cancer and have visited Dana-Farber's labs and know these researchers well, who are so committed to finding effective treatments for so many children," Arabia said.
The anonymous donor made the gift after following the AYJ Fund's work, which included co-hosting the first-ever international conference on GC.
"We are inspired by the work of the AYJ Fund to support children with cancer and to drive research forward," the anonymous donor said in the news release.
Arabia told the Eagle she and the fund have been in contact with Dana-Farber about the donation and how it can be best used "to change the lives and improve survival of these children."
"I have to say we are most proud that we have been able to continue to support even more children and fund more research, especially through the past few years of the challenges of COVID, thanks to our AYJ Fund Board, and every one of our wonderful donors," Arabia told the Eagle.