NORTH ADAMS — Benjamin Lamb announced Monday he will not run for a fifth term on the North Adams City Council.
He wrote on Facebook that he is stepping back from public service for "a number of factors" but decided to make the announcement early in the year in order to help first-time candidates run for council.
"Specifically, I'd especially like to support individuals from underrepresented and BIPOC communities and identity groups interested in serving in this critical role," he wrote.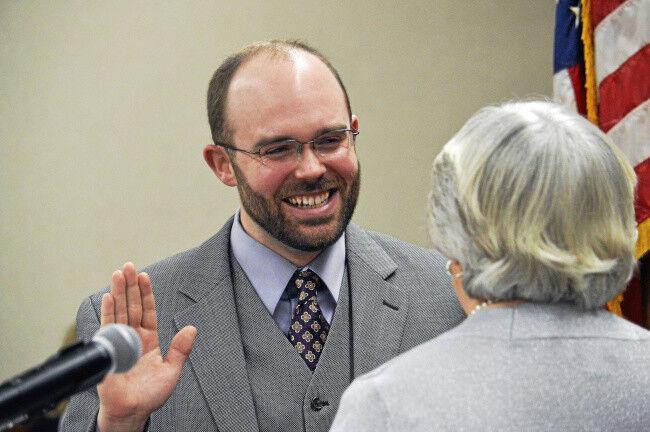 Lamb is a Massachusetts College of Liberal Arts graduate and director of economic development at 1Berkshire. He was first elected to the council in 2013 and served as president during his second term.
"I love serving as a City Councilor," he wrote. "But I greatly look forward to spending what would normally be re-election and campaign time/energy in 2021 differently; pursuing new paths for me to positively impact this community I adore, and helping new and underrepresented voices in navigating and running for seats as elected representatives in our community."
Lamb encouraged anyone interested in running for public office in the city to reach out to him.
Community members responded to the announcement with an outpouring of support online.
"Ben, your rational and compassionate leadership has been greatly appreciated," wrote North Adams Public Schools Superintendent Barbara Malkas.
"You do your homework and are always prepared," said Councilor Peter Oleskiewicz. "You have a deep commitment to North Adams."