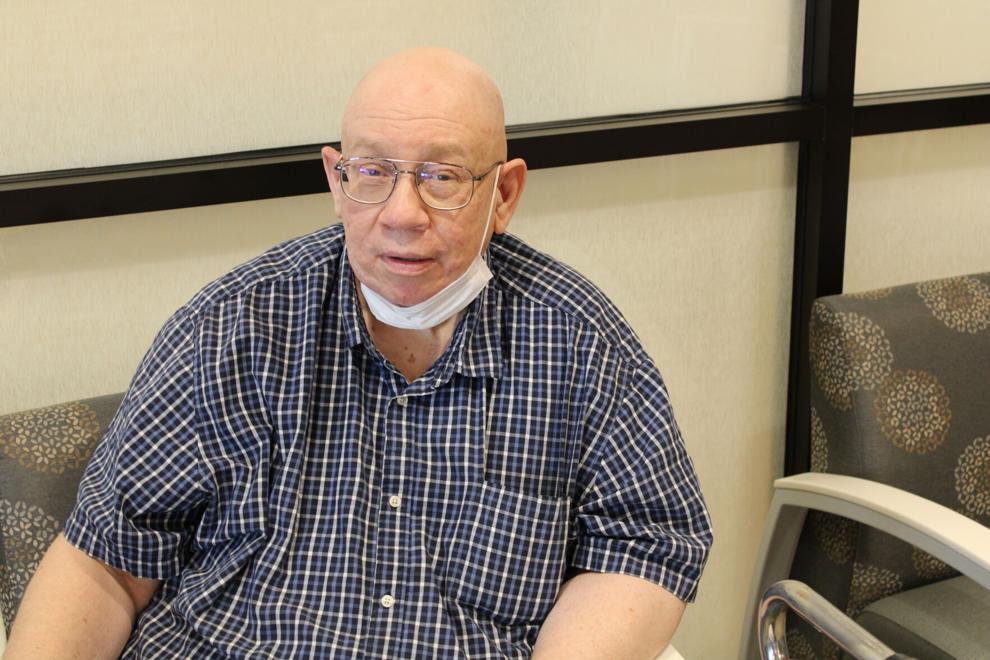 Each day, veterans from Berkshire County make the trek to receive care at a VA medical center in Northampton.
News came late this winter that the facility, created to treat shell shock in soldiers returning from World War I, would be shuttered.
Then, this week, a reprieve. A bipartisan group of senators — led by Sen. Jon Tester, D-Mont., chairman of the Senate Veterans' Affairs Committee — announced Monday they would refuse to confirm members to the federal Asset and Infrastructure Review (AIR) Commission, effectively killing the appointed body that could have recommended moving forward with the VA closing in Northampton.
That development was cheered this week by veterans and their advocates in Berkshire County, including Bruce Buckley, CEO of Soldier On in Pittsfield.
Whether by bus, car or Soldier On's transportation service, veterans travel to Northampton for services they won't find elsewhere. Resident programs for PTSD and full-service optometry and audiology departments, among other services, make the trip worthwhile, veterans say.
The center provides more than just services, however — it provides a community of support, a place where veterans can trust the people around them and feel safe. Buckley of Soldier On says the importance of that trust can't be overstated.
"That's often the difference between someone opting to receive services and saying 'To hell with it,'" Buckley said. "That's how we all survive. It's who we know and who we trust."
When the news came that the Northampton center, known formally as the Edward P. Boland Department of Veterans Affairs Medical Center, was recommended for closure as part of a VA redesign, Buckley feared it meant the end of a community of support.
It would have meant no VA presence for the 44 units of permanent housing the organization maintains at the 105-acre campus in the Leeds section of Northampton. Those living in the Soldier On housing depend on the VA for medical care and security.
"Every day, we're going there and relying on them for support," Buckley said.
Monday's move by the Senate committee put a stop to a possible closing with political roots in the Trump administration.
In 2018, then-president Donald Trump signed into law the VA MISSION Act, which required the VA to draft a list of recommendations to "modernize" its medical facilities and health care delivery. That came to mean, among other things, the privatization of some services and the proposed closure of facilities in Leeds, Brooklyn, N.Y., and Chillicothe, Ohio.
Steve Schultze, director of the Berkshire Veterans Outreach Center, said he was deeply concerned when he first heard that the Northampton VA might be closing. Having a center nearby that offered a full range of services was huge for the veterans that his organization serves.
The outreach center's goal is to help close the gap between the VA and the veterans it serves. Schultze, who served 22 years in the United States Marine Corps, said the process is often complicated and difficult to navigate. Having a local medical center helped keep some veterans from "falling through the cracks" for care and made it easier to arrange services, he said.
"Being able to go to a safe space there and talk to a real person, not on the phone with someone halfway across the country, is critical, especially for veterans that get frustrated by the enormity of the VA," Schultze said.
Timothy Forde, who served 30 years with the United States Air Force, Air National Guard and Air Force Reserve, said it was good to hear that the medical center would remain open. He said he understood why the VA's redesigns were looking to become more efficient, since the number of veterans is declining and expected to get lower in the coming years.
For Forde, though, investments in the campus and the possible need for future services made closing a bad idea. Forde is also a resident at Soldier On, and uses the center for optometry services.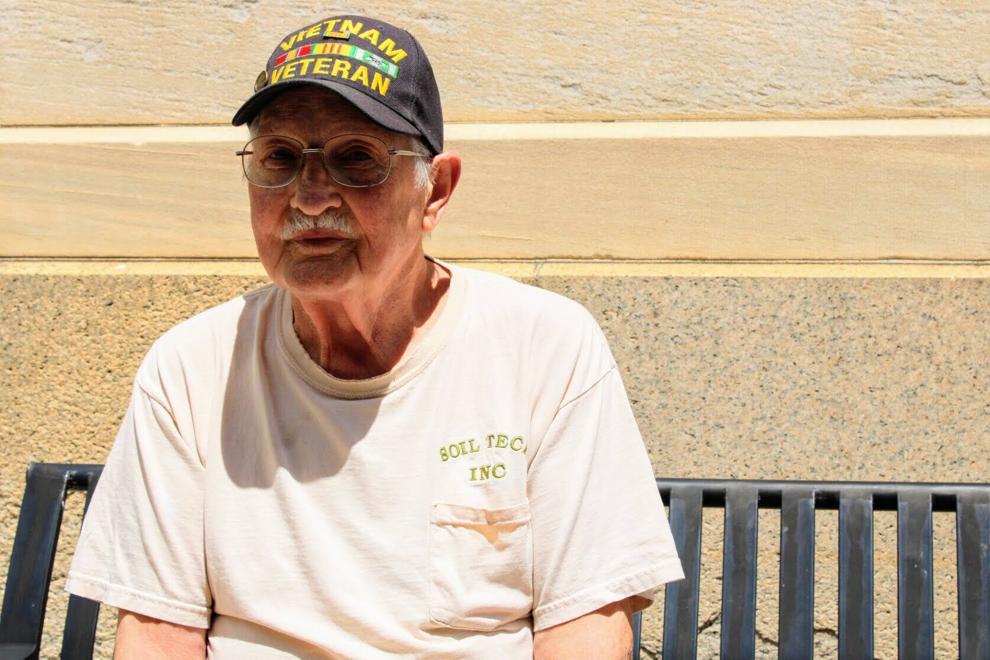 "Closing it is kind of short-sighted, I think," Forde said.
For Louis Zwinglestein, a Navy veteran who spent six years in Vietnam, the idea of losing support for programs like Soldier On didn't sit right.
"I didn't like the idea of them closing much," Zwinglestein said. "It would hurt [Soldier On] big time."
Schultze said that if the center had closed, area veterans would have likely had to travel to Albany or Springfield for services. Since many resources are usually focused toward the eastern part of the state, Schultze said it was nice to be able to keep a facility where local veterans feel comfortable.
"Keeping that facility is a win for all the veterans in western Massachusetts," Schultze said. "It reinforces that the veterans that live here matter."