Tuesday was the inaugural W.E.B. Du Bois Legacy Day in Great Barrington, honoring the native son who was an early architect of the civil rights movement, a co-founder of the NAACP, a scholar, a writer and a poet. He was an intellectual giant with ideologies that, during his life, took courage to express.
So, on what would have been Du Bois' 153rd birthday, The Eagle asked some town residents for their thoughts about Du Bois, and how it feels to live in a place that has advanced his memory after decades of inaction. What follows are the thoughts of a handful of people:
"I'm so proud that he came from here. His being from here has informed me in a more intimate way that even having family members who are biracial [have]. It made me want to get more familiar with what life was like for him and how it parallels what people experience here today."
— Nan Wile
***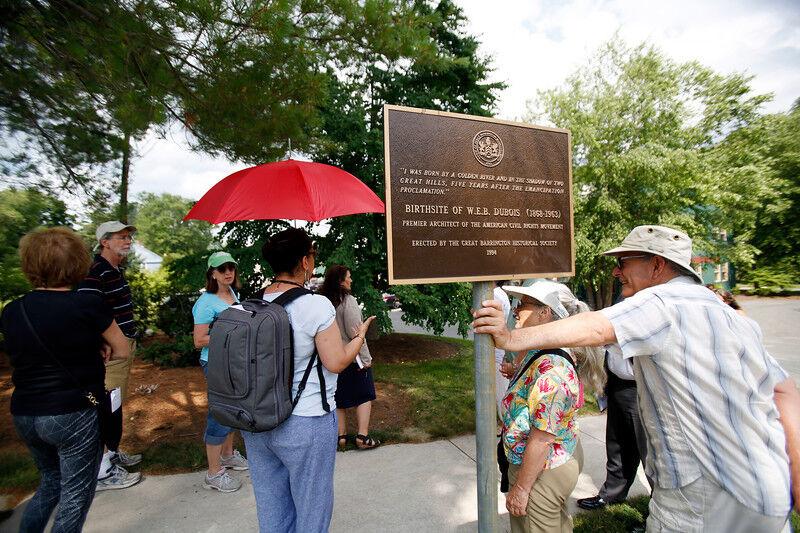 "It makes me proud to be a Black man, and he's done a lot for everyone. It makes me feel special living here. When I spoke in favor of the school [being renamed for Du Bois], people were displeased because he was a Communist. I stated that he went where he was accepted."
— Garfield Reed
***
"It feels like we're growing together as a community, and it feels like we're all learning about Du Bois. I didn't know anything about Du Bois when I first moved here.
"It's actually really emotional for me because he's a significant force in this world. It's like a new source of pride and energy [for the town]. Seeing his name on the middle school where my kids went is amazing."
— Leigh Davis
***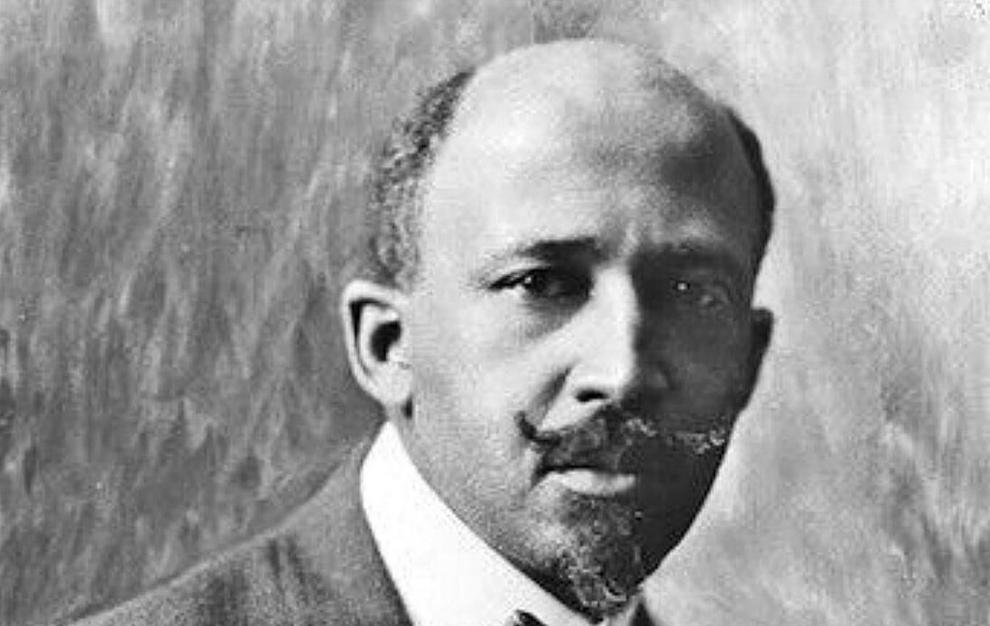 "How can we blame him for having a socialist point of view late in life after what he had been through? Everything that he wrote is extraordinarily prescient and relevant today. It means a lot to me.
"When you grow up in a white community, you forget that there is a Black history here. He came back to Great Barrington over and over again. He buried his family in our soil. I can't believe it's taken this long to recognize him. it would be like blowing off Ben Franklin in Philadelphia."
— Andrew Blechman
***
"Growing up in the Berkshires and often being the one Black guy in the school, I think [the honors are] nothing short of amazing, because it shows growth and open-mindedness in the community as a whole. The momentum is there, and the majority won, so, its a beautiful steppingstone.
"To be a Black man who doesn't always identify as Black, I always like to see people acknowledged for their hard work. It says a lot for humanity, because it's not like there's a bunch of Black people in this community making this happen. It's a great sign of growth and change."
— Antoine Alston