PITTSFIELD — Tony Jackson and Marvin Purry grew up as childhood friends in the city's West Side. Long since having moved away — Jackson to Atlanta, and Purry to New Jersey — the soon-to-be 60-year-olds regularly return to the neighborhood to visit family.
"It's always home; a lot of fond memories here. I had the best childhood ever," Jackson said.
The two were back in town, helping to organize Monday's celebration of Westside Riverway Park, the city's newest recreational area.
Purry and Jackson are part of Westside Legends, hundreds of former residents whose mission is to ensure that their old stamping grounds are a great place for future generations to live.
"This park is a symbol of the upswing on the West Side," Purry noted.
While Sunday's official ribbon-cutting ceremony was postponed to a later date, the community celebration was moved to Monday.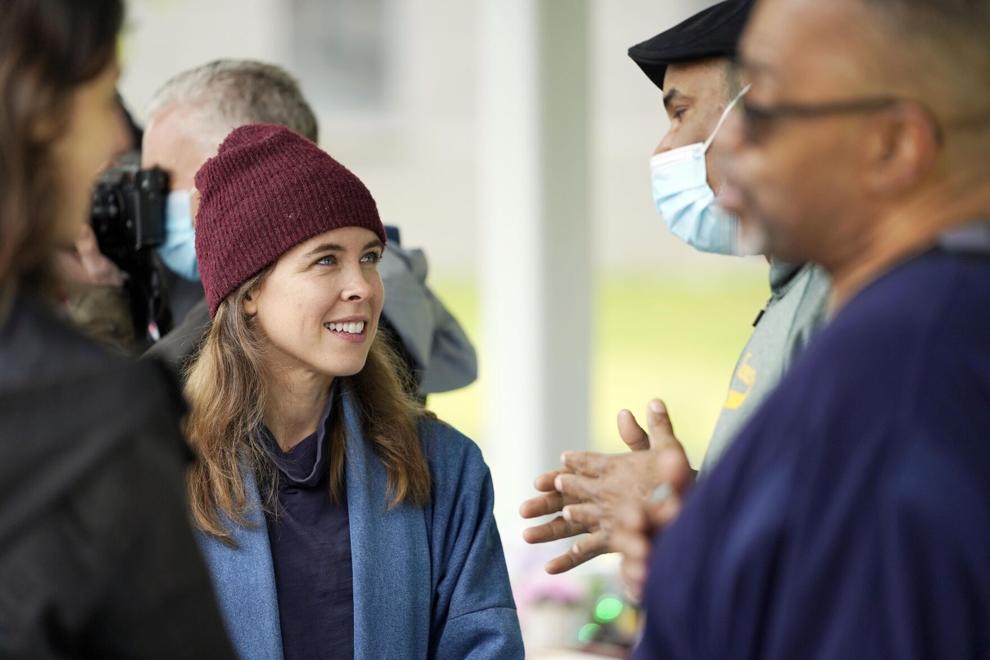 City Council member Peter White believes that the park, with its elongated pavilion and canoe launch, will be a destination place.
"Gathering places to recreate are important," White said. "I can't wait to bring my kayak down here."
Plans for the park were hatched about 2007, when efforts were launched to establish a network of parks and trails in the neighborhood.
Westside Riverway Park sits on about 2 acres on Dewey Avenue, along the West Branch of the Housatonic River, space the city acquired and cleared to make way for the park.
The project was financed by a $400,000 construction grant from the Massachusetts Executive Office of Energy and Environmental Affairs, and a $175,000 match from the city.
The city also received a $100,000 donation from the Jane and Jack Fitzpatrick Trust.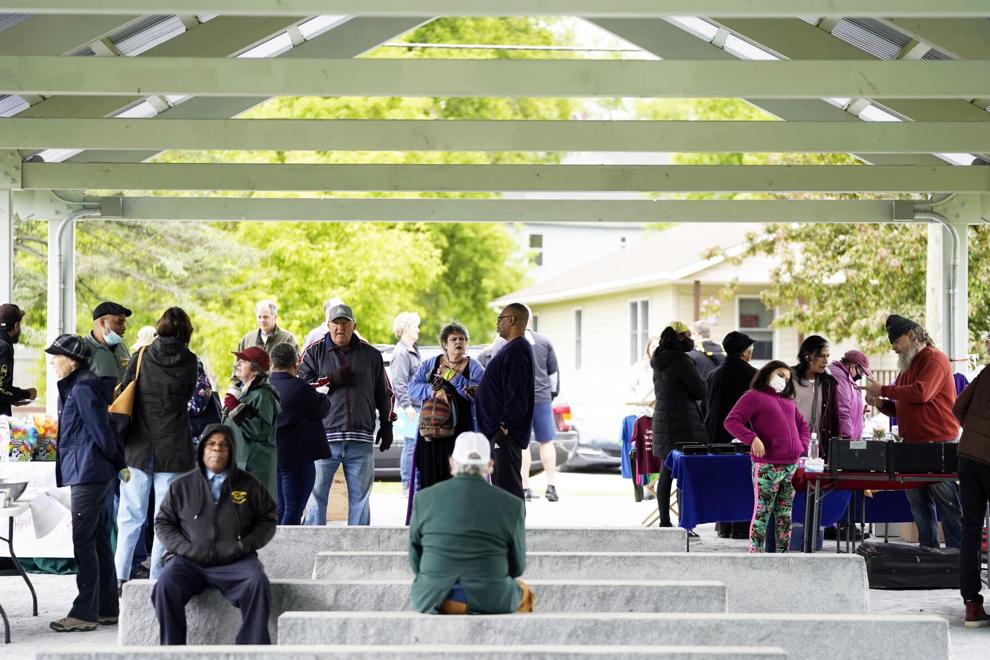 West Side native Harmony Edwards, a local real estate agent, hopes the city regularly maintains the park and ensures it is safe for all to use.
"I love the idea of block parties here. I love the neighborhood coming out to get together," she said.
Edwards and others also see the pavilion as an opportunity for young performers to shine before an audience.
Aspiring hip-hop artists Cosmic Cam (Eric Skowron) and D-20 (Dakota) from Bennington, Vt., were thrilled to be entertaining the enthusiastic gathering.
"It's humbling to be asked to perform in public. We thought we would never break out of the garage," Cosmic Cam said.