PITTSFIELD — After being closed for exactly a month, Patrick's Pub officially will reopen under new ownership Tuesday.
Although a soft opening is taking place today, the doors to one of Pittsfield's most popular downtown eateries officially will swing open at 4 p.m. Tuesday, said John McNinch, who co-owns the pub with his son, Tucker. Initially, Patrick's will be open only for dinner, but eventually for lunch and dinner seven days a week, McNinch said.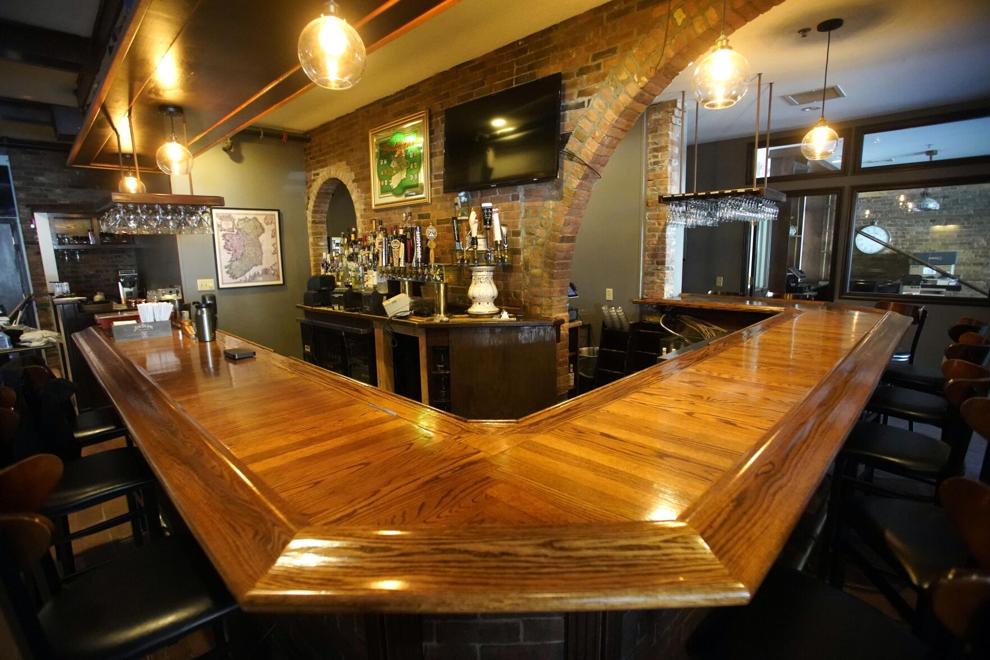 The pub's former owners, brothers David and Micah Powell and their father, Bruce, had closed Patrick's temporarily Feb. 15, to prepare for the transition to new ownership. The McNinches had hoped to reopen by St. Patrick's Day, which is Thursday, but "we didn't want to rush it," John McNinch said.
After taking care of a few items over the weekend, the McNinches believed that early this week was the best time to start.
"The last thing we wanted was for this to be a long shutdown," John McNinch said.
"We're pretty excited," he said. "It's a great opportunity."
The McNinches have added new floors and a new bar top to Patrick's, which has operated at the same location, at 26 Bank Row, since 1985. Everything else is the same.
"It's still Patrick's," McNinch said. "We're changing a little bit of the seating, but nothing extreme or extraordinary."
The majority of Patrick's employees came back to work under the new owners, "which is great," McNinch said. "We're adding to that with hiring ongoing."
He is expecting to hire about 20 additional employees, to bring the staff to 50.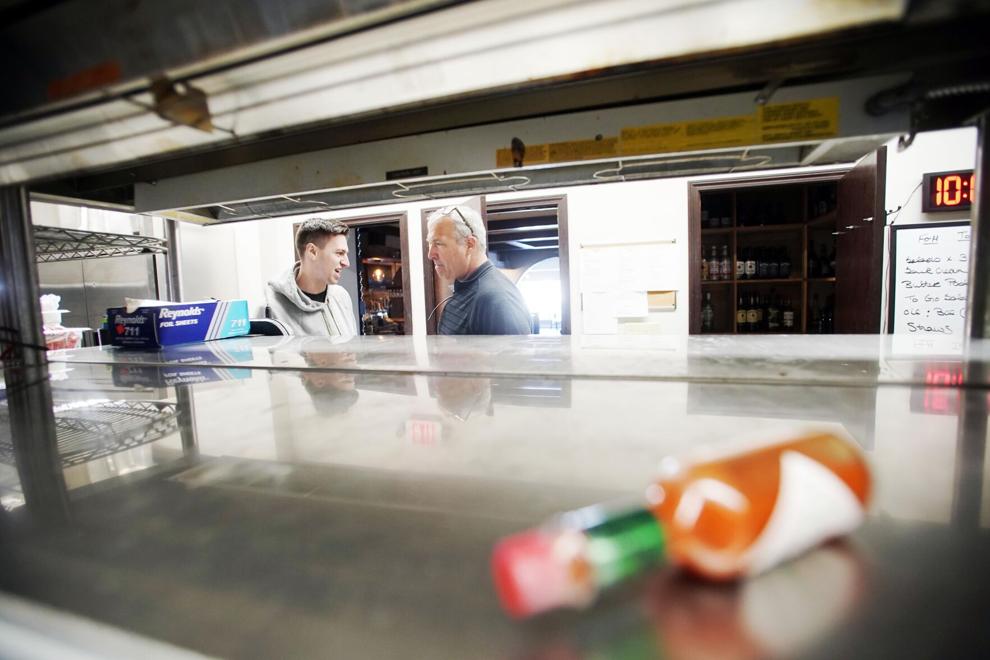 The McNinches also operate the nearby 101 Restaurant & Bar, on the second floor of the Holiday Inn and Suites on West Street. They previously owned and operated the Olde Heritage Tavern in Lenox for 21 years, before selling it to Lenox restaurant entrepreneur Ryan Salame in April 2021.
The Powells had owned Patrick's for 20 years. They put the business up for sale in October, and reached an agreement to sell Patrick's to the McNinches in November. The sale was contingent on the city's Licensing Board approving the transfer of Patrick's all-alcohol seven-day restaurant license from the Powells to the McNinches, which took place Jan. 31, and the subsequent approval of that transfer by the state Alcoholic Beverages Control Commission.