LENOX — The automaker didn't survive, but examples of its gloriously finned fleet of the '50s did — and dozens of them are headed our way.
This weekend, owners of as many as 50 Studebakers will roll into the Berkshires to talk cars, show off their shine and strut their, well, struts.
Their host is Paul Dutton, a former finance guy for Canyon Ranch who drives a 1966 Studebaker Daytona.
Granted, it's been a spell since his car was made, because the last of its type was manufactured that same year — when Bob Dylan released "Blonde on Blonde," the U.S. had half a million troops in Vietnam and the National Organization for Women was born.
That's when Dutton's turquoise Daytona, with the white vinyl top, came off an assembly line in Canada, after the earlier closing of Studebaker's plant in South Bend, Ind.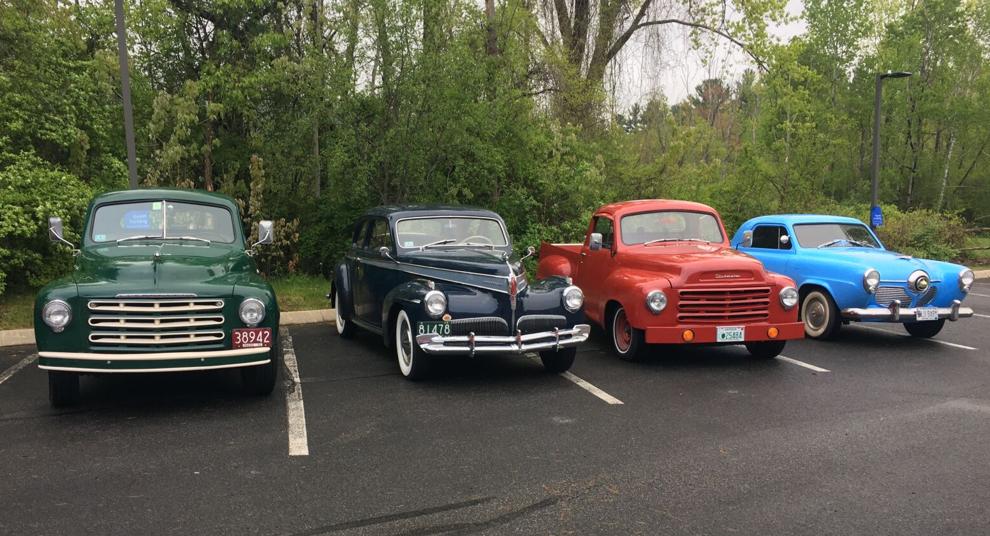 That was 16 years before Pete Buttigieg, South Bend's future mayor, was born.
History is kind of the point for car buffs like Dutton.
"You're going to see some gorgeous cars. The older people will get a kick out of it," Dutton said of the show, which will run from 9 a.m. to 2 p.m. at Hope Church in Lenox, at 259 Kemble St. "I'm one of the younger guys — and I'm 64. You don't know how long the group is going to last."
Studebaker owners are driving in from around the Northeast and from New York, Pennsylvania and New Jersey.
"It's going to be quite a spectacle," Dutton said.
As of late Thursday, 55 people had registered for the event.
Dutton owns two Studebakers, the Daytona and a Lark. He trusts the Daytona for longer trips, piloting it out to Lee, where he has a condo ("I fell in love with the Berkshires"), from his full-time home in Newton.
While not as sculpted as some of the earlier Studebakers, like the 1957 Golden Hawk, one of the late brand's most heralded cars, the Daytona gets its respect.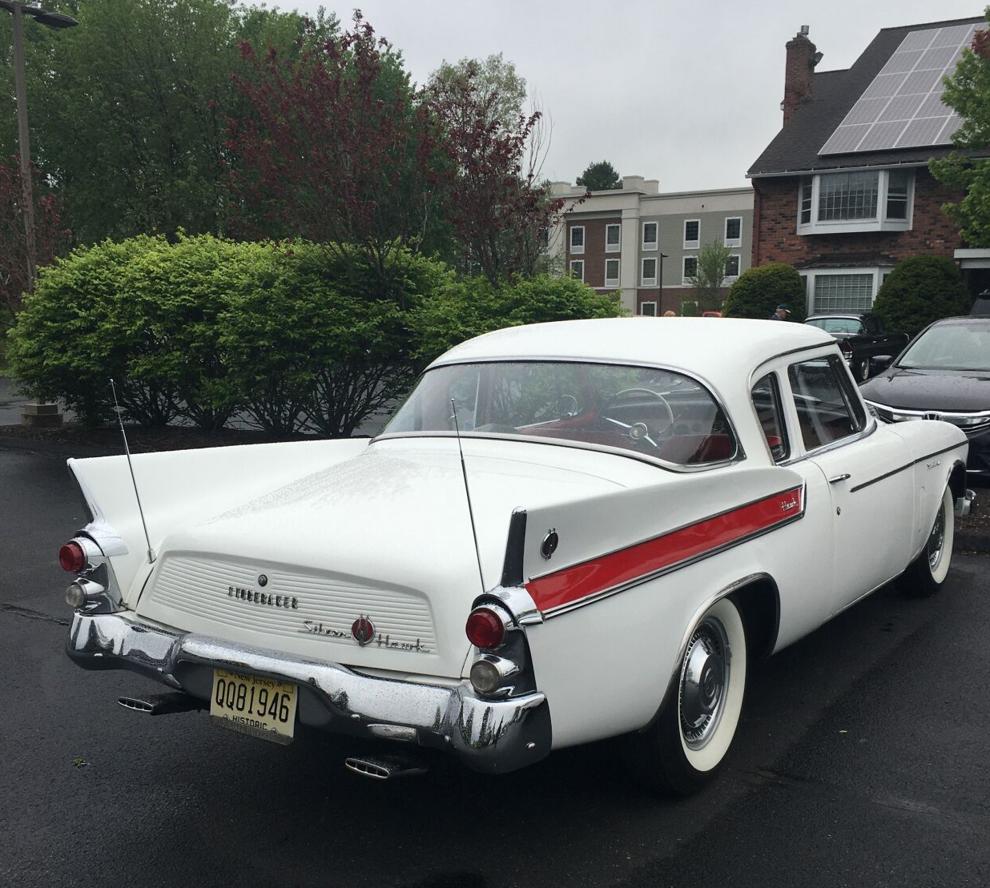 "It gets a ton of compliments wherever I go," he said. "I can't go get gas without people coming over to me. It's an understated, cool kind of car with chrome and nice lines."
People may envy him, but not his gas mileage. He figures that the V-8 averages 18 miles per gallon. That means that with the state's average gas cost late this week, Dutton's roundtrip for the event will cost him $63.
The Studebaker society gathers regularly, including at an event in Rutland, Vt., last year. The publication Hemmings Motor News stopped by for that.
Recently, Dutton and his Daytona were filmed in the production of "The Boston Strangler" and "The Holdovers," two films due out soon.
After the Saturday show, many of the owners will hang around. Dutton has arranged a group dinner at a Pittsfield restaurant, with a little entertainment to boot.
"We're going to have a comedian," he said. "To make fun of us."