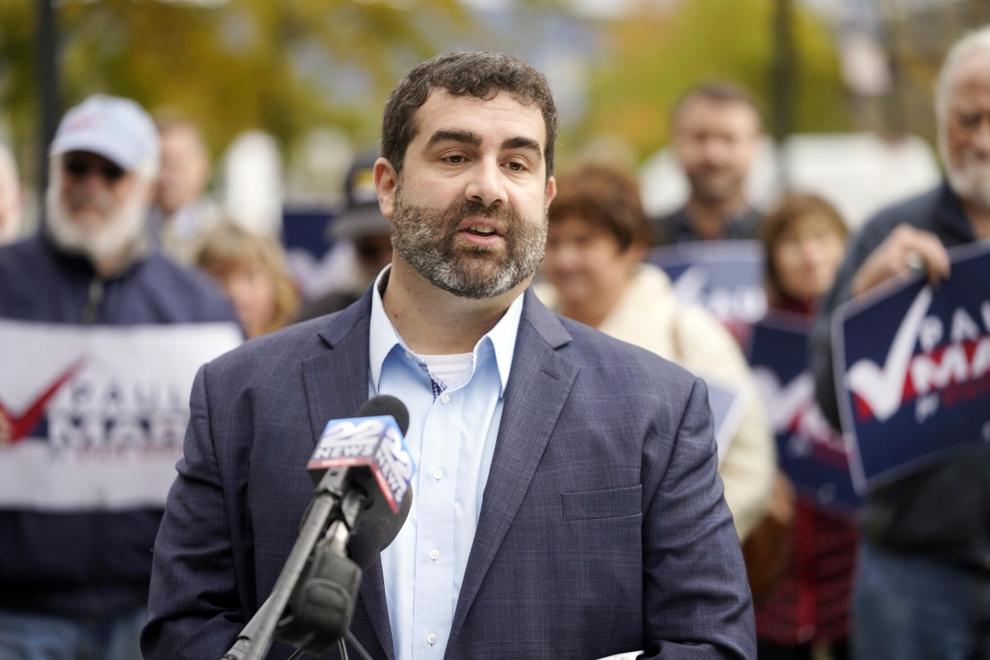 PITTSFIELD — State Rep. Paul Mark received the Democratic Party nomination for state Senate on Tuesday, defeating primary opponent Huff Tyler Templeton III.
Mark, who recently moved from Peru to Becket, defeated Templeton, of Williamstown, to represent the Democratic Party in the Berkshire, Hampden, Franklin and Hampshire District. With just over 60 percent of precincts reporting, Mark led 11,483 votes to 2,443, according to The Associated Press. He now moves on to the general election, where he will face unenrolled candidate Brendan Phair, of Pittsfield, on Nov. 8.
The senate seat became vacant when state Sen. Adam Hinds, D-Pittsfield, chose not to seek for reelection after a failed attempt at running for lieutenant governor.
Mark had been endorsed for the seat by Hinds, U.S. Sen. Edward M. Markey, and Berkshire County's two mayors, Jennifer Macksey of North Adams and Linda Tyer of Pittsfield.
Barrett 'gratified' by results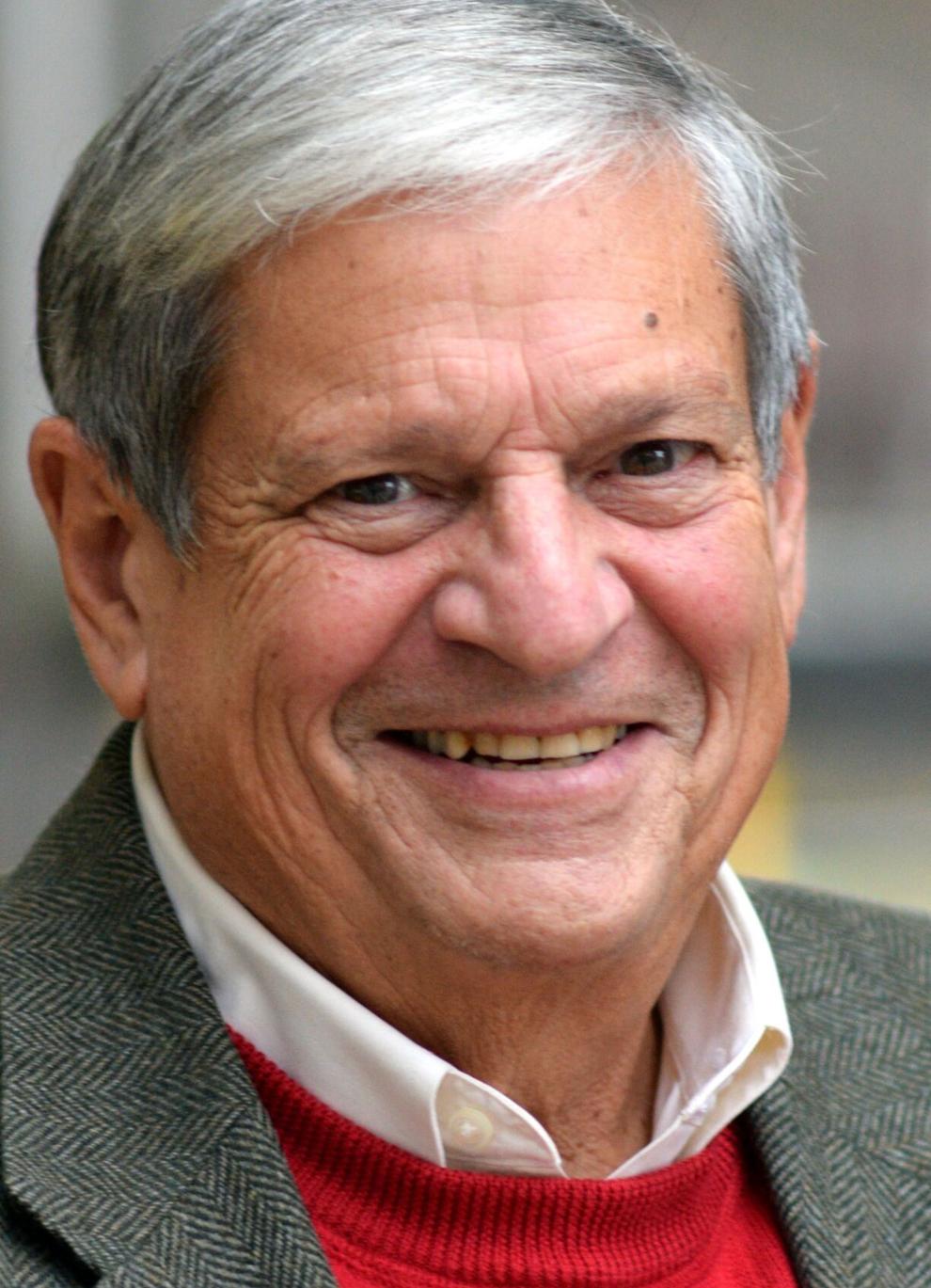 Mark's current seat in the House has been redrawn into the 1st Berkshire District, a seat that incumbent John Barrett III, of North Adams, appeared poised to take Tuesday night. As of press time, Barrett had defeated challenger Paul Kingsbury-Evans of North Adams in nine of the district's 13 municipalities, and had racked up large winning margins in three of the biggest communities: Adams, North Adams and Williamstown.
"I'm gratified by the results I've seen so far," Barrett said, after receiving the results from Adams, North Adams and Williamstown.
Barrett, who who has held the seat since succeeding the late Gailanne Carridi in 2017, will run unopposed in the general election in November. He had served as North Adams mayor from 1984 to 2009. Kingsbury-Evans is originally from Davis, Calif., and graduated from high school in New Hampshire before attending MCLA, where she majored in arts management.
Governor's Council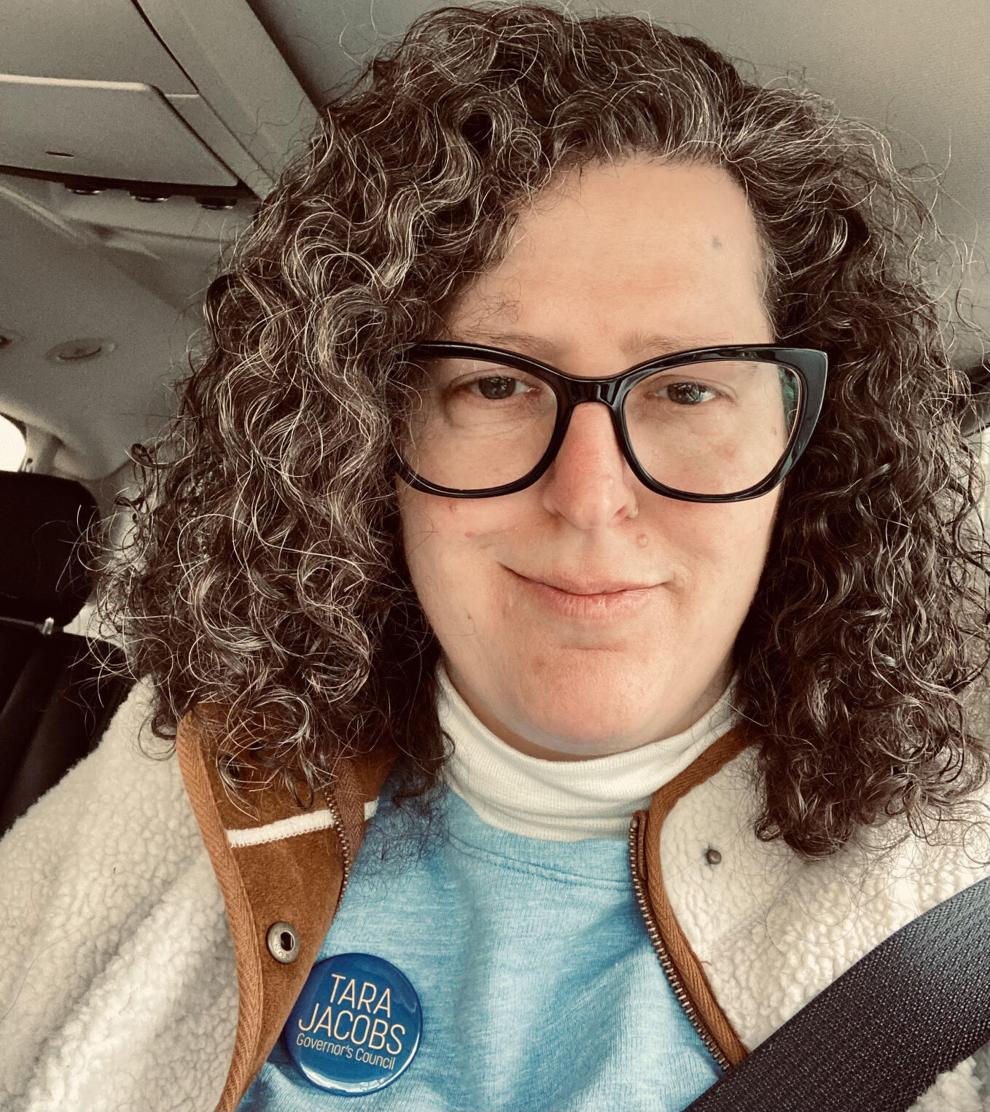 In the race for the 8th district on the Governor's Council, Tara Jacobs, of North Adams, won all five wards in the city of North Adams by wide margins over her three opponents, Shawn P. Allyn of Agawam, Michael A. Fenton of Springfield and Jeffrey Morneau of East Longmeadow.
The race had not been called as of press time. Visit berkshireeagle.com on Wednesday for the full results. The winner of the 8th District race will face Republican John Comerford in the general election Nov. 8.