PITTSFIELD — Each winter, the flower containers in downtown get a second life thanks to Pittsfield Beautiful.
Once the flowers go dormant and the holidays draw near, the volunteer organization decorates the containers with a bit of seasonal flair.
"We had about eight volunteers decorating the containers for the holidays," said Joe Sondrini, Pittsfield Beautiful marketing and fundraising chair. "This year we have a very good design and it all looks very natural."
Over the last three decades, Sondrini's organization has helped the city fill and maintain roughly 300 flower containers each spring and summer. A couple of years ago, Pittsfield Beautiful began decorating the containers for the Christmas season.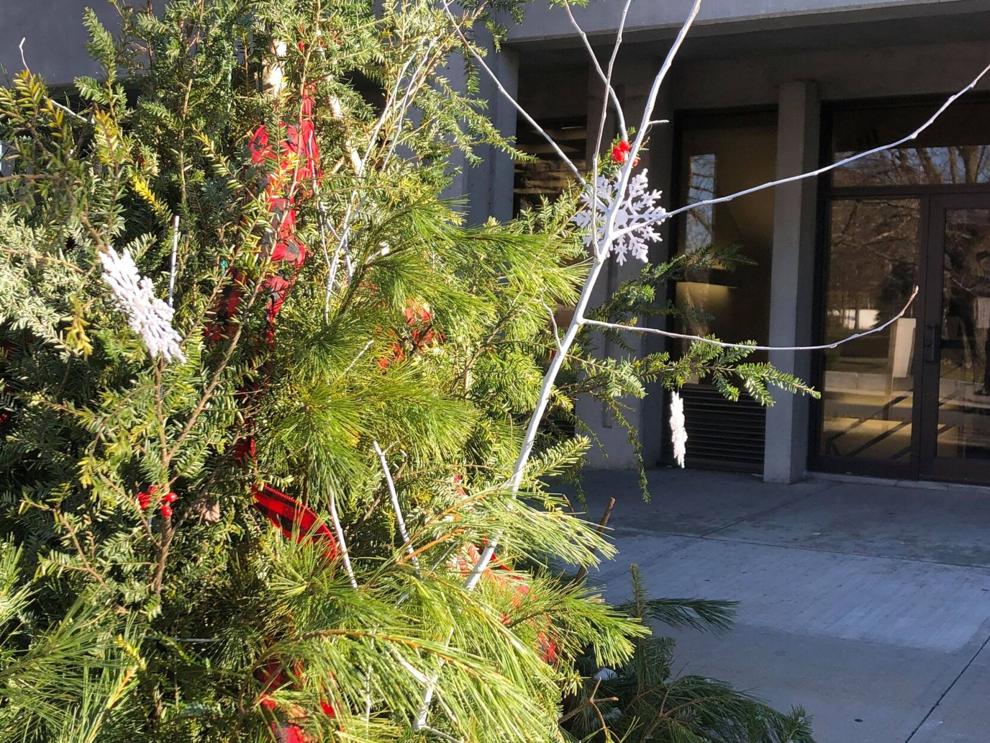 This year, volunteers arrived with their own gardening tools and supplies to organize the containers and add different snowflakes and ribbons.
"We started by doing the two pots in front of the Berkshire Athenaeum," Sondrini said. "This year we've received a lot feedback via email and on Facebook from people saying they look beautiful.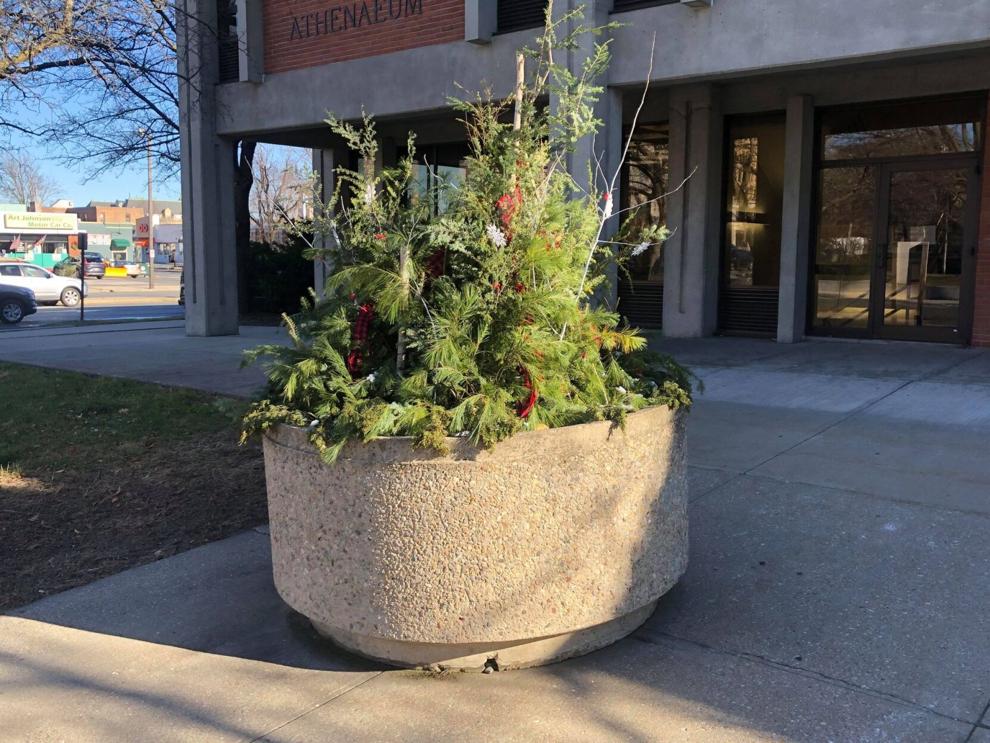 "Everyone looks forward to the flowers in the summer and are surprised to see we're still engaged and doing these things."
For more information on Pittsfield Beautiful, visit their Facebook page or go to PittsfieldBeautiful.org.