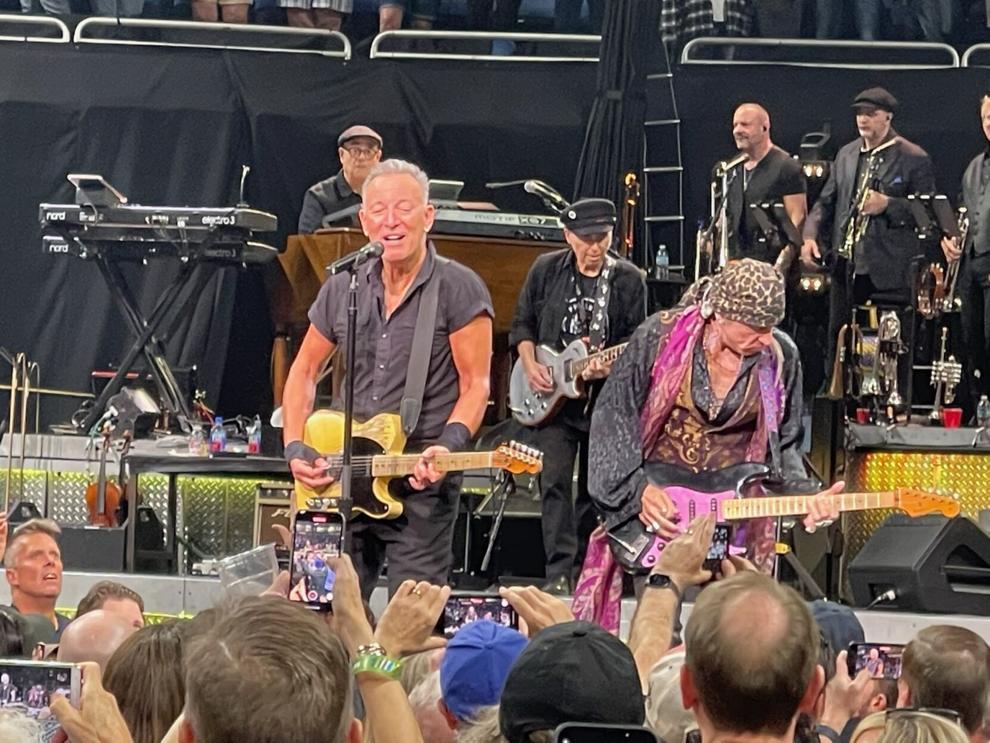 It's not every day you're in spitting distance of Bruce Springsteen. Pittsfield's Robert Dwyer knew he had to make it count.
Dwyer, owner of Dwyer Funeral Home, Inc. in Pittsfield, flew to Tampa, Fla., to see Springsteen on Feb. 1. The trip was inspired in part because he wanted to beat the record-breaking low temperatures in the Berkshires over the weekend, and also because he's an enthusiast. He's seen Springsteen live more than 50 times, and added two notches last week.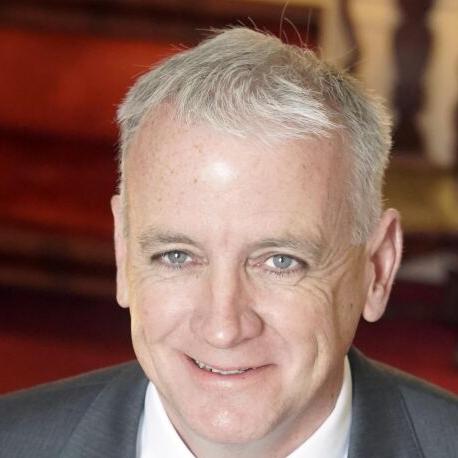 Dwyer wanted to see the famed New Jersey musician on tour again, since it would be the first time since 2017. (Springsteen stopped touring during 2017 through 2021 while performing in "Springsteen on Broadway.")
That led Dwyer to the Amalie Arena in Tampa, where he was close enough to shake hands with the boss. It's all about positioning, Dwyer said, and that was enough of a success.
But it was his last-minute decision to see Springsteen again on Sunday at the Amway Center in Orlando, Fla., that led to his bigger trophy: getting to share a drink with the Boss himself. Once again taking advantage of some good positioning, Dwyer got right up on the rails with a margarita in each hand. One was for him — the other was for Bruce.
Springsteen took it and started chugging. The crowd around Dwyer went wild. They wanted to drink out of the cup too, he said.
"I don't give up my margarita easily," Dwyer said. "You've gotta be the Boss."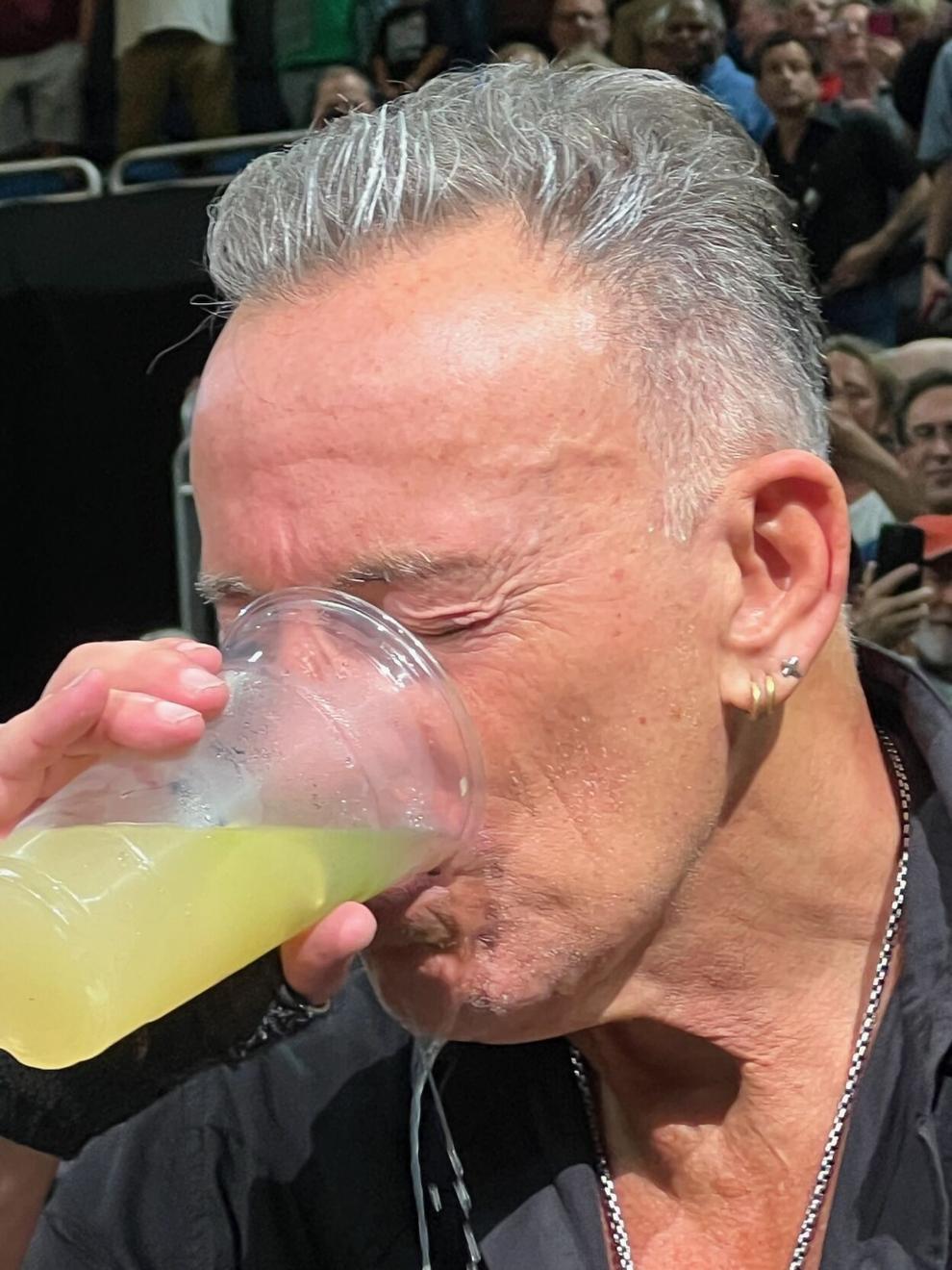 Dwyer has been a fan of Springsteen's since he was about 10 years old — around that time "The River" was released, one of the Boss' most celebrated albums. Since then, he's seen him in Las Vegas, New Jersey and even as far as Ireland. He plans on seeing him a few more times before the current tour is over.
Even if Springsteen hadn't grabbed his drink, Dwyer said he would have been satisfied just with the music, calling it an incredible performance. Anyone on the fence about seeing the Boss at this stage of his career should do it, Dwyer said.
Dwyer remarked that it seemed obvious Springsteen would accept the drink — after all, a three-hour setlist will leave anyone thirsty.
"How do you do that after all these years, when you're 73?" Dwyer said. "He makes you tired looking at him, running all over the stage."
It's that sense of connection to the Boss, a man preceded by legend, that keeps Dwyer and a legion of stalwart fans coming back.
"He totally makes the whole place feel like you're part of the show," Dwyer said. "He goes out into the crowd and makes that big arena really feel intimate."