PITTSFIELD — The city will appear in a short-form documentary called "Viewpoint with Dennis Quaid," according to the office of Mayor Linda Tyer.
"I am absolutely thrilled that the City of Pittsfield has been chosen for this extraordinary nationwide profile," Tyer said in a press release on Thursday.
Scouts for "Viewpoint" reached out to Tyer's office in April after reading a New York Times article that identified Pittsfield as among the top metro area draws for movers in 2020, said Roberta McCulloch-Dews, director of administrative services and public information officer for Tyer's office. The city will pay $3,400 toward an underwriting fee of $27,900, with other sponsors picking up the balance.
"Viewpoint" decided to feature Pittsfield in a series called "Discovering America — Great Places to Live, Work, & Visit" segment after discussions with the mayor's office, McCulloch-Dews said.
"Based on the conversations, they said yes," she said, referring to the "Viewpoint" team.
The city of Greenfield has also agreed to be featured in a "Discovering America" segment, which will be filmed in September. According to the Greenfield Recorder, that city is also paying an underwriting fee of $27,900 to participate.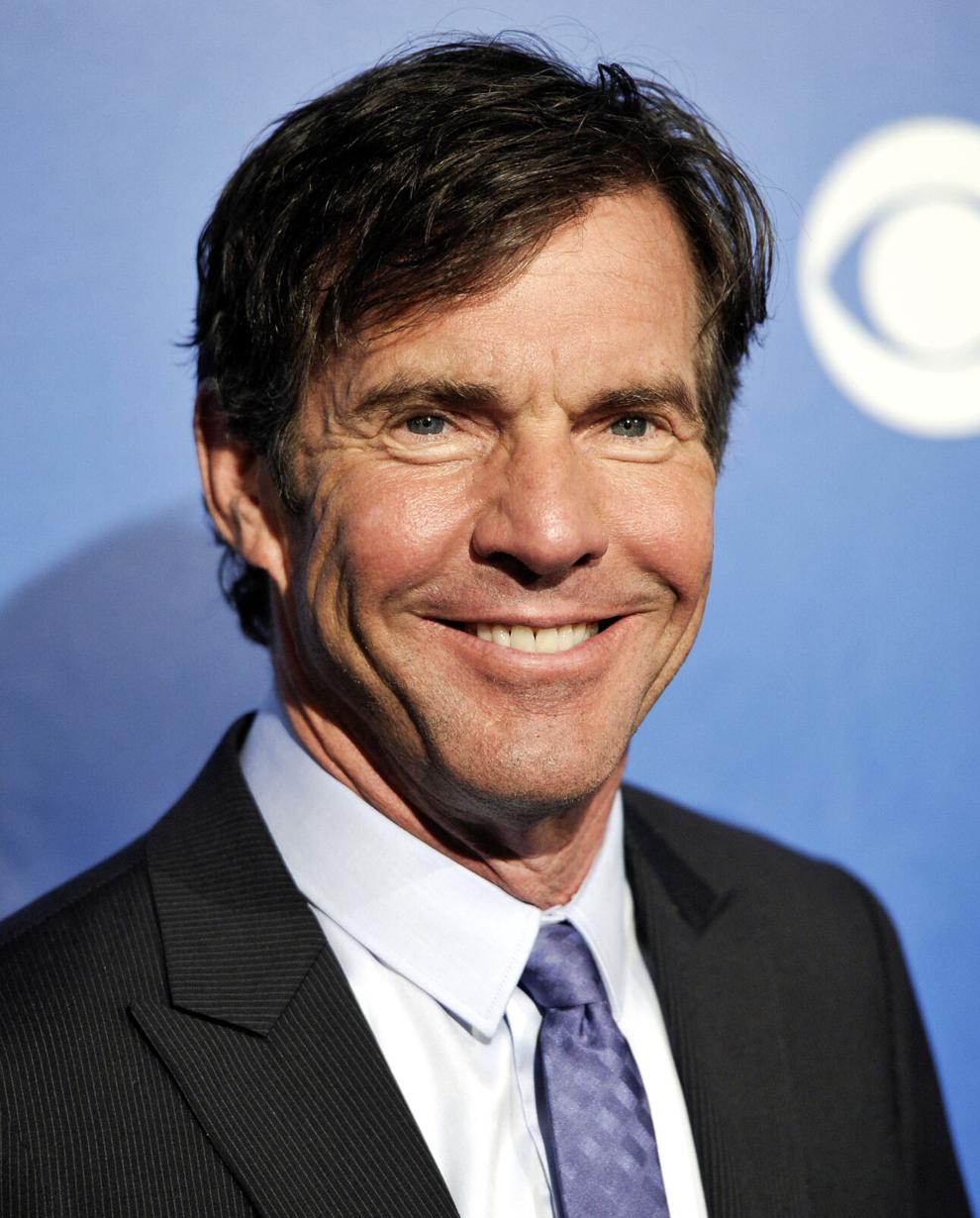 "Viewpoint," which describes itself as an educational short-form documentary series, is hosted by the actor known for his roles in movies like the 1998 remake of "The Parent Trap" and "The Rookie."
It produces documentaries on a variety of topics that air on public television stations across the country. Pittsfield's segment will be about four to five minutes long, McCulloch-Dews said, and will be filmed in October.
In addition to the short-form documentary, "Viewpoint" will produce an "educational commercial segment" that will air on major television networks such as CNBC, CNN, Learning Channel and Discovery Channel, according to the press release. McCulloch-Dews said the city will have rights to the segment to use it to promote the city.
The Pittsfield Cooperative Bank has agreed to contribute $10,000 toward the underwriting fee, and the Pittsfield Economic Revitalization Corporation is contributing $14,500.
"We already know that Pittsfield, the heart of Berkshire County, is a great place to live, work, and visit. In the wake of the pandemic, we continue to see a growing demand among people of all ages who are seeking communities that will allow them to enjoy a thriving quality of life," Tyer said in the release. "This documentary will showcase our city to a vast audience, highlighting our many wonderful attributes, including our growing innovation and technology, and local success stories."