PITTSFIELD — Phillip J. Jordan once lived in a large, two-story home at 112 Appleton Ave. in Pittsfield, a neighborhood of handsome homes, mature trees and well-kept yards.
The city of Pittsfield now lists Jordan's address as 20 Administration Road in Bridgewater — home of Bridgewater State Hospital, the state Department of Corrections facility.
It's been nearly three years since Jordan suffered what family and friends described as a mental health crisis. Police say Jordan, then 58, set fire to his home Sept. 22, 2018, and lit other fires in the area. He was arrested near the U.S.-Canada border.
Jordan was committed to Bridgewater State Hospital — and in the meantime, little has changed at his fire-ravaged home. Today, city health officials see the home as a risk to public safety.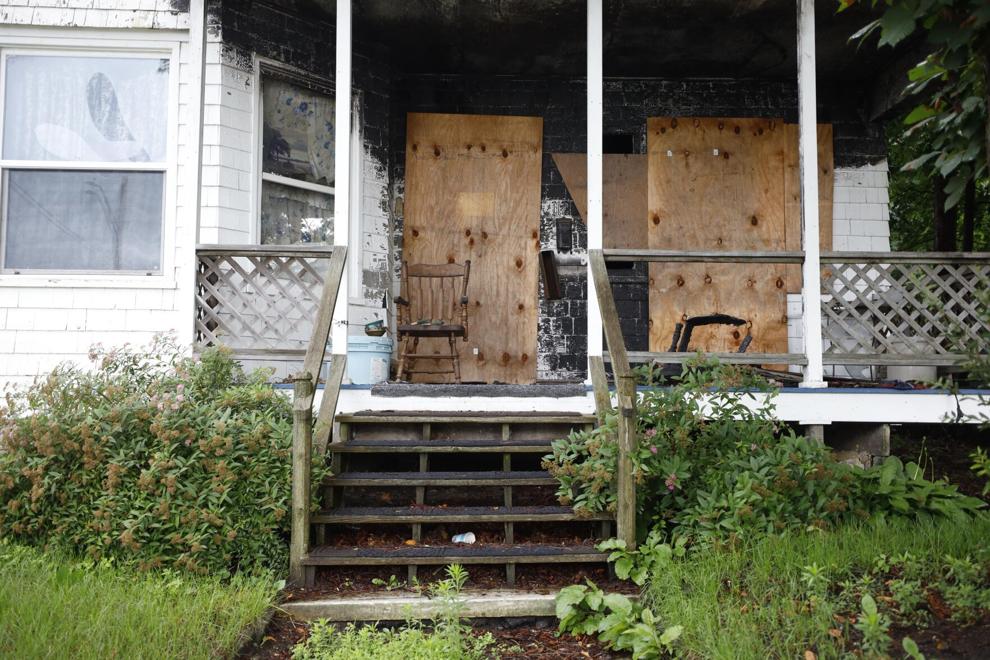 The Board of Health voted this week to allow the health department to issue an order to demolish the structure. The owner still has recourse to appeal.
Quade Rocke, Jordan's son, declined Friday to comment on the city's action until he had a chance to speak with his father. In a Berkshire Superior Court proceeding in May 2019, Jordan was found not to be competent to stand trial and was ordered confined at Bridgewater, pending additional evaluation.
Actual demolition could take a year or longer to begin.
Michael Sciola, an inspector and sanitarian with the department, told the health board Wednesday the city sent Jordan a notice by certified mail about steps it was taking to address the home's demise.
Sciola said Jordan wrote back last fall from Bridgewater that he had enlisted a family member to maintain the property, which has been the site of illegal dumping and squatting and was condemned last year after neighbors complained.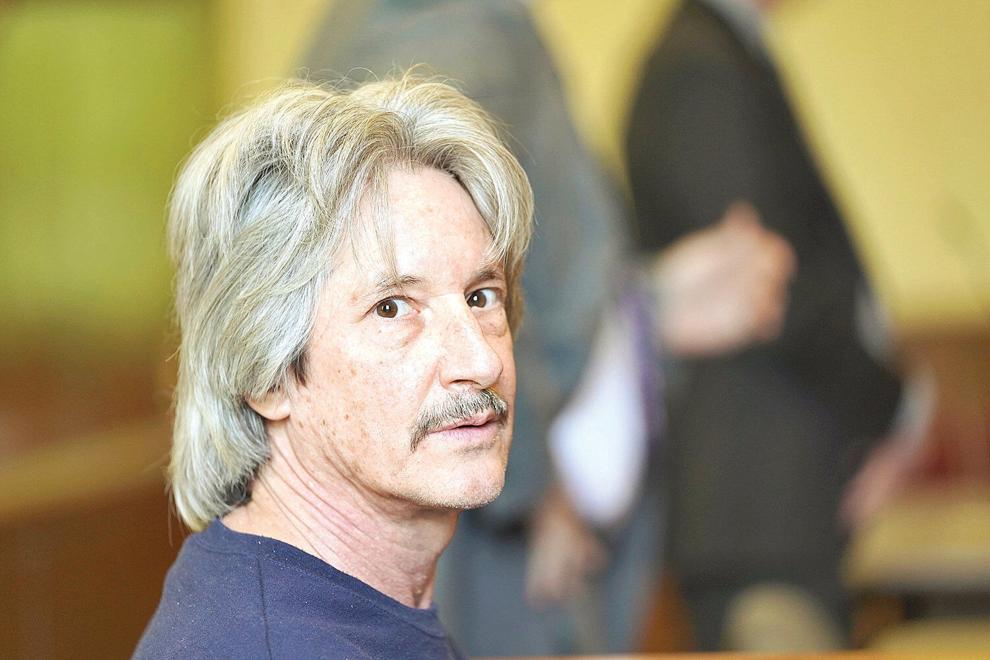 "To this day it's in the same condition," Sciola said.
The city reached Jordan's mother, Theresa A. Jordan, at her home in Florida to ask about efforts to rehabilitate the property. According to Sciola, she said the family has had trouble lining up a contractor to perform the work.
With its roof breached by fire, the building, erected in 1900, stands open to the weather and is deteriorating, officials said this week. Health Director Gina Armstrong said no repairs have been made to the home, which now sports plywood panels over some windows.
This week, a visit to the property found the home's small backyard to be overgrown and littered with debris.
Before backing Sciola's request for a demolition notice, board members sought assurances that Jordan's rights as a property owner were being protected. Officials said Jordan can request a hearing about the demolition order and can also go to court.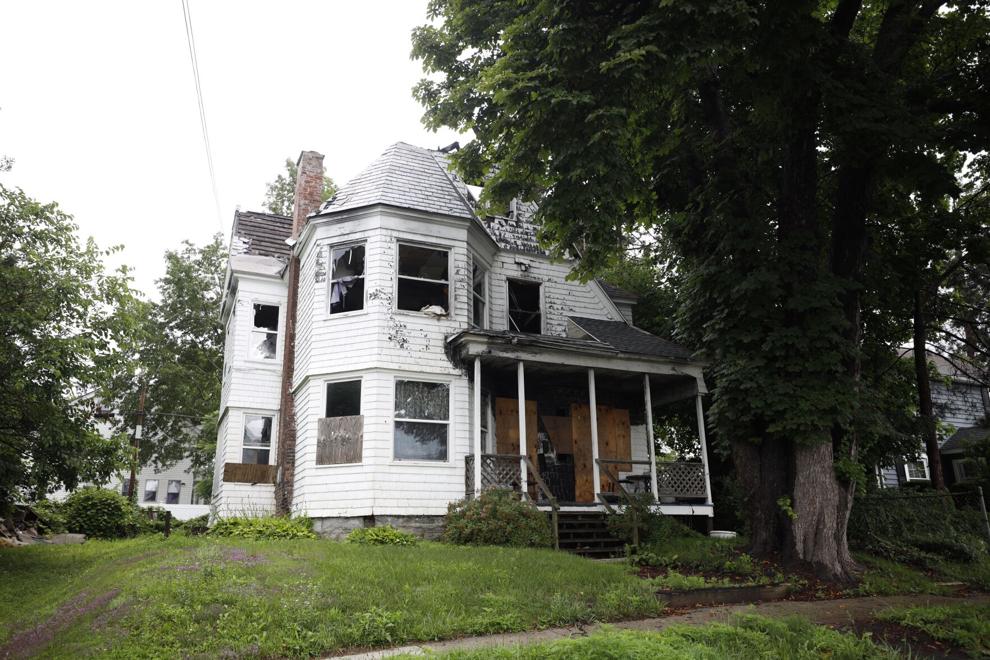 "I do feel that's a safety net, to have due process protected," said board member Brad Gordon. "It sounds like it is a real health and safety issue in that neighborhood."
Armstrong said that the city has limited funding to pay for demolition work. In similar cases, the city has sought to recover the cost of demolition by placing a lien on the property. The 0.159-acre lot the home sits on is valued at $48,800, according to city records.
At the time of the fire, in which no one was hurt, friends told The Eagle that Jordan had been trying to get his life in order.
"He just didn't get the help he needed in the time he needed it," Joshua Burke of Pittsfield, a family friend, said in 2018. "I know that he tried to seek help with his mental state. Things were going bad for him."
In addition to the fire at his own home, Jordan was suspected of starting blazes at 47 Fort Hill Ave., off West Street; at 42-22 Brown St. in the city's Morningside section; and at 85 Ridge Ave., near Pontoosuc Lake. No one was injured in the fires.